Texas woman arrested after authorities find exotic animals at her home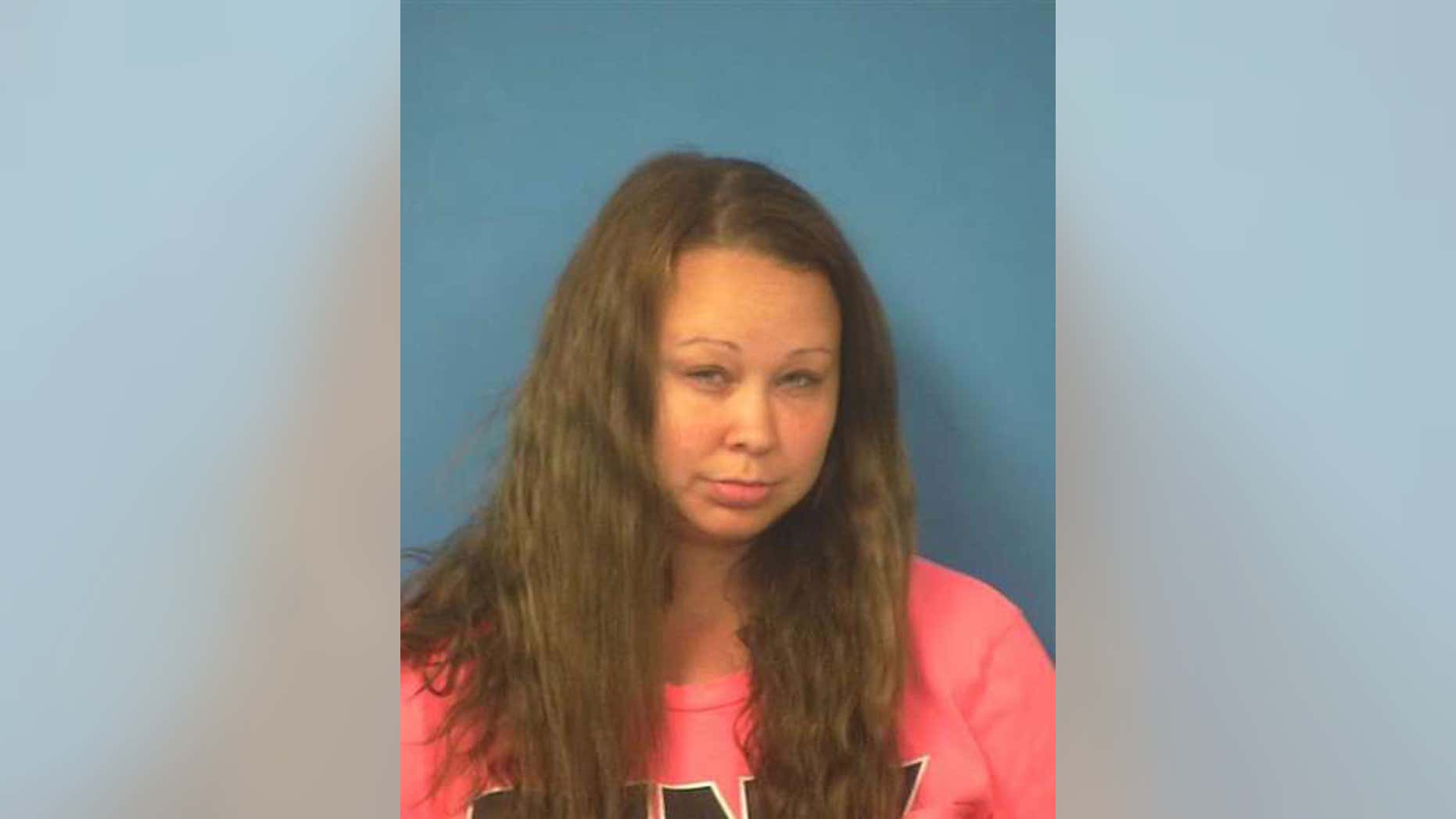 A Texas woman was charged with theft and child endangerment after police found exotic animals living in the same house as her and her 14-year-old daughter.
Click 2 Houston reported that Trisha Meyer was arrested Monday after a months-long investigation into her Houston home found that several wild animals live in the home. Houston police said three tigers, a skunk, a fox as well as several monkeys were found.
The investigation started on Sept. 26 after Meyer tried selling a kitten to a man in California for $3,000, but never gave him the kitten after receiving the cash, according to the station.
The Houston Chronicle reported that an officer with the Houston Police Major Offenders Animal Cruelty Squad showed up at Meyer's house with a Texas Game Warden. The officials were greeted by the exotic animals.
Police said Meyer had permits for the tigers, but none the skunk or the fox. BARC Animal Shelter and Adoptions took the animals into protective custody. Meyer added that she only locks up the tigers when she leaves the house.
According to the Chronicle, a BARC spokeswoman said Meyer fled the Houston home to Las Vegas with all of her animals. She was finally found and arrested in Nye County, Nev. Her tigers were confiscated.
According to the station, Meyer was being held on $2,000 bail in the Nye County Jail