NH woman attacked by man claiming to be vampire, cops say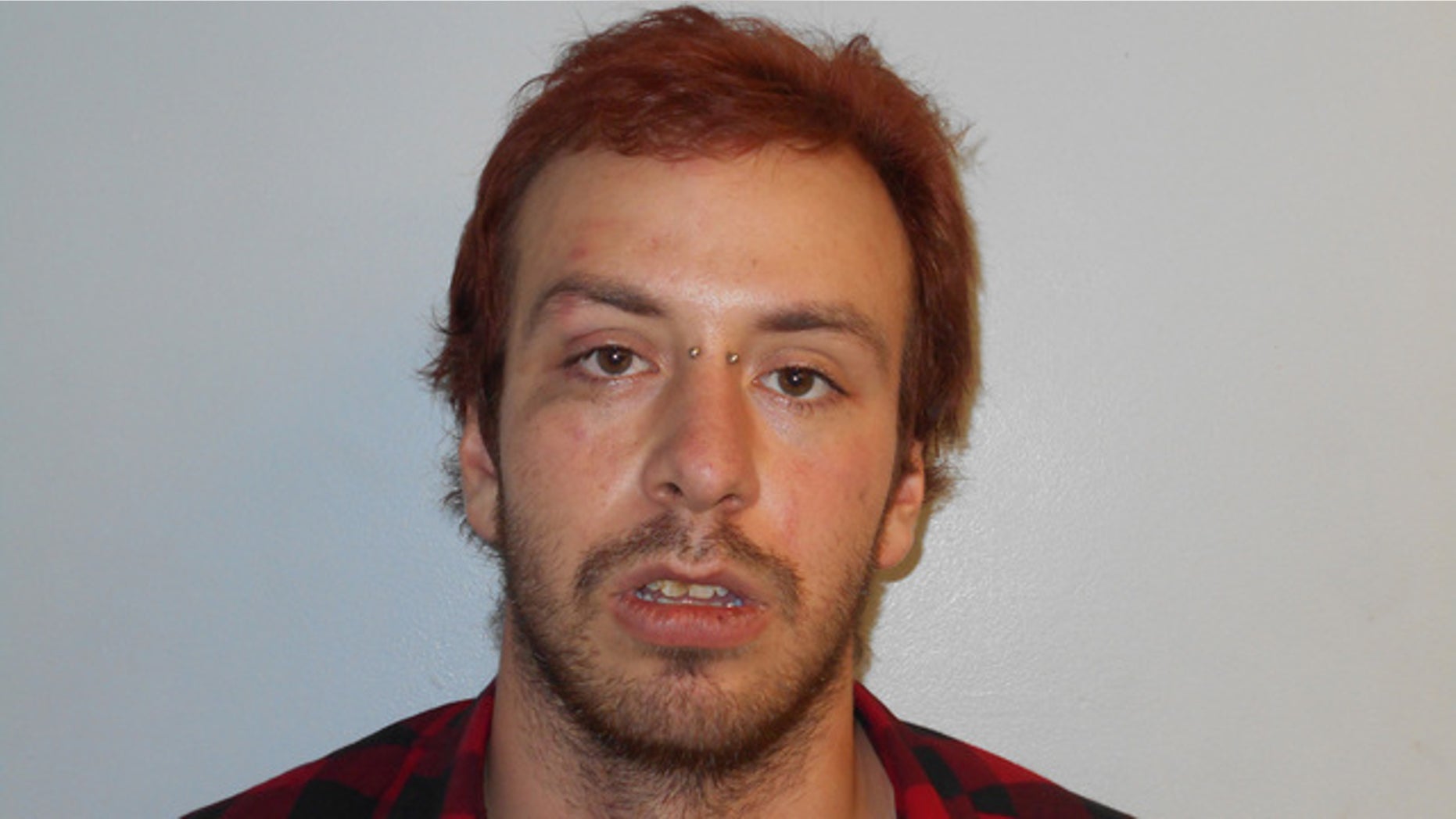 A frantic struggle with a self-proclaimed 'vampire' left employees of the Concord Co-Op in New Hampshire shaken but ultimately unharmed early Tuesday morning, police say.
A woman working at the New Hampshire co-op was taking trash out back when a man offered to help her, but soon chased her into the building claiming he could 'save her.'
Police say Jacob May, 21, chased the woman into the back of the building yelling "just touch me, I can save you."
While the woman called police, a male employee pulled out a box cutter in self-defense and attempted to lock the attacker in the walk-in freezer, police said.
May allegedly broke free and tackled the male employee before police showed up and detained both.
Police say while they arrested May, he told them he was a "vampire, ghost rider, Captain Jack Sparrow from Pirates of the Caribbean, Mr. Miyagi from Karate Kid and a leader of a band."