Texas police use DNA on discarded cigarette to locate murder suspect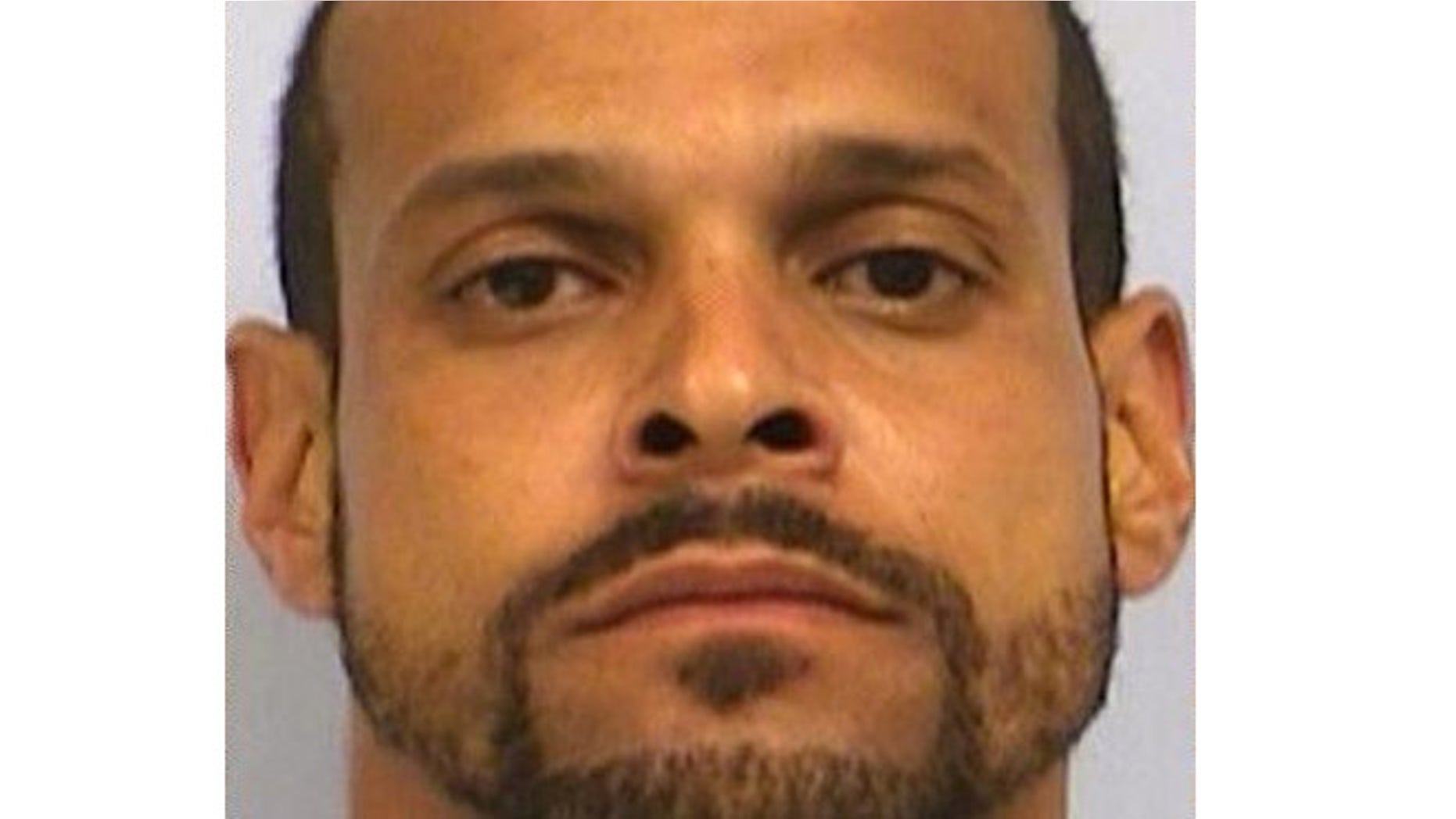 Texas police say DNA on a discarded cigarette found at a homicide scene led them to a man who was later charged with the murder.
"The cigarette butt found on the front passenger seat of the decedent's truck was most likely dropped by the suspect during the confrontation that resulted in the victim's death," an arrest affidavit filed on Monday said, The Austin Statesman reported.
Thomas Atkinson, 35, was arrested Friday and charged with Alejandro "Alex" Hernandez Jr.'s killing, the paper reported
The July 9 confrontation occurred after Hernandez refused to let Atkinson's girlfriend out of his truck, the report said. Witnesses told investigators that Atkinson's girlfriend was a prostitute, the paper reported. Court papers said Atkinson approached the vehicle and shot Hernandez, the paper reported.
Atkinson was in jail Monday on $75,000 bail, the paper reported.