A Seattle teen is accused of shooting an Uber driver point-blank, then taking off in his car and driving it to visit her family, get her hair done and smoke weed on the beach.
Amare Geda, a 52-year-old father of two, was found dead in Seattle's SODO neighborhood around 3:30 a.m. on Aug. 8, FOX 13 Seattle reported.
Seattle police said they arrested an 18-year-old suspect on Aug. 10, whom KIRO 7 identified as Neiana Allen-Bailey. Allen-Bailey was booked in the King County Jail on a homicide charge and is being held on $2 million bail, records show
Allen-Bailey was not a rideshare customer, police said, but instead randomly approached and shot the driver.
FLORIDA UBER DRIVER ACCUSED OF RAPING PASSENGER CELEBRATING 21ST BIRTHDAY HAD LENGTHY CRIMINAL PAST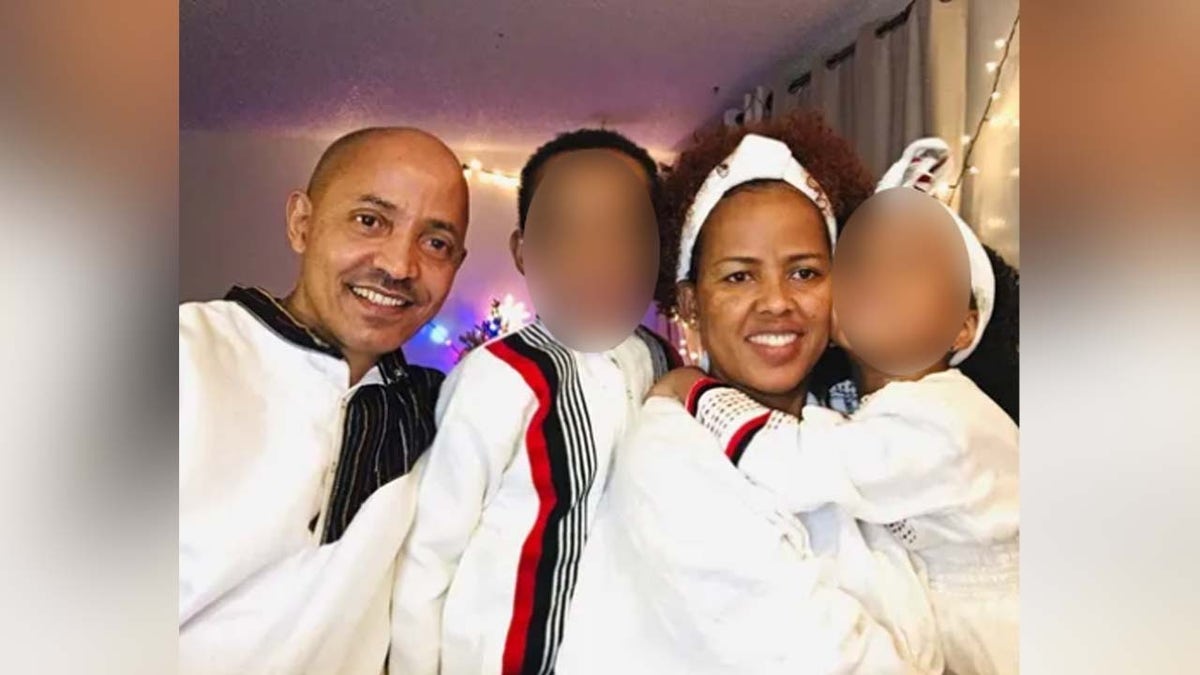 This is the second time that a rideshare driver was killed on the job in Seattle within the past year, FOX 13 reported. In September 2022, 48-year-old Mohamed Kediye, a father of six, was shot dead on his Lyft route near the Amazon Spheres.
The brazen attacks come as polls reveal Seattle leads the nation in the percentage of residents who have "felt pressure to move" due to concerns about rising crime. Homicides in the Emerald City jumped 24% last year, per police data, and general crime had spiked by 4%.
After the killing of Geda, police located the 18-year-old suspect after putting out an alert for Geda's stolen 2014 Toyota Prius, according to Kings County Prosecuting Attorney's Office documents reviewed by KOMO-TV.
Police in South Lake Union reached out when they found the car parked on a street closed due to a street fair, KOMO reported, and Seattle police arrived at the scene and arrested the teen when she returned to the car. Initially, she allegedly told police she'd purchased the vehicle on the "Offer Up" app.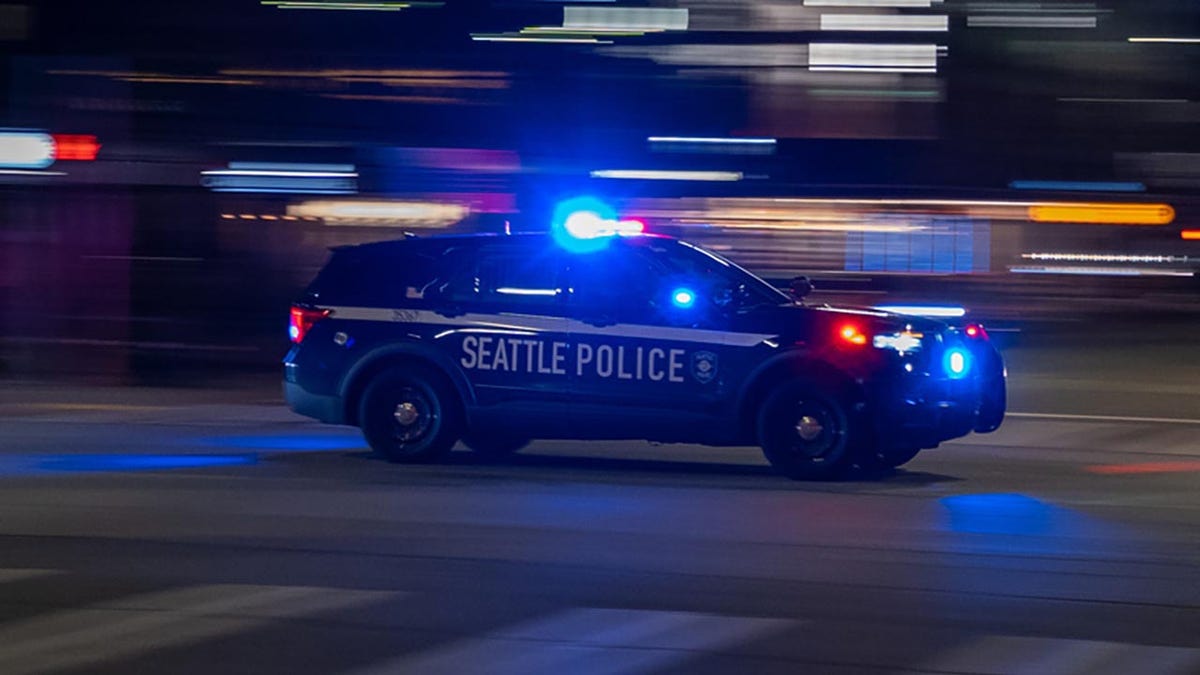 Then, Allen-Bailey alleged that she shot Geda after he punched her in a "physical altercation" that she said lasted about two minutes – but surveillance footage disproved this story, police said, and showed Geda standing outside his car for about seven seconds before he was shot dead, KOMO reported.
Before taking off, the woman allegedly told police she threw Geda's belongings out the car window.
She then described a two-and-a-half day joyride in the stolen car, during which she "visited her mother and brother in Skyway... bought and smoked some marijuana in Rainier Beach... drove down to Kent and got her hair done... [and] put $20 worth of gas in the car in Renton at the Brown Bear Car Wash/Chevron," according to KOMO.
DEPUTIES HUNT FOR JOGGING MOM RACHEL MORIN'S KILLER ON ATV PATROLS ALONG DEADLY TRAIL
Although Allen-Bailey didn't show up for her court hearing, Geda's family packed the courtroom, per KOMO.
The prosecuting attorney reportedly said the accused killer admitted to an unrelated robbery committed last month, the outlet said. Formal charges will be made in court next week.
The Seattle Rideshare Association Executive Director Ahmed Mumin said Geda was an Ethiopian immigrant and "among the first Uber drivers in Seattle."
"He was a taxi cab driver before that," Mumin said. "He's a very hard-working person."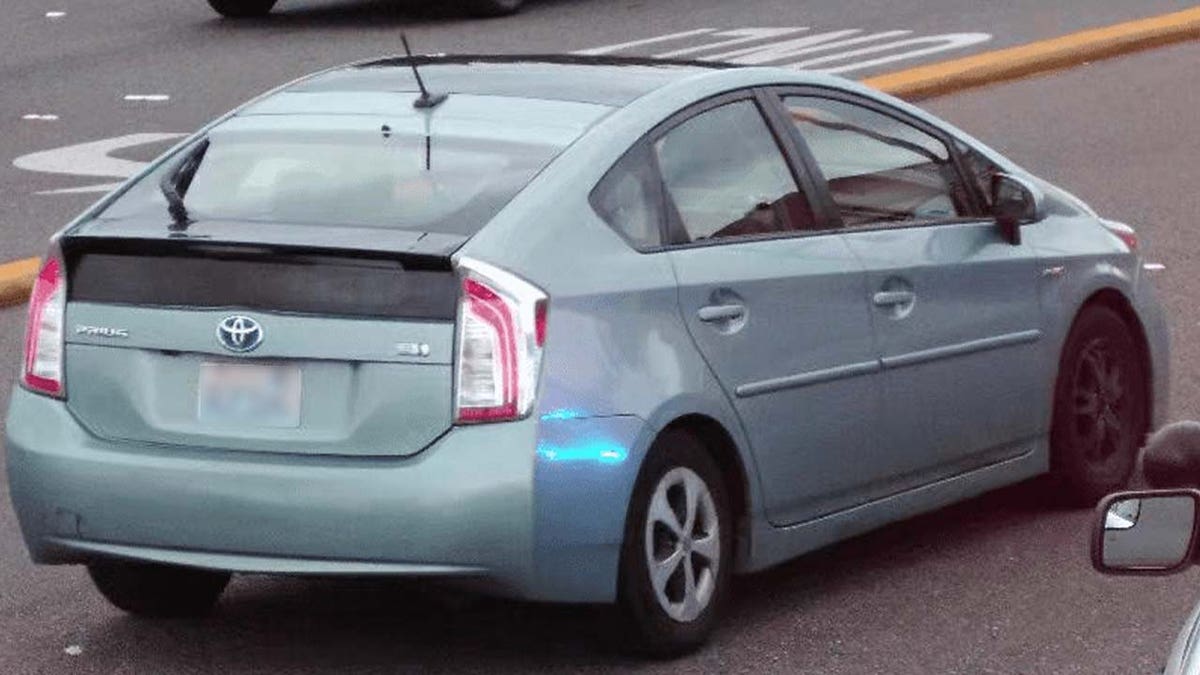 The association wrote in a Facebook post that Geda had worked two jobs for the past 14 years to support his family.
"All night he drove, while during the day, he worked at the airport," the group said.
EXTRAMARTIAL AFFAIR TURNS INTO TEXAS MURDER CASE THAT COUPLE ALLEGEDLY TRIED TO HIDE
The group also said Geda's wife is "critically ill" because of the "method the police described to her the death of her husband."
"We have cultural relevance as immigrants and a serious message needs to be conveyed in the right way," they wrote in their Facebook post.
The writer of a GoFundMe campaign for Geda's family, which has raised over $70,000, wrote that the driver was "his family's rock."
"Amare fell victim to a senseless crime," read the fundraiser. "His family is shattered, their hearts broken. He was just trying to provide for them."
CLICK HERE TO GET THE FOX NEWS APP
Seattle Mayor Bruce Harrell told KOMO on Friday that his office is "providing services to the family as they continue through this rough time."
The mayor's office, he said, is "working with the council and working with the rideshare community" to "come up with the best solutions we can to keep them safe."