Remains found in California believed to be missing Hollywood model-actress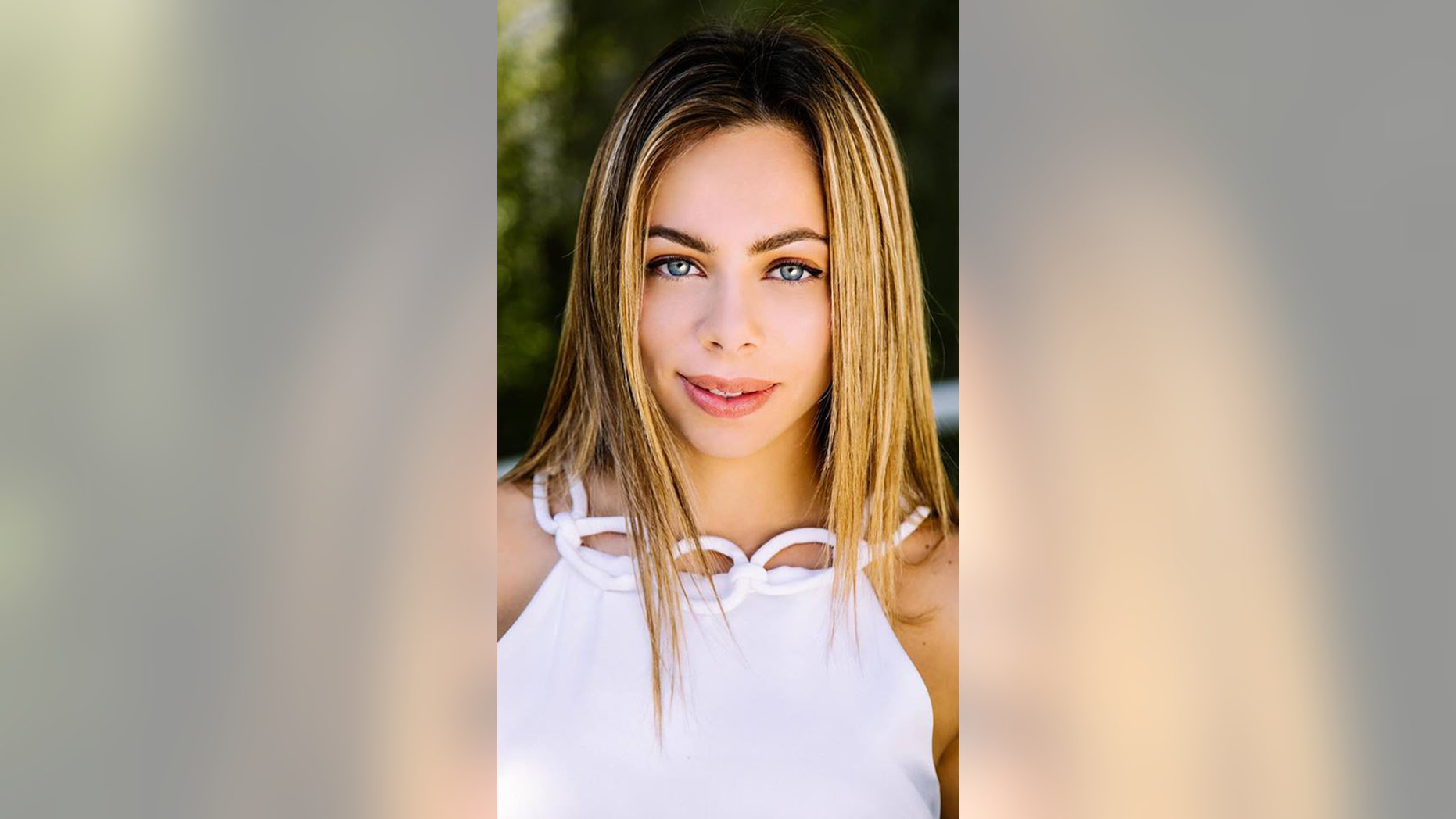 Human remains that were recovered from a shallow grave in California on Tuesday are believed to be those of Adea Shabani, an aspiring model-actress who went missing last month.
Shabani, 25, was last seen in Hollywood on Feb. 23, but the Los Angeles Police Department said at a news conference Tuesday that human remains, believed to be the missing woman's, were found in the Spenceville Wildlife Area in Nevada County, nearly 60 miles north of Sacramento.
Officials said that while they believed the remains belonged to the missing woman, a definitive identification would not be available until an autopsy, scheduled for Wednesday morning, is conducted.
ASPIRING ACTRESS BELIEVED DEAD AFTER GOING MISSING; BOYFRIEND COMMITS SUICIDE AFTER POLICE PURSUIT
Authorities added that they believe that Christopher Spotz, a 33-year-old man believed to be Shabani's boyfriend who fatally shot himself during a police chase on Thursday, was involved in her death but could not elaborate. He was considered a person of interest in Shabani's disappearance before his death.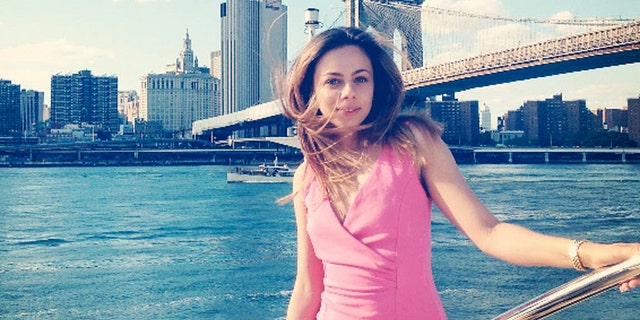 Investigators were led to the area in their search for Shabani and "discovered what they believed to be a shallow grave" in the bank of Dry Creek around 8 a.m., the Nevada County Sheriff's Office wrote on Facebook.
A native of Macedonia, Shabani moved to the U.S. less than two years ago to pursue an acting career. She had been living in Los Angeles when she was last seen.
Detectives are investigating the case as a homicide.
Fox News' Kathleen Joyce and The Associated Press contributed to this report.