NYC woman, 24, arrested in slashing death of 70-year-old neighbor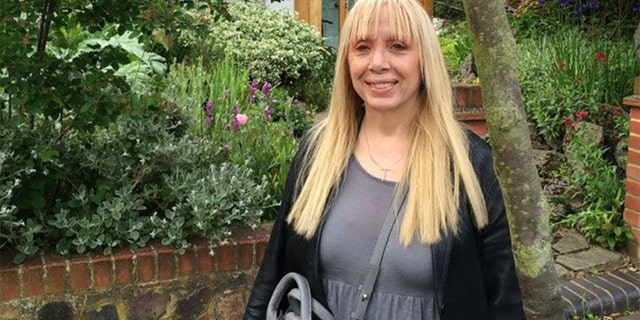 A woman was arrested Wednesday in the slashing death of a New Yorker who was killed in her apartment last week, police said.
Anya Johnston, 24, was taken into custody in the death of 70-year-old Susan Trott, according to WABC-TV, on charges of murder and burglary.
Trott was found dead, with a laceration on her neck, Oct. 21 in her apartment on Manhattan's Upper West Side. Police pronounced her dead at the scene.
Authorities on Tuesday said Johnston lived in Trott's building. Police identified her as a person of interest but said she had to undergo a psychiatric evaluation before she could be questioned by authorities, the station reported.
It was also reported that Johnston allegedly burglarized Trott's apartment and a confrontation ultimately ended with Trott's death.
ARIZONA WOMAN SURVIVED ALONE FOR 6 DAYS AFTER CAR PLUNGED OFF ROAD, LANDED IN TREE
Neighbors told WABC-TV that Trott was a kind woman with a passion for dogs.
"She loved animals...she loved sad dogs. Rescued, adored them and took good care of them," a neighbor said.