Mom convicted of manslaughter in death of autistic son that she called failed murder-suicide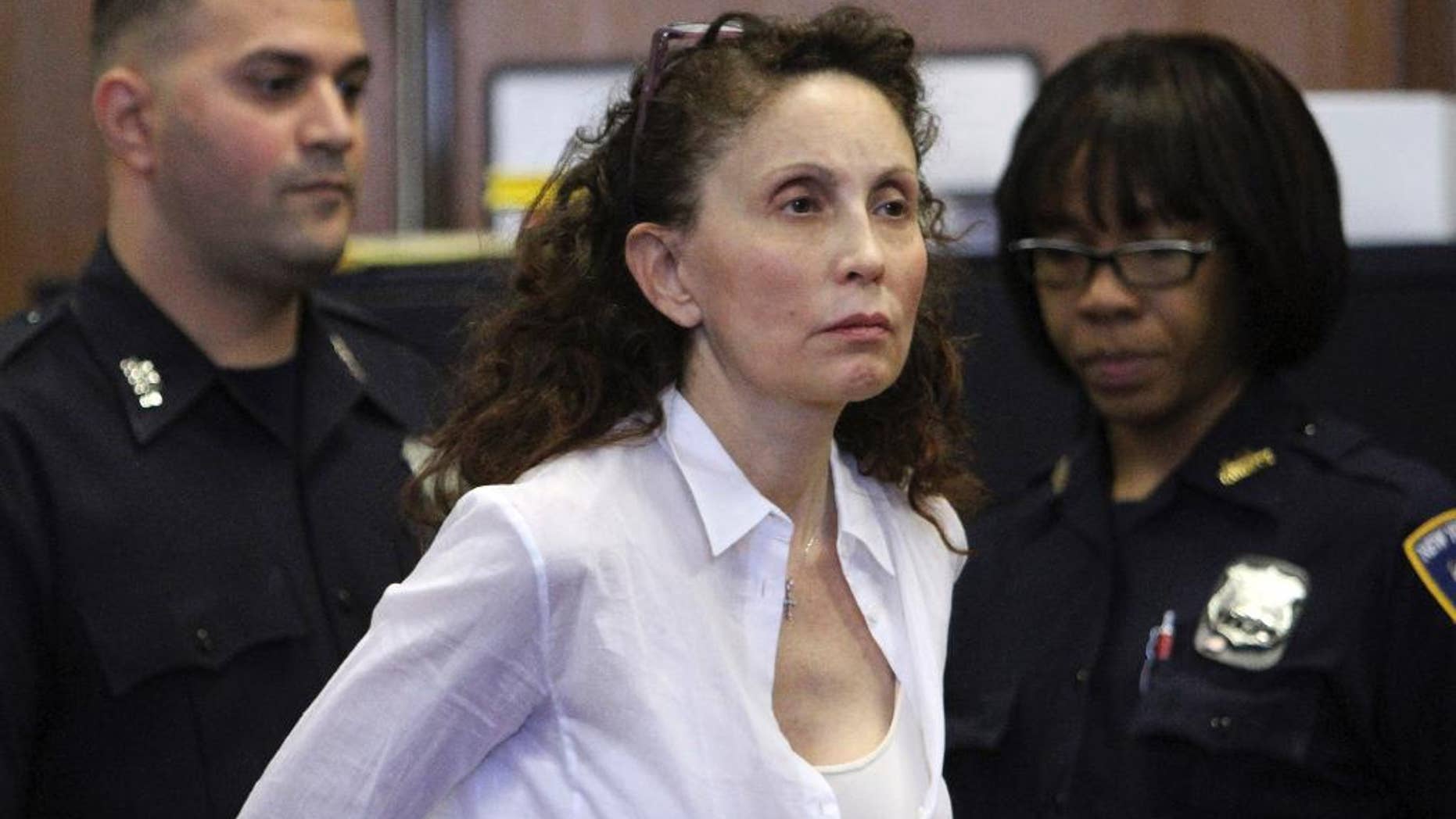 NEW YORK – A health care millionaire who fatally drugged her developmentally disabled son in a luxury New York hotel has been convicted of manslaughter.
Gigi Jordan was charged with murder, but jurors Wednesday convicted her of the lesser charge.
Jordan's lawyers argue she was overcome by emotion when she killed the 8-year-old boy, Jude Mirra, and tried to kill herself in February 2010.
The medical entrepreneur left her career to seek treatment for her son. He was initially considered autistic, though she has said other diagnoses followed.
Prosecutors say Jordan deliberately killed her son because she couldn't handle his disabilities.
Jordan's lawyers say she acted out of fear that her life was in danger and that her son would be left susceptible to abuse.