Man seen shaving on train says he lived in homeless shelter, wanted to look 'presentable'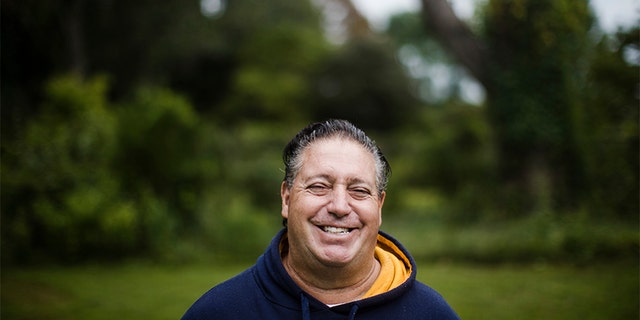 NEWYou can now listen to Fox News articles!
The man who unknowingly starred in a viral video that showed him shaving his face aboard a train was reportedly trying to make himself "presentable" while enroute to his brother's house after having lived in a New York City homeless shelter.
Anthony Torres, 56, was on the train leaving New York's Penn Station, bound for New Jersey on Thursday evening when he was caught on video shaving, according to The Associated Press. In the recording, Torres is seen going over his entire face before flicking excess shaving cream towards the floor.
Prior to the train ride, Torres had been living in a homeless shelter, he told the outlet. He was able to buy a ticket to make his way towards his brother's Atco, New Jersey home after receiving money from another relative. However, he hadn't been able to shower or shave before setting off, he said.
VICTORIA BECKHAM DANCING TO SPICE GIRLS SONG INSIDE LONDON CLUB BECOMES VIRAL HIT
"My life is all screwed up," Torres told The Associated Press. "That's the reason I was shaving on the train."
"I don't want to say that I'm homeless, let everybody know," he said.
Throughout his life, Torres was employed in several careers, such as a casino security guard, and would relocate for work when necessary, he told The Associated Press.
Torres – who's says he's been plagued with two strokes in recent years – said he's also taken to resting at bus stations and residing in motels.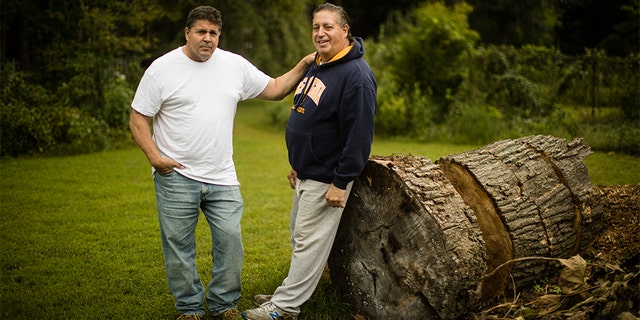 The video – which was viewed online more than two million times – drew sharp remarks from some, who labeled Torres a "slob" and an "animal." However, others warned against judging him, saying that perhaps the video didn't capture the moment accurately.
MILITARY MOM'S JOYOUS AIRPORT REUNION WITH YOUNG SON GOES VIRAL
Torres was both hurt and surprised after learning that he'd been featured in the video, he told The Associated Press, saying: "I never thought it would go viral, people making fun of me."
Thomas, Torres' 57-year-old brother who was giving him a place to crash, said his younger brother hadn't experienced an easy life but also had a tendency to make short-sighted choices and didn't always think about the impact of his actions.
"When he did what he did, that to him was normal," Thomas said, referring to shaving on the train. "He's not that kind of person that does it because of spite or because he wants the attention."
The Associated Press contributed to this report.