Man fatally stabbed mother, critically injured father, authorities say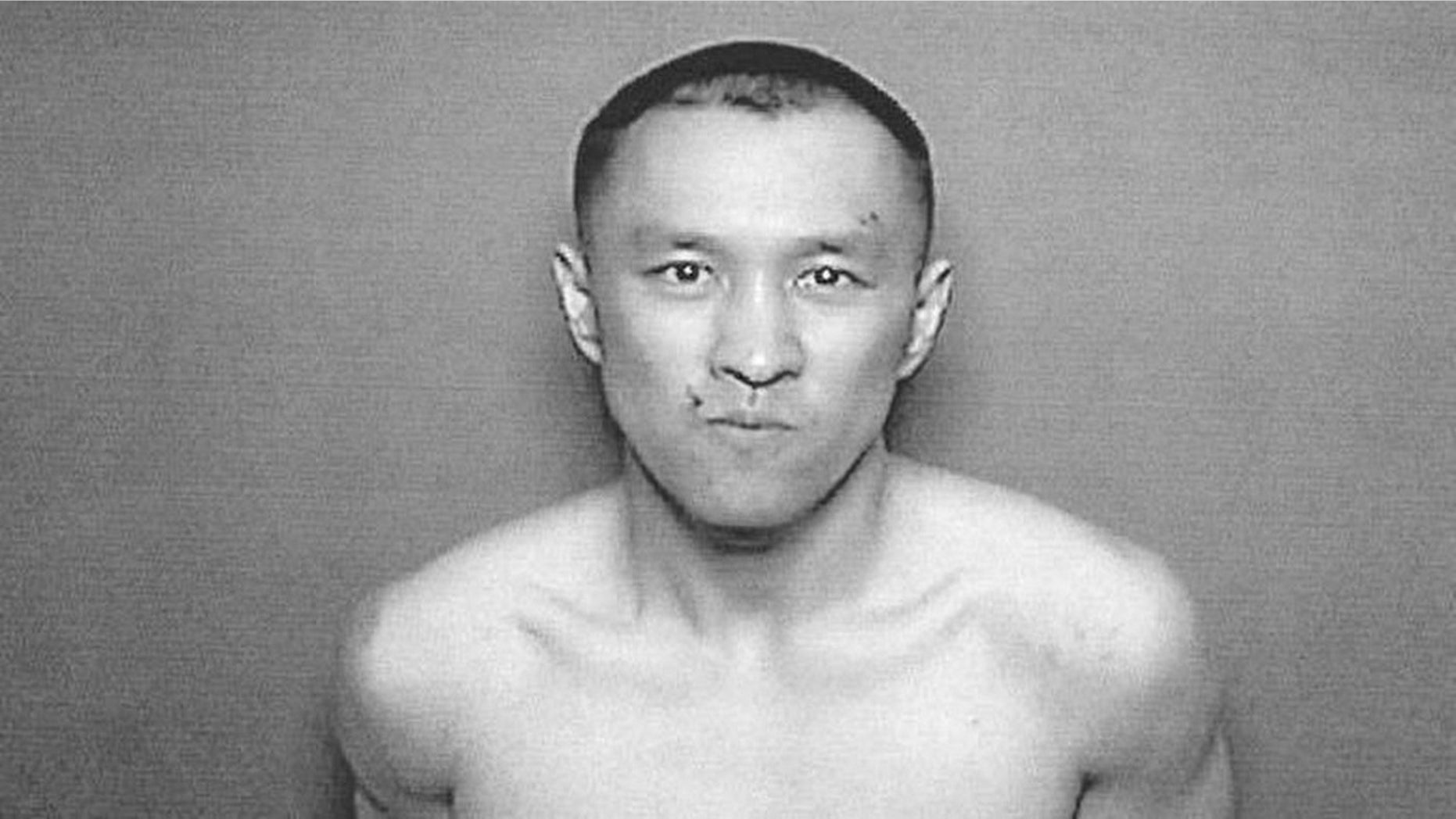 A man was arrested Friday on suspicion of fatally stabbing of his mother and critically injuring his father in a family fight at their San Juan Capistrano home in Southern California, authorities said.
Yihong Peng, 30, was booked on murder charges and remained jailed on $1 million bail, the Los Angeles Times reported, citing a statement from the Orange County Sheriff's Department.
The deadly encounter began outside their home and ended in the death of mother Wei Ping Shen, 59, of San Clemente, Calif., and the critical injury of his father, in his 50s. He is expected to survive, the report said.
The father's name was not yet released.
Neighbors reported seeing a man on the street with a knife, and Orange County sheriff's deputies saw a suspect attempting to flee, the Orange County Register reported, citing a news release.
The man was then taken into custody following a short foot chase, and a knife was recovered at the scene, the release reportedly said.
The motive for the stabbing was still under investigation, sheriff's officials said.
Peng is scheduled to make his first court appearance Monday, the report said.