Gunman identified in murder-suicide in Alaska hotel room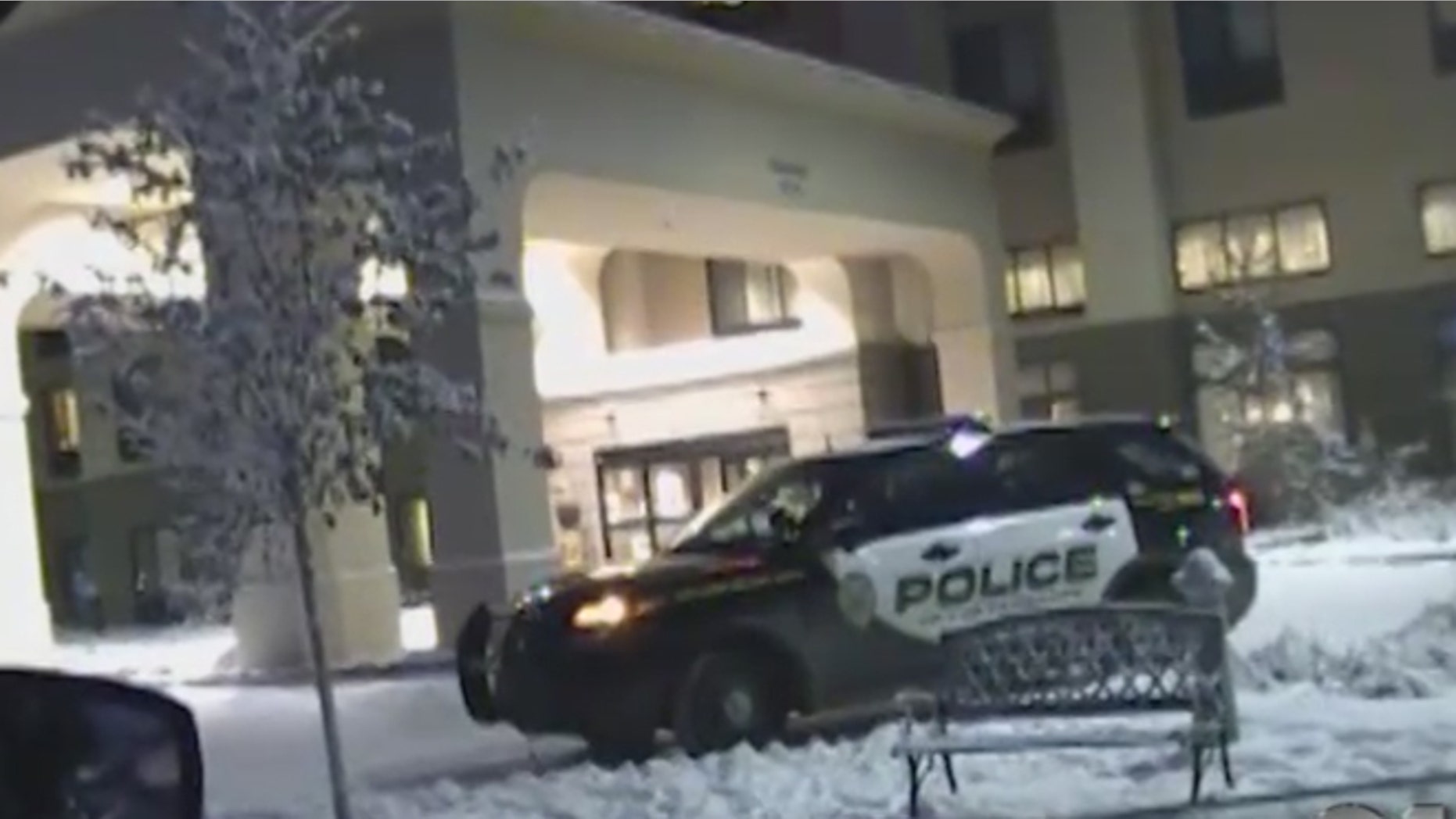 Police in Alaska say a preliminary investigation shows 22-year-old McKay Hutton was the gunman who killed three others —including an infant — and himself at a hotel on Friday. The Fairbanks police public information officer released a statement Saturday saying a motive is unknown.
The victims were identified as 54-year-old Linda Hutton, 22-year-old Emily McDonald and 8-week-old Teagan Hutton.
Fairbanks police and fire departments were called to a Hampton Inn on Friday afternoon by hotel staff. Arriving officers found a man crying as he sat in a second-floor hallway. Police say he directed officers to a nearby room, where they found the bodies.
The infant appears to be the daughter of McDonald whose Facebook page says she and McKay Hutton were married a year ago.
The police department says all had gunshot wounds. They say there is no indication that drugs or alcohol was involved.
"What we know is that there's a lot we still don't know. So until we can figure out and put some more pieces together we're not going to talk about a motive or possible scenario of what might have happened," a police officer told The Fairbanks News Miner. 
Police say details involving the shooter or any motive is still under investigation.
Autopsies will be performed on the victims.
The Associated Press contributed to this report.