Graphic novelist gets life in prison for torture, murder of fiancée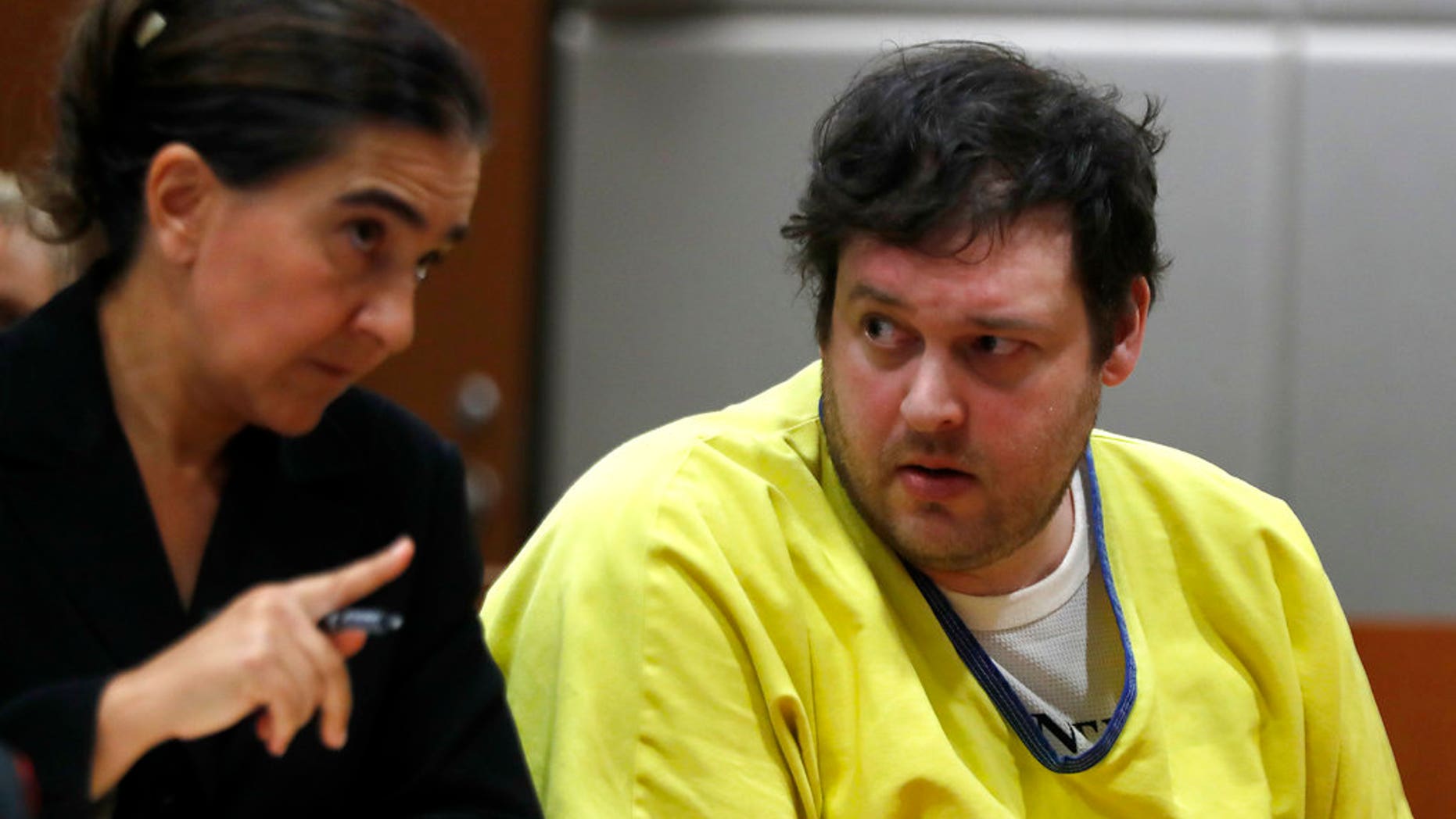 A Hollywood-based graphic novelist who published stories of gruesome killings was sentenced Tuesday to life in prison for the 2016 torture and murder of his fiancée, who had given birth to their child weeks earlier.
A Los Angeles jury found Blake Leibel, 37, guilty last week of first-degree murder, torture and aggravated mayhem in the slaying of Iana Kasian, 30.
Deputies discovered Kasian's naked body in a blood-spattered bedroom of the couple's West Hollywood apartment in May 2016.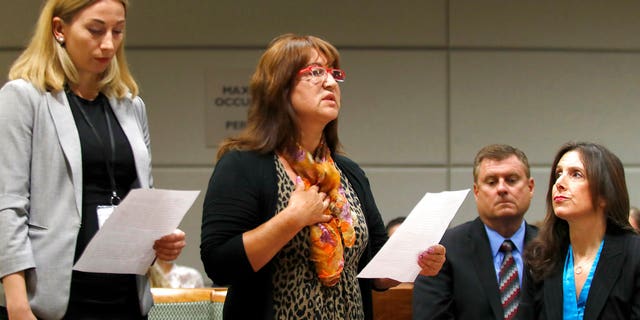 "This monster ruined our life, ruined the life of his family," Olga Kasian, mother of the victim, said in court through a Russian translator before the sentencing.
Leibel used a knife in a "prolonged attack" in which Kasian was "alive for the better part of the mutilation and mayhem," prosecutor Tannaz Mokayef told jurors.
Evidence suggested Kasian was dragged through their home and held underwater, the Los Angeles Times reported.
Graphic photos were reportedly shown in the courtroom of Kasian with her eyebrow removed and exposed facial bones and muscles.
"He threw away pieces of his fiancée … like she was trash."
"He threw away pieces of his fiancée … like she was trash," District Attorney Beth Silverman said, adding that Kasian endured the torture for at least six hours before dying of "severe blood loss."
Mokayef said Leibel "followed a script" from one of his graphic novels.
Leibel is the son of Lorne Leibel, a Canadian real estate tycoon and sailor on Canada's 1976 Olympics team who made a fortune by building homes in the Toronto area.
Blake Leibel moved to California and lived on an allowance of about $18,000 a month over a seven-year period until inheriting the majority of his mother's estate.
He worked in a variety of creative roles, and in 2010 produced the graphic novel "Syndrome," about a mad doctor's quest to test his theory that he can isolate the root of evil in the brain, a theory he tests on a serial killer.
The Associated Press contributed to this report.