Georgia man admits helping burn body of teacher, former beauty queen until 'it looked like ash'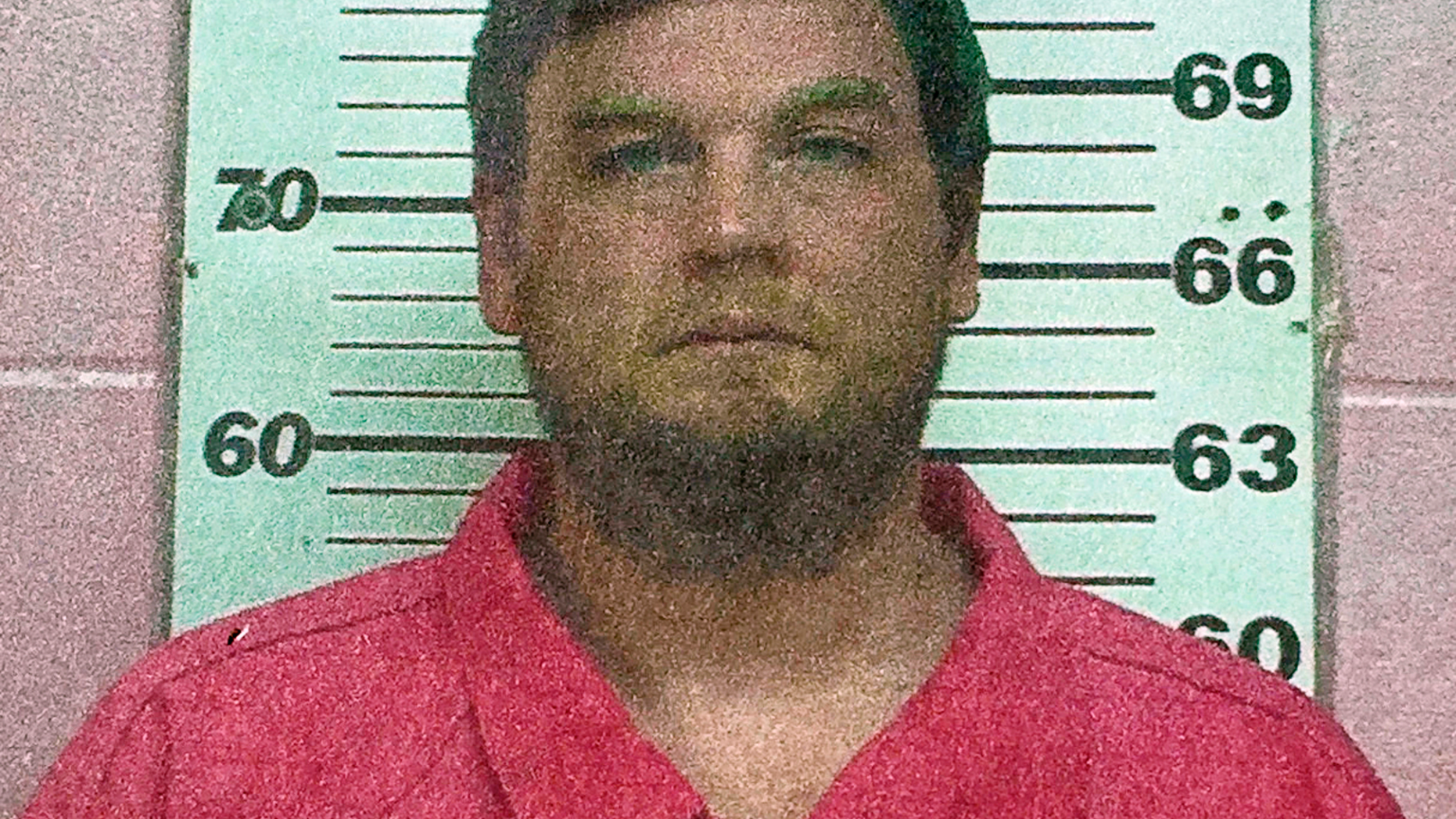 A Georgia man charged in the disappearance of high school history teacher and beauty queen Tara Grinstead over a decade ago confessed on video that he helped burn her body until "it looked like it was all ash," prosecutors said.
On the third day of his trial in Wilcox County, Bo Dukes was seen in a 2017 videotaped confession telling a Georgia Bureau of Investigation (GBI) agent that he helped his friend with a similar name, Ryan Duke, dispose of Grinstead's body.
DISMEMBERED TEEN'S FAMILY TESTIFIES ABOUT IMPACT OF DEATH
The Georgia teacher disappeared from her home in Ocilla, three hours southeast of Atlanta, in October 2005. A break in the case came more than a decade later, in February 2017, when Duke was charged with Grinstead's murder. Investigators also pinned Dukes as an accomplice, charging him with concealing her death, hindering the suspect's arrest and lying to police.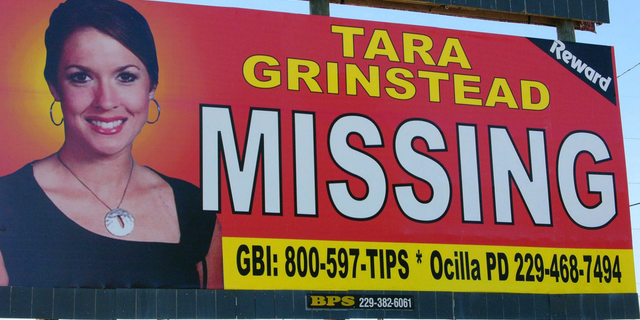 Jurors saw the 2017 confession in which Dukes told the GBI agent that his friend told him the morning after the crime that he had killed a woman and then used Dukes' pickup truck to move the body.
He then said the pair went to where Duke hid the body - in tall grass on a pecan orchard owned by Dukes' uncle.
CALIFORNIA MOM CHARGED IN DEATH OF DAUGHTER FOUND IN DUFFEL BAG
Dukes said his friend told him he used a credit card to gain entry into Grinstead's home where she was in bed asleep. Dukes told the investigator that his friend confessed to strangling her "right there."
Dukes said he never knew why Duke allegedly killed the one-time beauty queen but investigators said he apparently broke in to steal money for drugs.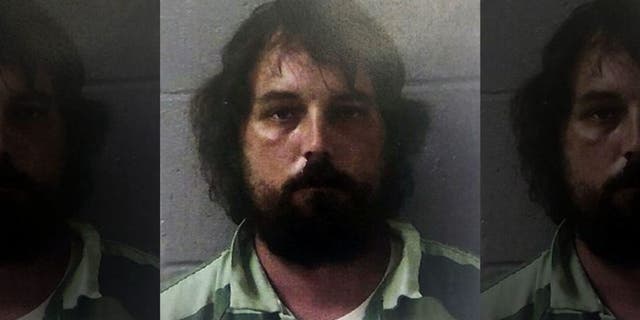 Prosecutors have said Duke confessed to killing Grinstead. His murder trial is set to start April 1. In a recent court filing, Duke's defense attorneys said he made a false confession under the influence of drugs and was actually home asleep the night Grinstead was killed.
CLICK HERE TO GET THE FOX NEWS APP
Dukes previously denied helping discard the body in a 2016 interview with the GBI where he told agents that he did not tell John McCullough, a friend that he met during Army basic training, that he burned the body. McCullough testified that Dukes indeed did confess.
Dukes was asked in the 2017 interview with GBI agents why he lied, to which he said he didn't "remember the conversation" because he was "probably drinking a lot that night."
The Associated Press contributed to this report.