Fear of aliens led Virginia woman to murder daughter, she initially told cops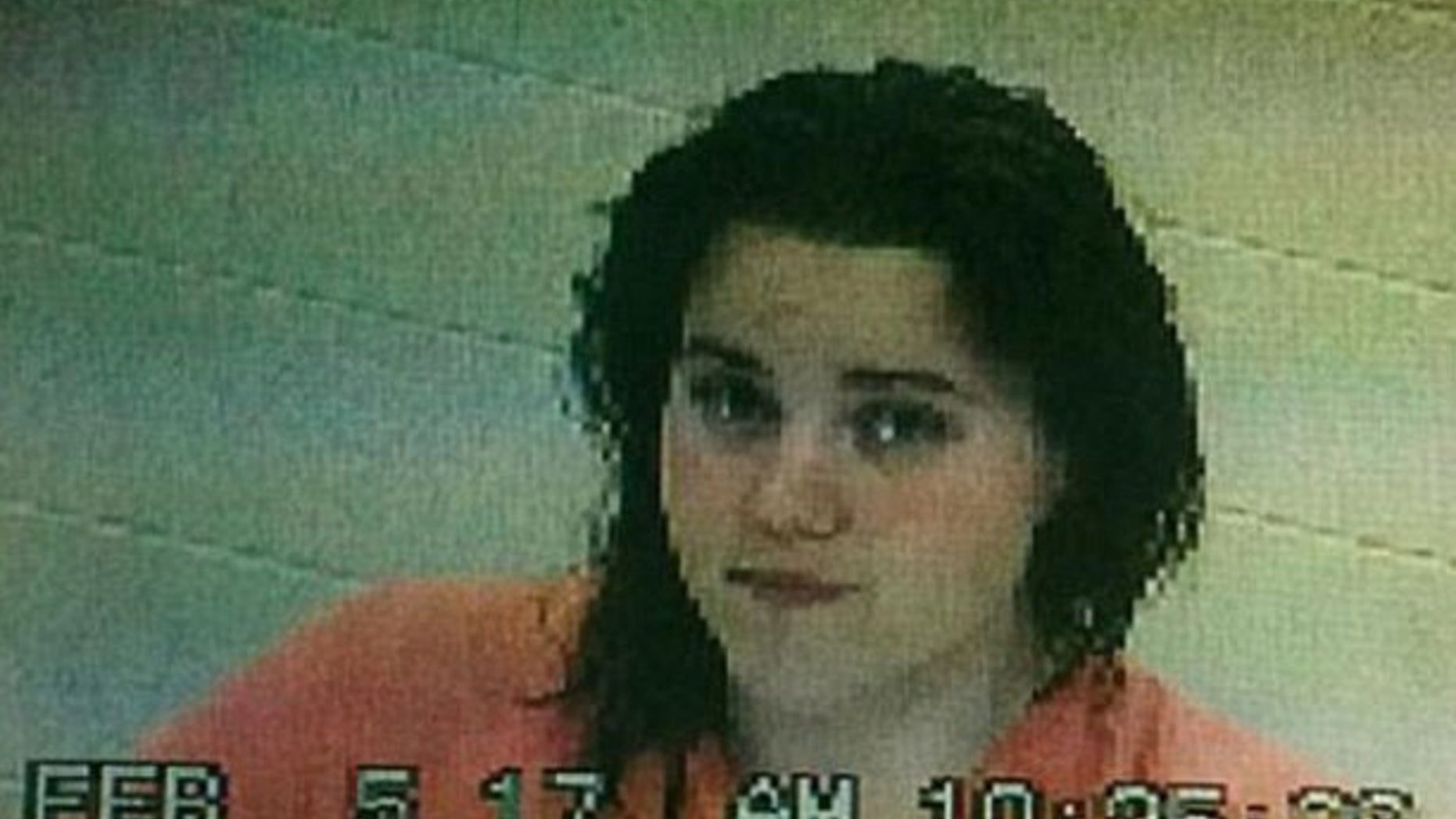 A Virginia woman told authorities she murdered her young daughter in February so the child would go to heaven and be safe from aliens.
Darla Elizabeth Hise, 27, of Hot Springs in Bath County, is charged with first-degree murder for shooting and killing her daughter, 6-year-old Abigail Grace Hise, on Feb. 4 at her home, The Roanoke Times reported.
Hise told a detective and employees at the psychiatric hospital she was staying at that Abigail had "aliens in her body and wanted them removed from her stomach."
MS-13 GANG MEMBER WANTED IN 2 TEXAS MURDERS CAPTURED IN VIRGINIA
Hise's lawyer, Tony Anderson, argued his client did not know she waived her Miranda rights because she has mental disabilities and had substance abuse issues. Anderson filed a motion requesting Hise's statement to authorities be censored.
"In this case, the evidence will show that (Hise's) drug use and psychosis prevented her from being fully aware that she was abandoning her right against self-incrimination and to counsel and the consequences of abandoning those rights," the motion, which was filed last week, stated.
Officials said Hise was incoherent when authorities arrested her the night of the slaying. When she was transported to the hospital, she was diagnosed with "possible drug-induced psychosis vs PTSD psychosis," according to the motion.
Hise tested positive for marijuana, methamphetamines and amphetamines.
"Throughout her interview with Detective (Jeff) Grimm, she detailed her psychosis that she believed her daughter and son were in danger from aliens and she thought she was going to save her daughter by sending her to heaven," the motion said.
Police found a 3-year-old boy at Hise's residence the night of the shooting. The boy has been placed in another family's care.
VIRGINIA MCDONALD'S EMPLOYEE REFUSES TO SERVE UNIFORMED POLICE OFFICER
Hise has also been charged with "attempted murder, two counts of use of a firearm, possession of methamphetamine, and having a firearm while in possession of drugs," according to The Roanoke Times.
Hise has been ordered to be held without bond in the Western Virginia Regional Jail. She has been scheduled to stand trial on Aug. 23.