Family of Arizona woman found killed in her home says police still working to get answers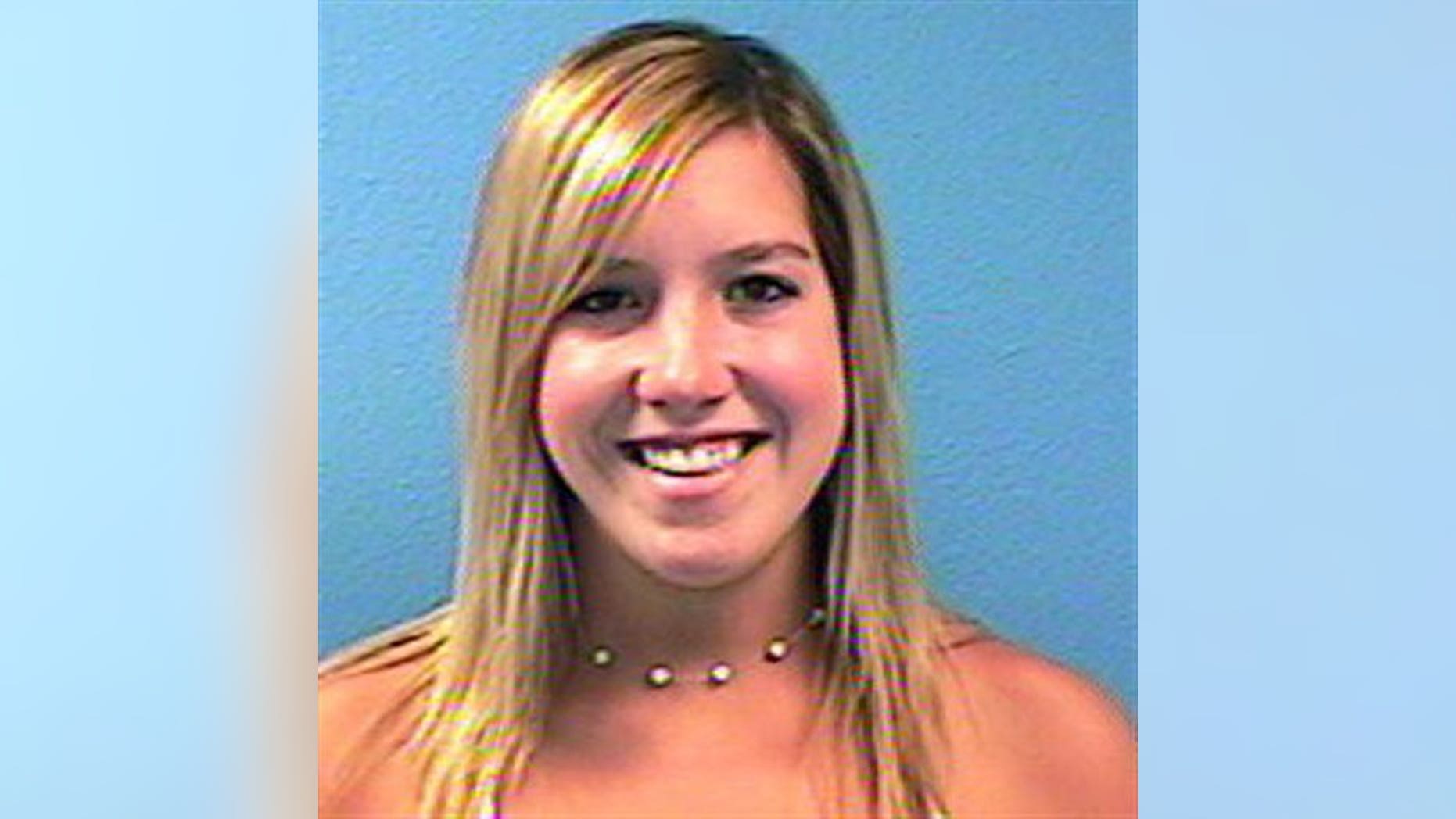 SCOTTSDALE, Ariz. – The father of an Arizona woman found killed in her home says he hasn't been able to sleep, instead imagining what happened to his daughter.
Harley Feldman said Friday that Scottsdale police told him they don't know yet whether 31-year-old Allison Feldman was the victim of a random attack.
Police were called Wednesday after the woman's boyfriend discovered her body.
Sgt. Ben Hoster declined to say whether police have identified a suspect. He says authorities are continuing to withhold many details, including the manner of death.
Investigators remained at the scene Friday.
Harley Feldman, who lives in Excelsior, Minnesota, says his daughter lived in a safe neighborhood on the edge of Old Town Scottsdale, a bustling district known for its nightlife and restaurants.
Feldman worked in sales for a medical-device company and graduated from the University of Arizona.