Dog Credited With Saving Missing S.C. Boy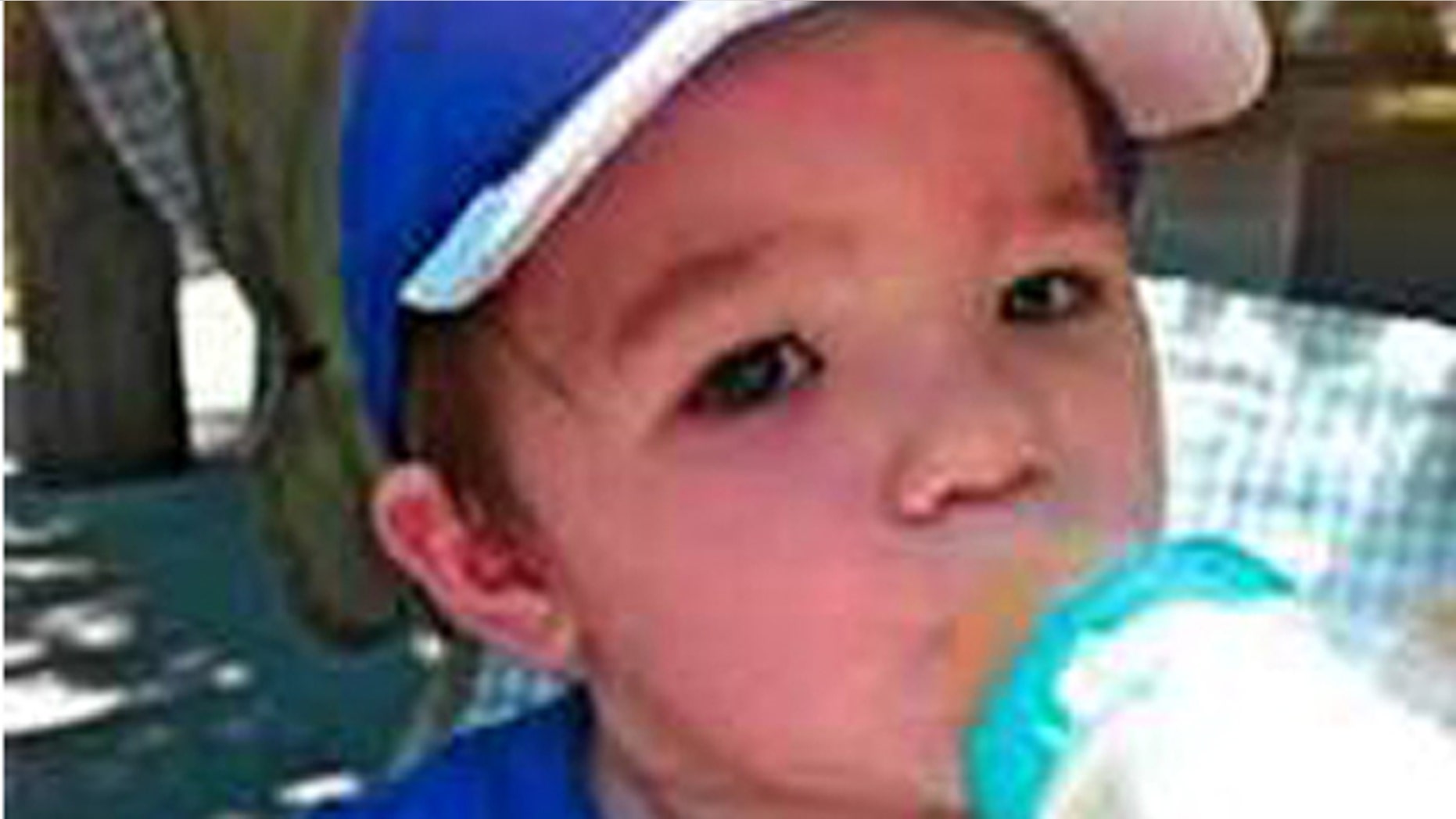 Authorities are crediting a loyal family dog with saving a missing toddler's life by keeping the boy warm while he was missing in a densely wooded area in Elgin, S.C.
Tyler Jacobson, who is just under two years old, disappeared Saturday night from his family's home, reported The State newspaper. His mother and her boyfriend informed authorities, and a massive search began.
The search, however, yielded little results. The night came and went. Temperatures dipped to 38 degrees and authorities knew hypothermia may be setting in. The boy was only dressed in a T-shirt and diapers.
In a race against time, and understanding that the child may not survive another night in the woods, a volunteer overheard the child crying.
Jacobson was found about 200 yards from a road Sunday morning, about a quarter mile from the home, authorities told FoxNews.com. He apparently suffered minor scrapes. His dog, a Labrador mix, was by his side. The boy was examined by emergency personnel and taken to a clinic for evaluation.
"I think the dog wanted to make sure the boy was all right," said Chief Marvin Brown from the Kershaw County Sheriff's office. "We found the boy and the dog was right there with him. The dog went missing the same time the boy did."
The heat from that dog, which kept the boy warm, may also be what prevented the infrared-equipped helicopter from spotting the missing child, The State reported.
The State reported that Jacobson's biological father was flying home from his military assignment. It was learned that the Department of Social Services found the boy's living conditions "deplorable."
"We know that DSS is looking into the family right now," said Brown.