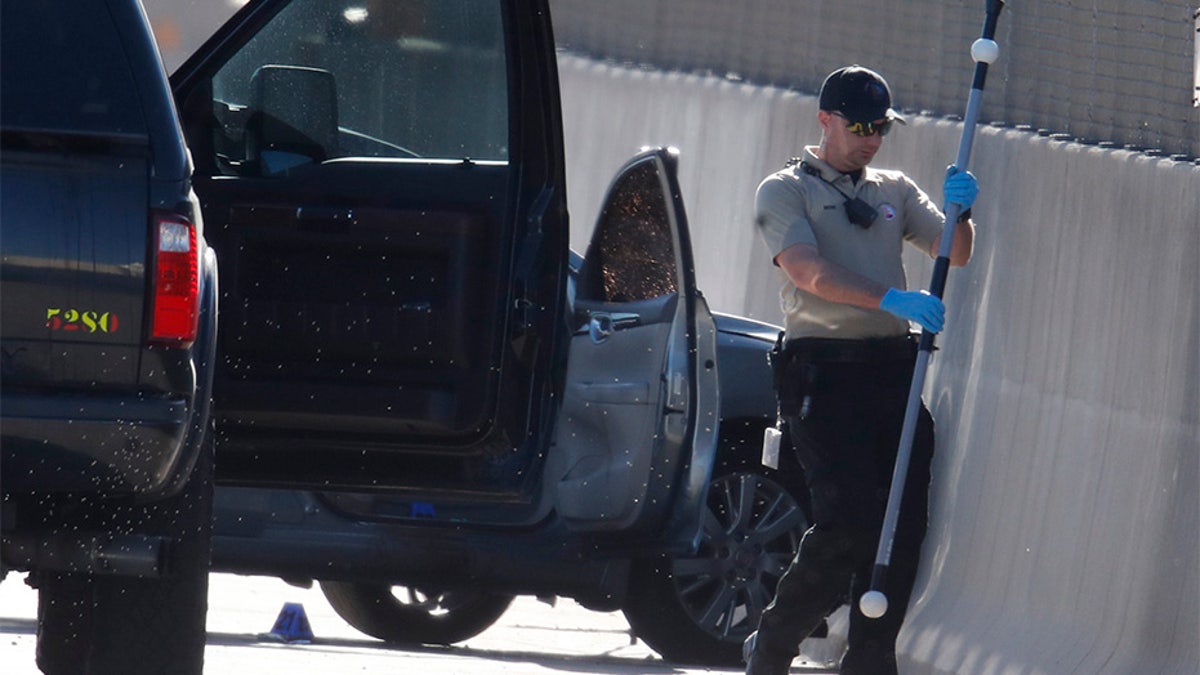 An Uber driver in Denver shot a passenger multiple times early Friday before the vehicle they were traveling in crashed, snarling traffic on one of the city's major roadways, police say.
Denver police said the driver and passenger apparently got involved in a dispute before the driver opened fire, striking the adult male multiple times while traveling on Interstate 25 near University Boulevard around 3 a.m.
The vehicle, a silver sedan, veered off the road and hit a wall on a highway ramp.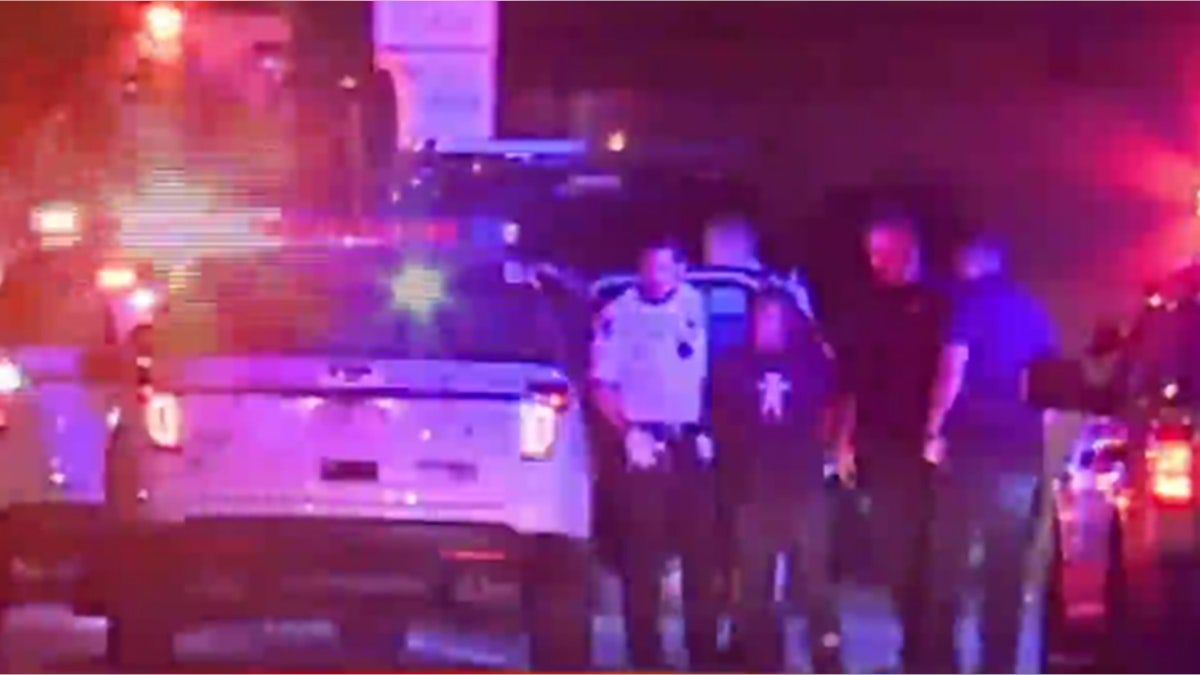 Police were still investigating what led up to the shooting and whether or not the man killed was armed. Police spokesman Sonny Jackson said the driver worked for Uber, but they still need to confirm that he was working for the ride-hailing company at the time. It doesn't appear that the two knew each other, he said.
The driver called 911 to report the shooting, The Denver Channel reported, citing emergency dispatch communications.
Jackson said the victim was pronounced dead while the driver has been released after being evaluated at a local hospital. The driver has not been charged with a crime.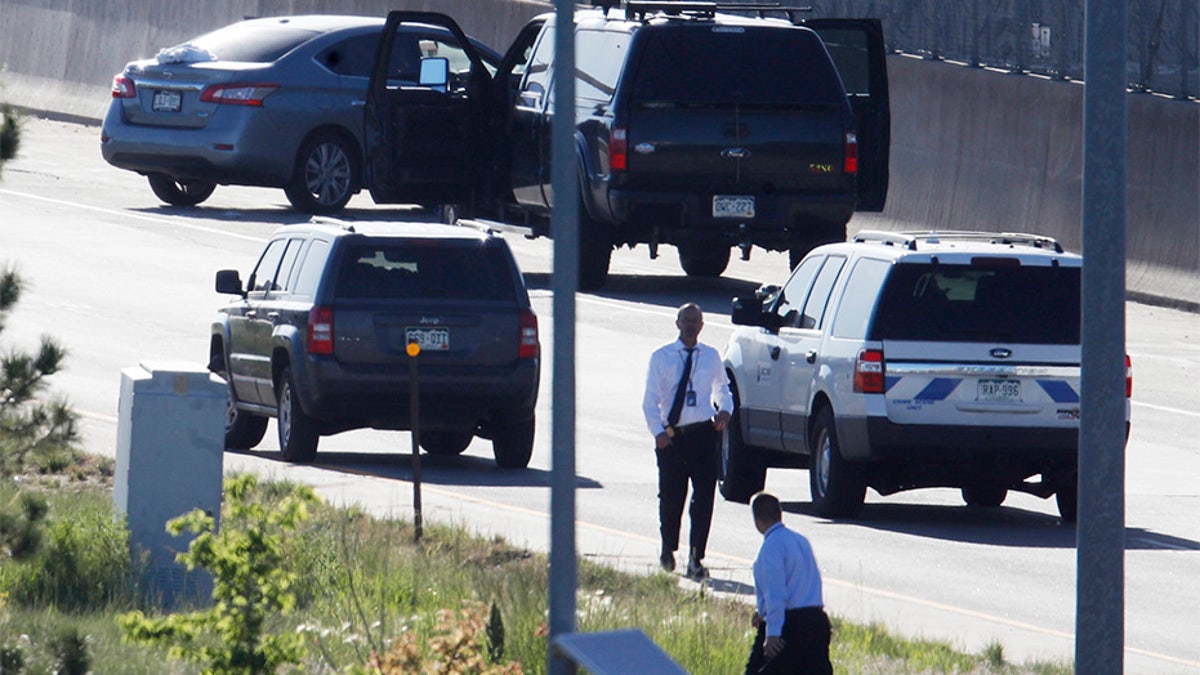 In a statement, Uber said it was "deeply troubled" by the shooting.
"Our thoughts are with the families of those involved. We will continue working closely with police," it said.
The results of the investigation will be turned over to prosecutors, who will decide whether to file any charges, Jackson said.
Neither the victim nor the driver have been publicly identified.
Uber, on its website, also says guns are not allowed in its vehicles.
"Our goal is to ensure that everyone has a safe and reliable ride," it says. "That's why Uber prohibits riders and drivers from carrying firearms of any kind in a vehicle while using our app."
The Associated Press contributed to this report.