Defendant in deadly Indianapolis house explosion reaches plea agreement with prosecutors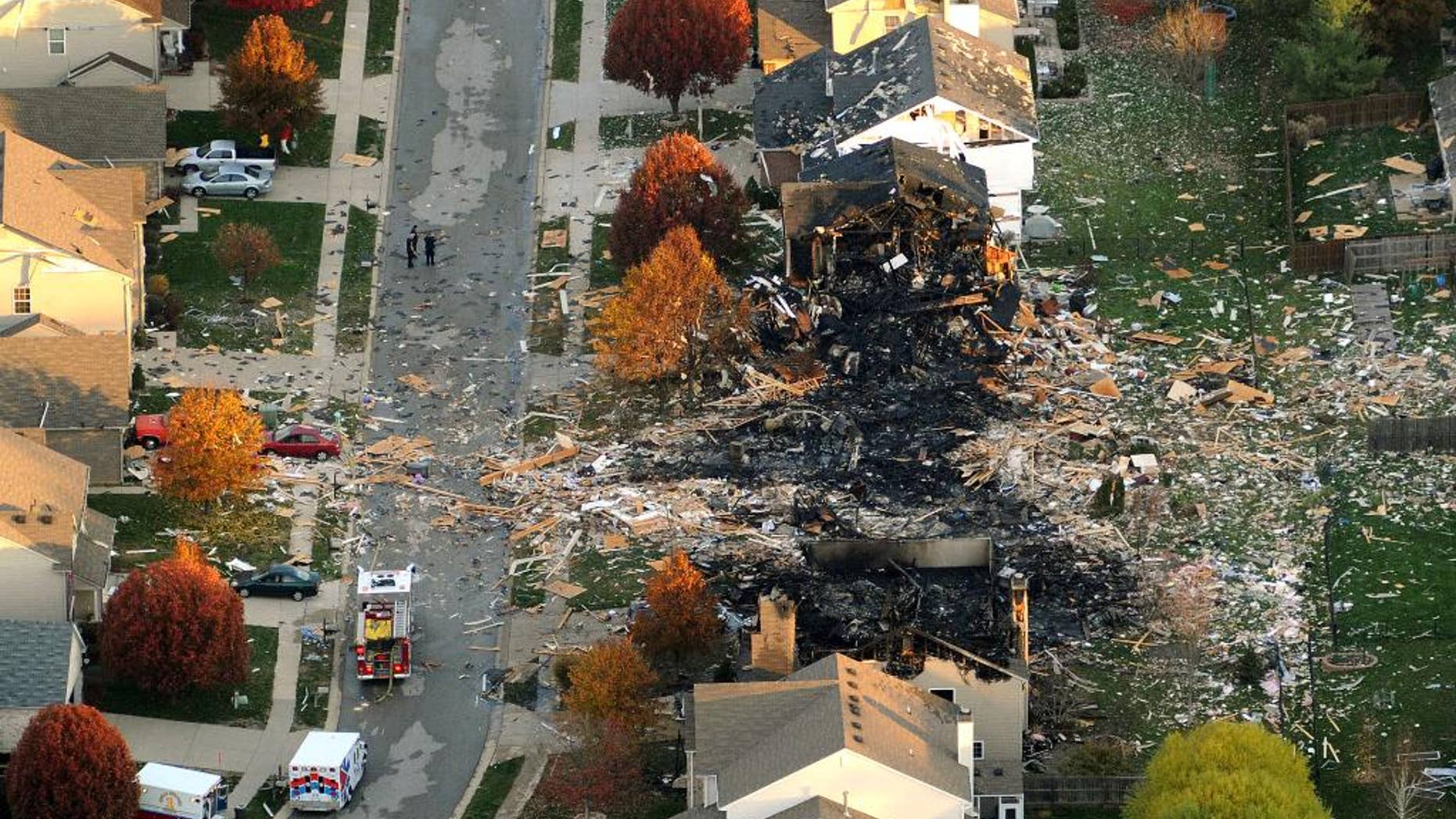 INDIANAPOLIS – A woman who's among three people charged in a deadly Indianapolis house explosion has reached a plea agreement with prosecutors.
Marion County prosecutor's office spokeswoman Peg McLeish said Friday that Monserrate Shirley and prosecutors have reached a plea agreement but no information about the deal will be released before her change of plea hearing, scheduled for Tuesday afternoon.
Shirley has pleaded not guilty to murder and arson charges in the November 2012 blast that killed a couple who lived next door to her home and damaged dozens of nearby houses.
Shirley's then-boyfriend Mark Leonard and his brother, Bob Leonard, face the same charges.
Prosecutors allege the trio rigged the explosion at Shirley's home in a scheme to collect $300,000 in insurance.