Case of Colorado teens who disappeared in 1982 yields new clues, police say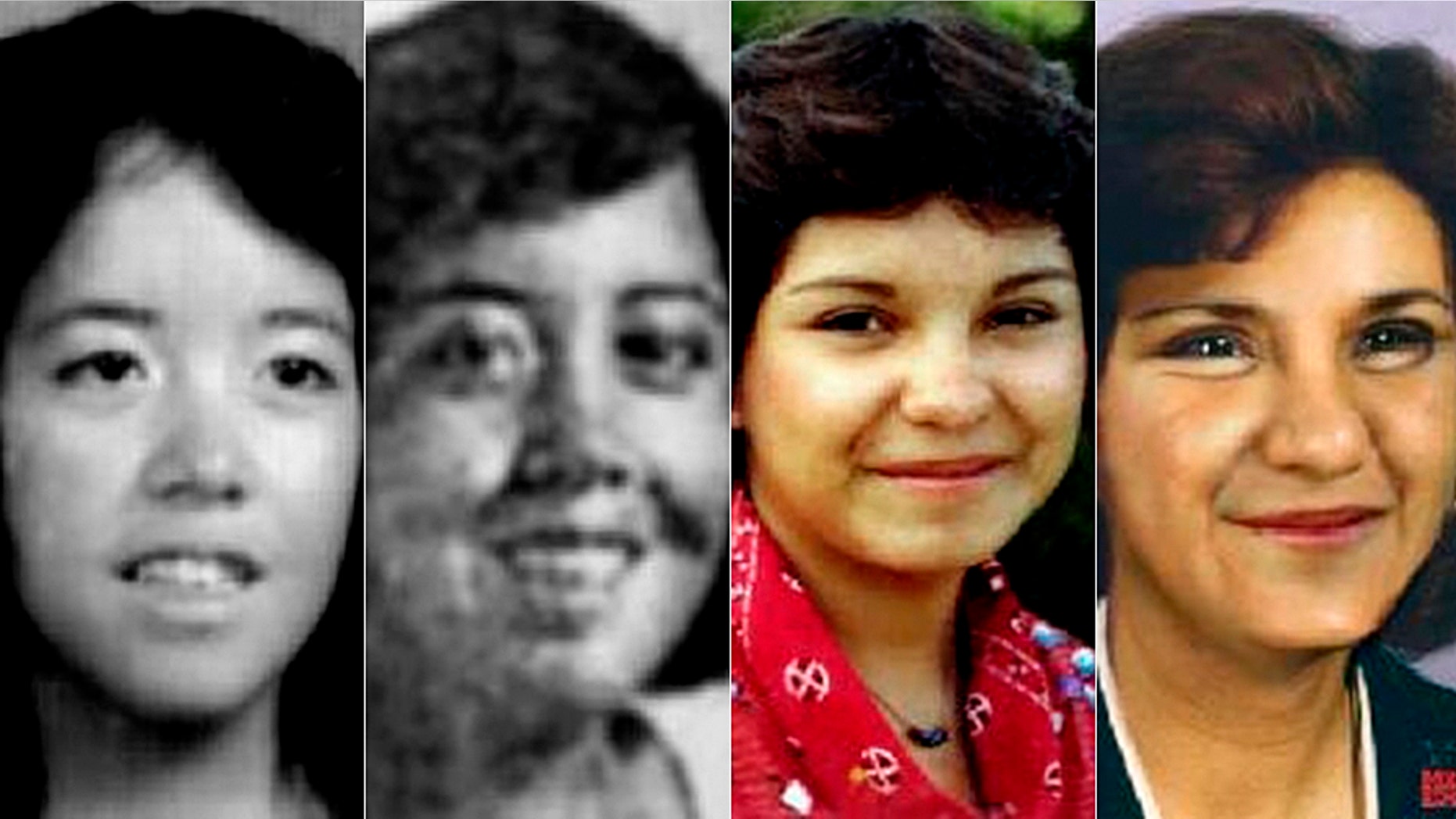 On a November afternoon in 1982, two teenage girls left their high school in a small southeastern Colorado town, heading toward home, and were never seen or heard from again.
Now, 35 years later, new information has prompted authorities to reopen their investigation into the whereabouts of Victoria Sanchez and Yvonne Mestas, who disappeared from Rocky Ford, Colo., some 165 miles southeast of Denver.
The two friends were both 15 when they were last spotted leaving Rocky Ford High School together on foot on Nov. 1, 1982, according to the Colorado Bureau of Investigation.
Their disappearance received little press coverage at the time and the case eventually turned cold.
Authorities, however, on Monday announced that "new information" has led them to reopen their probe -- though the CBI declined to elaborate on the nature of the information, citing an active investigation.
"It's a 35-year-old mystery," CBI spokeswoman Susan Medina told Fox News. Medina noted that law enforcement is urging the public to come forward with any information about the women's whereabouts.
The CBI also released age-progressed images on Monday showing what Sanchez and Mestas might look like if alive today.
Both girls are described as having black hair and brown eyes, both approximately 4 feet 9 inches tall. Anyone with tips on their disappearance is asked to contact the CBI Pueblo Regional Office at 719-647-5999.
"Although decades have passed, we are actively working with our partners at the Rocky Ford Police Department on this long-term missing persons' case to help determine what happened to Victoria and Yvonne," said CBI Pueblo agent Kevin Koback.