California cancer nonprofit says thieves stole bus with wigs, patient supplies
The San Francisco-based group got the bus back but its catalytic converter was stolen, in addition to the items inside
A cancer nonprofit in California said thieves stole a bus that carries supplies to patients and has been severely damaged.
The bus was parked behind the offices of Bay Area Cancer Connections in San Mateo during President's Day weekend when it was stolen, FOX San Francisco reported.
Inside the bus were wigs, hats and other items women battling cancer.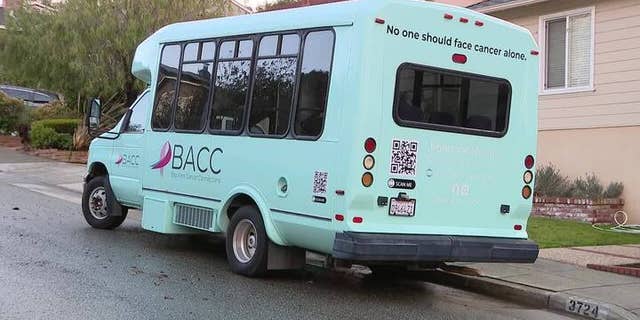 "The hardest part about this is recovering from this, not only is the bus out of commission. It's going to be expensive to fix, but replacing all those things for our patients," Rina Bello, executive director of the nonprofit.
The group got the bus back Sunday. The catalytic converter was also stolen and the group was forced to cancel an event to serve patients last weekend.
The group used the bus to bring supplies to patients all over the Bay Area. Many of the women served are low-income and the services are offered for free.
"Whenever we have to pull back a service, it's painful," said Beth Solomon, a volunteer with Bay Area Cancer Connections.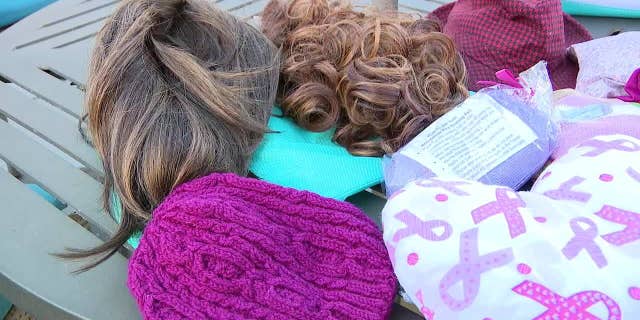 The group plans to be at San Francisco General Hospital on Tuesday where 14 patients were supposed to be served. It can only help five.
CLICK HERE TO GET THE FOX NEWS APP
"I feel violated," said Whiley. "It's important to me and others to get these items," said Shannon Whiley, who is undergoing treatment for breast cancer. "They help in so many ways."