Activists Rally Outside Stauss-Kahn's NYC House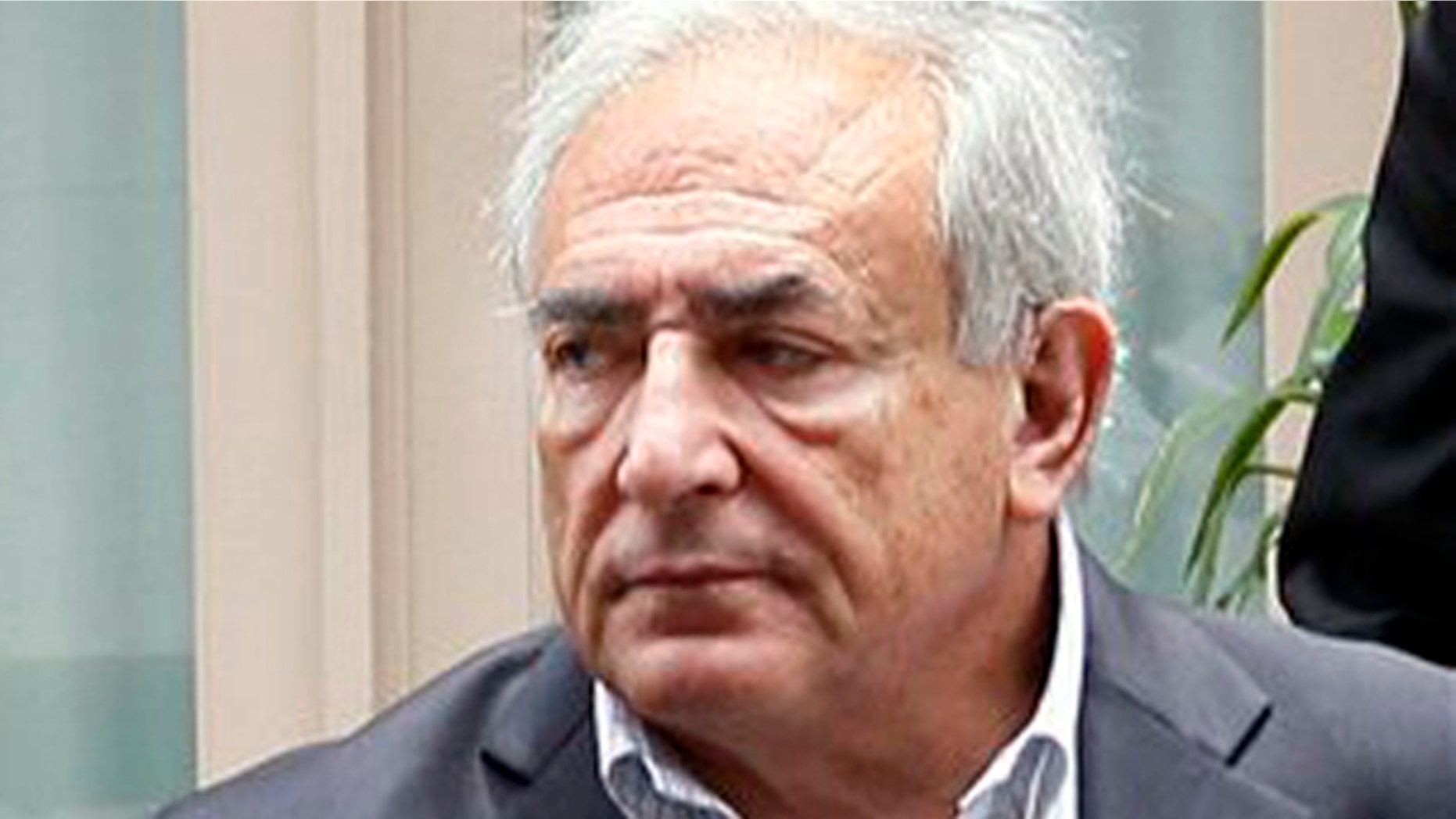 Supporters of the hotel housekeeper who accused Dominique Strauss-Kahn of sexually assaulting her have rallied outside the former International Monetary Fund leader's New York City home.
About 15 community activists, women's-rights advocates and others gathered outside his town house Thursday evening. They chanted "justice" and toted signs with such messages as "let the evidence speak for itself."
Some were in a group of roughly 35 people who demonstrated earlier Thursday near the courthouse where Strauss-Kahn's case is being handled. He denies the allegations.
The activists are pressing the Manhattan district attorney to keep pursuing the case. Its future has been uncertain since prosecutors said earlier this month that the maid wasn't truthful about her background and her movements after the alleged May attack.