100 Years Later, Mark Twain's Autobiography Set to Be Published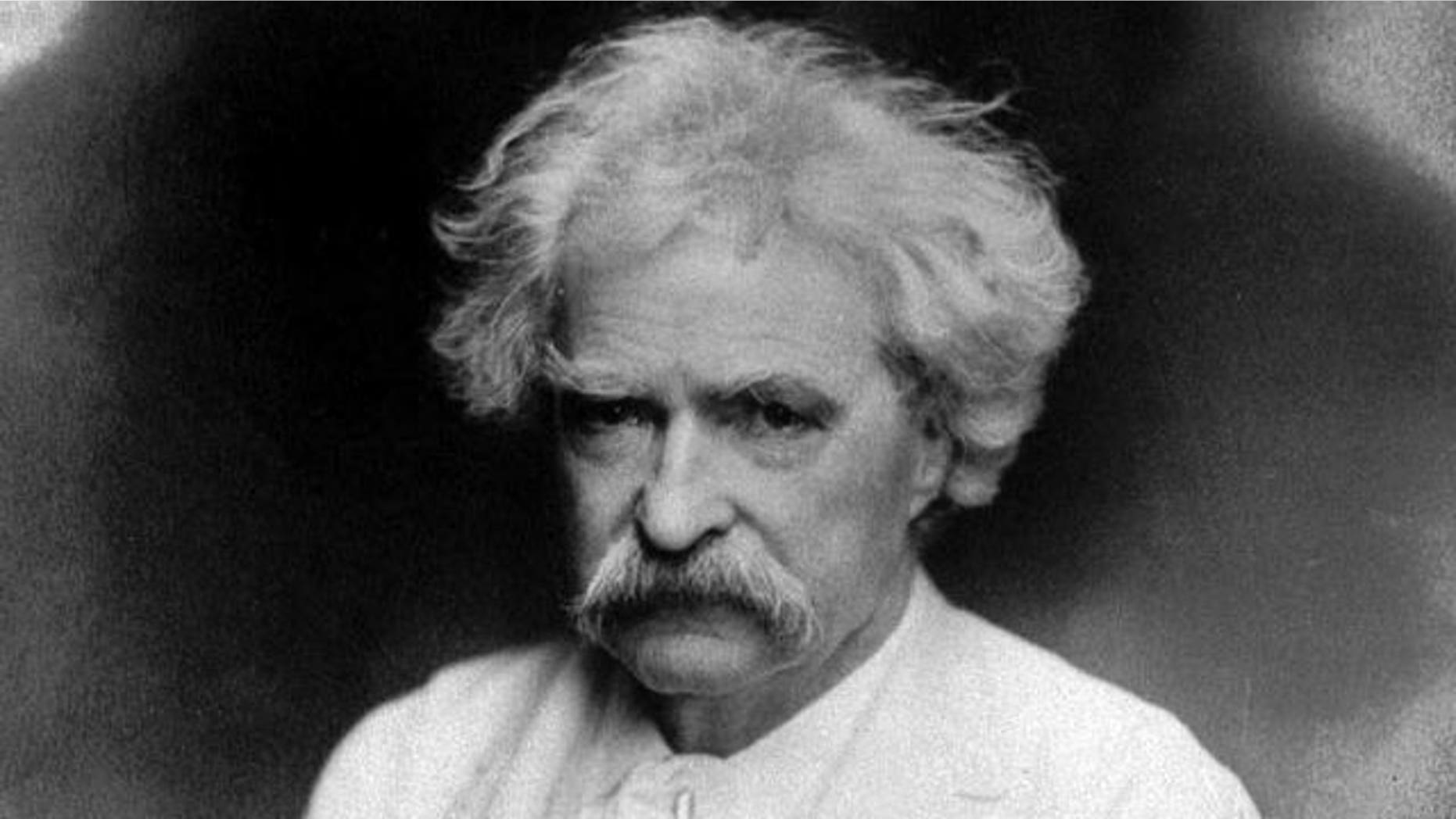 Mark Twain's dying wish has finally been granted: His lengthy autobiography is set to be published on the 100th anniversary of his death.
The first volume of Twain's 5,000-page manuscript, which has been sitting inside a vault at the University of California, Berkeley, will hit the press in November 2010, the Independent reported Monday.
The creator of Tom Sawyer and Huckleberry Finn left hand-written notes at the time of his death in 1910, saying he did not want the memoirs to be published for at least a century.
There are several theories as to why Twain wanted publication of his memoirs delayed. Some scholars say the author wanted to speak freely about religion and politics, while others believe Twain wanted to avoid offending friends, the paper reported.