Last-Minute Mother's Day Gift Ideas by Casa Latina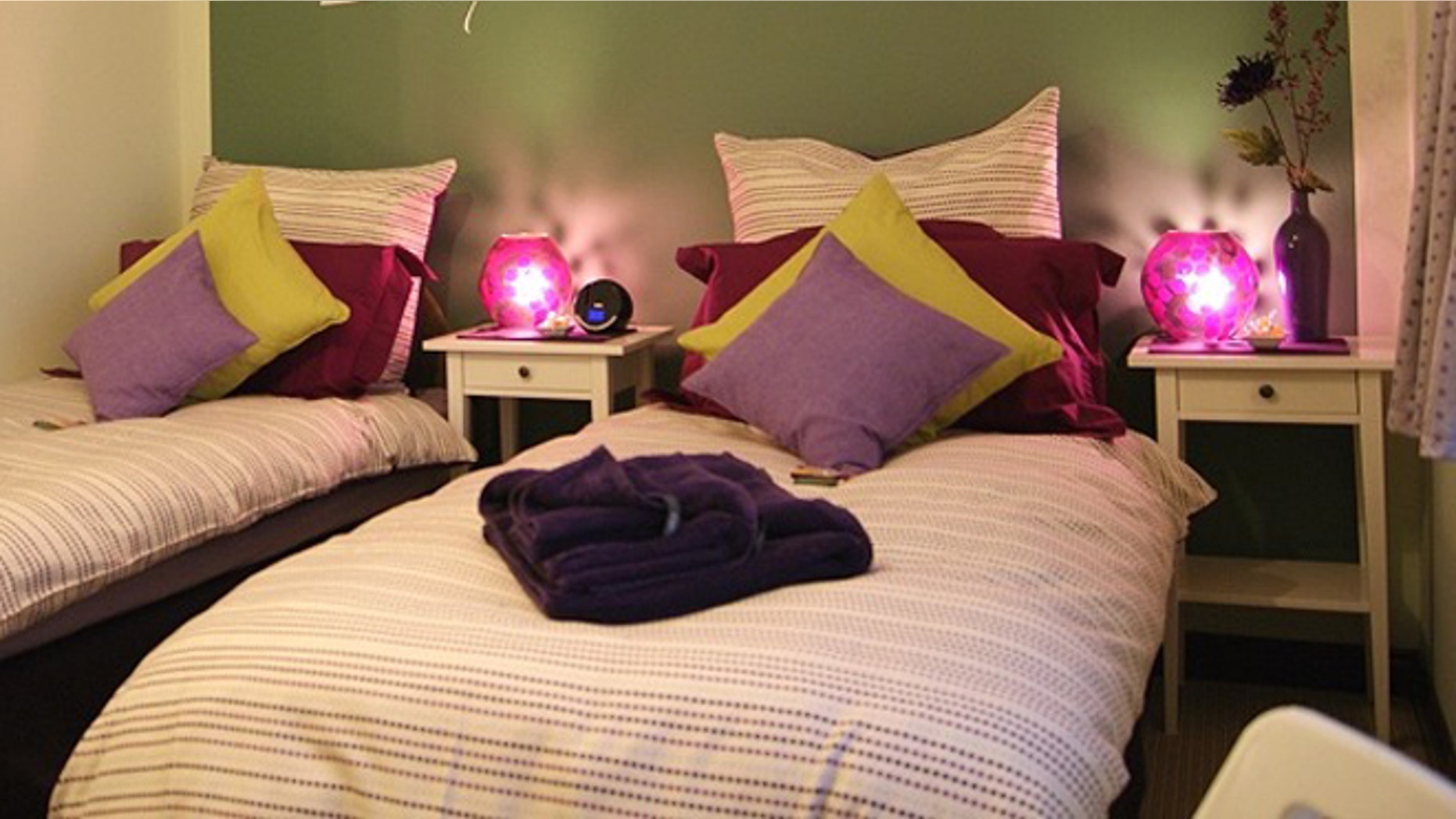 So, you've waited until the last minute to get Mamá a gift for Mother's Day. The clock is ticking faster and faster and now you think you're really going to have to scramble. Stop worrying! You can still make it super special with a personalized gift that will bring tears to her eyes.
The truth is that your Mamá will appreciate anything you give her. But taking the time to create something personalized will add a whole new dimension. She will not only appreciate it, she will cherish the gesture. There are easy gift ideas you can create yourself in one day that will live for a lifetime in your mother's memories.
Remember, it is about making this Mother's day super special. It's all about Mamá all day. The other 364 days of the years are for you this Mother's Day make your Mamá the center of the universe!
Crown Mom: Make her 'Queen/ La Reina' for the day. Start in the morning with breakfast in bed and continue to pamper her throughout the day. No housework of any kind for Mamá today! And don't forget to compliment her liberally and tell her how much she means to you throughout the entire day.
TIP: Make it super special by including a party store crown for her 'coronation'. Or if you really want to get fancy purchase an inexpensive tiara from your local bridal store. She will treasure it for the rest of her life.
Compile a Playlist/DVD:  Pick Mamá's favorite songs, songs she sang to you as a child and songs with cultural significance from her childhood. Create a cover with a recent picture of the family. Add some words of gratitude or a favorite poem as part of the cover.  Listen to the songs together as a family and reminisce about happy memories.
TIP: You can download free DVD cover software online or use Microsoft Word to create a personalized cover with a picture.  Use picture quality or card stock paper for durability.
Treat Mom to a Day at the "Spa" at Home: Create a home spa. Buy her a pretty new robe and fill a basket with a combination of bubble bath, scented candles, lotions in her favorite scents for an aromatherapy treat, a 'Foot Spa Kit' and 'Facial Spa Kit'.  To make it super special give her a manicure or pedicure yourself or simply set her hair so you can spend quality time together as well.
TIP:  Include a bottle of champagne or non-alcoholic sparkling cider and make Mamá a Mimosa or two while she enjoys a day at her 'home spa'. Also feel free to use a combination of the above products for the basket depending on Mom/ Mamá's tastes and your budget.
A MoneyGram For Mom's Who Are Far Away: Sadly, sometimes it is just not possible to be together on Mother's Day. So sending Mamá money via a secure method like MoneyGram is the best option if there is no time to mail packages. But this doesn't have to feel completely lacking in thought.  Their 'Tell-Her-Gram' Facebook feature allows you to make it more personal by attaching pictures and sharing the message with friends and family.
TIP:  Your mother needs to have a Facebook account to receive your 'Tell-Her-Gram' message that family and friends can participate in. So this may be a good time to help her join the 21st Century if she is not already a part of the Internet revolution!
You still have time to make this Mother's Day memorable.  Get going and start planning the menu for her breakfast in bed, or downloading those favorite songs, or putting that 'spa basket' together. You can still do it but you don't have any time to waste!