Mother's Day: Casa Latina's Tips on What to Buy Your Mom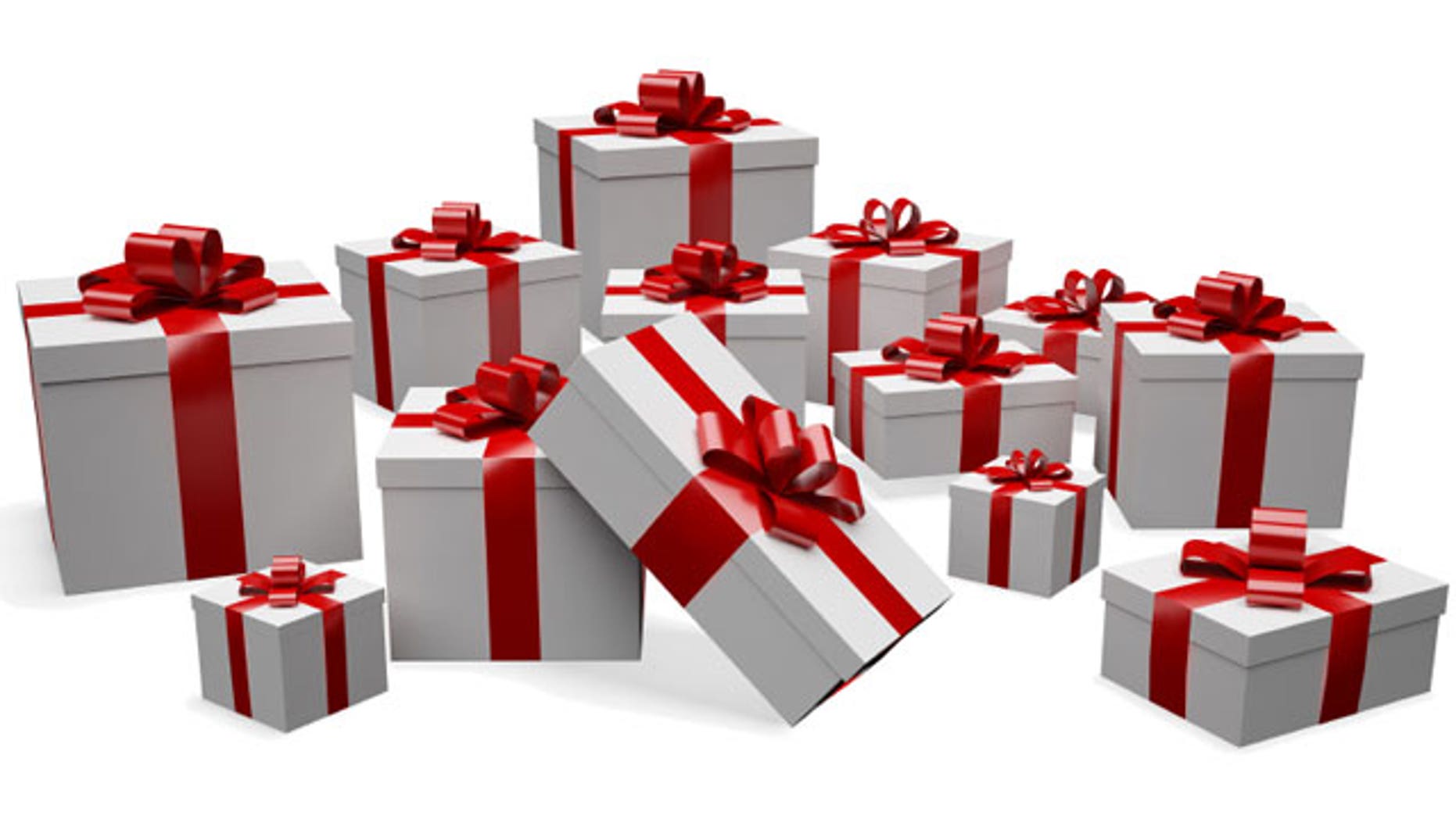 Mother's Day comes but once a year and has particular significance in Hispanic households. For families that live in close proximity, it is a day for the extended family to gather and honor all the mamás, tías and abuelitas. However, that special gift is usually still reserved for our own mothers.
So right now many of us are thinking, "What should I get for mami?" We take stock of what she might need, or take pains to remember something she said she'd like that we know she would never buy for herself. Then we go out and buy it with love in our hearts and present it with a big hug and kiss. Any recognition and sign of affection is going to make every mami very happy. In the end, it is never about the size of the gift, or how much you spent on it, but about the fact that you, her daughter or son, presented it to express your gratitude and love.
This year I suggest you do something a little different. Consider giving mami a heartfelt – homemade – Mother's Day gift she will remember and cherish for years to come. It may not cost you as much as you would normally spend in dollars, but it will take a little time, effort and thought, which in the end, is more valuable.
Create a Family Scrapbook: Go through family pictures that span from mami's childhood to the present day and include thoughts, memories and poems that illustrate how much she means to you. Also integrate birth announcements, invitations to milestone events and songs she sung to you as a child.  Be creative, cut around the photos using patterned scissors and boarder them with colored paper. Integrate stickers and ribbons to add pop.
TIP:  You can buy a scrapbook and most of the supplies you need for this project at your local craft store.
Start a Family Tree:  Start your family tree early by asking relatives for names and dates you don't have and pictures you can make copies from. Go back at least three generations to start. It shouldn't be too difficult to find the information needed for the last three generations. Online you can find templates, 'family tree kits' and charts you can purchase and customize. Make this a continuing family project that everyone can enjoy and participate in the future. You will be surprised at how many family stories and 'lore' that you are unaware of comes pouring out once the older generation start talking and reminiscing about la familia.
TIP: If a family tree chart is too complicated you can start simply by customizing a photo album with pictures, captions and dates.
DIY Family Day: (excluding mom of course). Every mami has a veritable 'laundry list' of 'to-do' home project.  Does she want a room painted a new color, the curtains hung, a leaky faucet fixed or the basement and/or garage cleared out? Make this Mother's Day a family 'DIY Day'! Get dad and the siblings together and take on those long delayed projects she just doesn't have the time for.  Make sure you are prepared with the proper tools and supplies for each project. No sense wasting time running to your local Home Depot and Lowe's because you didn't plan!
TIP: Don't forget to order in dinner or leave enough time to take her out for a nice meal.  Mom should not be cooking for her hungry DIY'ers!
A MoneyGram For Mom's Who Are Far Away: Sometimes the most practical thing to do for your mami who lives too far away, is to simply send her money via a secure an efficient method like MoneyGram. But this does not have to be bereft of feeling and thought.  With MoneyGram's Facebook page you can send your mami a personalized 'Tell-Her-Gram' and say ¡Gracias mamá! in your own special way for all the amazing things she has done for you.  You can attach pictures and share the message with friends and family so that they can also express their thanks and add to your message.
TIP:  Your mother needs to have a Facebook account to receive your 'Tell-Her-Gram' message that family and friends can participate in. So this may be a good time to help her join the 21st Century if she is not already a part of the internet revolution!
Every culture loves their mother but it seems like we revere ours with a special intensity. So make this Mother's Day super special by foregoing the store bought gift and getting busy on creating one that she will treasure for the rest of her life – after she dries her eyes of course!