Mother's Day: Top 6 Things Not to Get Mami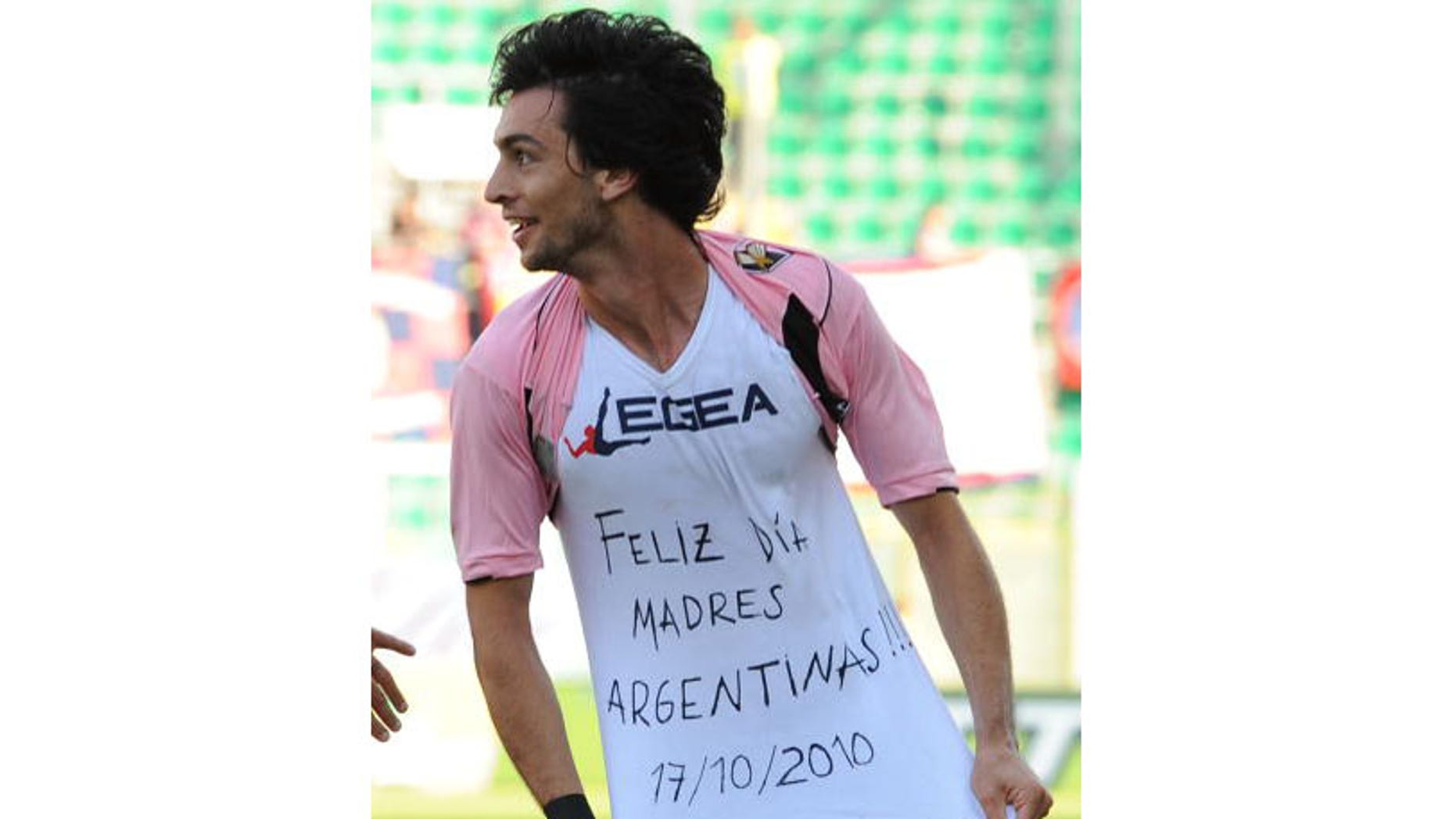 Ah....Mother's Day. That one day a year that we give thanks to those gentle souls that have given us life.You know who they are...sometimes Ma, sometimes Mom and most times, Mamiiiii!
It can be difficult to think outside the box on such a holiday, especially if your mother is the "Don't get me anything!" type. So while you are out and about, thinking very carefully on how to make Mami smile, we thought we could help by telling you what NOT to give her on her special day.
Top 6 things to NOT get Mami on Mother's Day.
1. A Bag of Your Dirty Laundry
Even if Mom still does your laundry, she does not want to do it that day. (Wash your own clothes!)
2. A Note That You Are Moving Out
Now for some, this may be a welcome change. But for many mothers (especially Latina moms), this is hard news to take.
3. A Note That You Are Moving Back In
After she turned your bedroom into the study/guestroom – or if you are like my Mother, the personal hair salon that she always wanted – the last thing she wants is for you and your maletas to come walking in the front door.
4. A Call During Her Favorite Novela
I have heard that a few people have lost their lives – or at the very least, taken a chancleta to the back of the head – for this one.
5. An Outfit That Doesn't Fit
In fact, you should tread very carefully if you are going to even think about clothes. There is not a woman alive that enjoys finding out that she is too big to get into those jeans.
6. Another Pair of Chancletas
She already has enough!
To all the Mothers our there (especially my own!), Happy Mother's Day – you guys rock!
Follow us on twitter.com/foxnewslatino
Like us at facebook.com/foxnewslatino