Short on time? Here's 7 Thanksgiving dishes you should just buy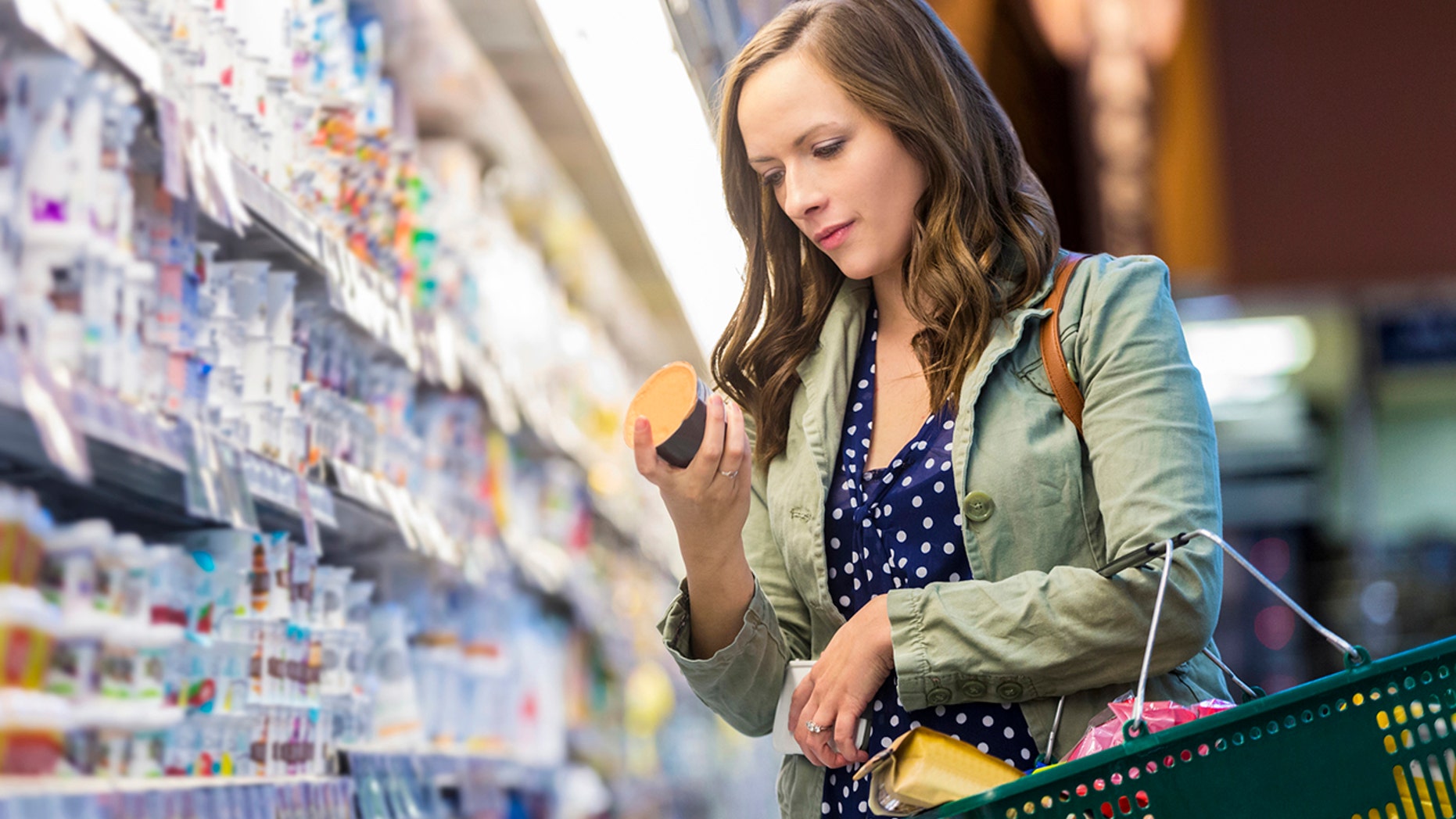 There are several schools of thought when it comes to the Thanksgiving meal. Some people insist on making absolutely everything from scratch, while others purchase ready-made meals entirely, or choose to go out to eat instead.
And finally, there's the group that embraces a little bit of wisdom from both camps.
If you're in that last group, you might be wondering what to make from scratch this Thanksgiving, and what to buy. And don't worry, we're not suggesting you buy a pre-roasted bird and reheat it on the big day — we're talking about the smaller items that surround the evening's main event.
If you're tight on time or you simply want to focus your efforts where they belong most (i.e., the turkey), here are a few items you should just buy at the store.
Cranberry sauce 
While some people are passionate about their homemade cranberry creations, don't be afraid to simply purchase the canned stuff. (There's always someone at the table who prefers this kind anyway.) Trader Joe's also offers packaged fresh cranberry sauce or cranberry orange relish, if you'd rather get fancy with it.
12 RESTAURANTS OPEN ON THANKSGIVING
Pre-washed salads
Salads are a nice addition to your Thanksgiving table, but don't spend too much time slicing and dicing vegetables, lettuces, and herbs. Buying a bagged salad or pre-chopped greens and simply "sprucing them up" can save you precious time.
Gravy 
If making a homemade gravy is something your family is passionate about, then go for it. Otherwise, buy it ahead of time. In addition to the classic canned versions, most supermarkets offer ready-to-serve organic and vegetarian options.
Pie
Making a pie can be a great experience … if you have the time and the skill to do so. But if you're without one or both, buying a freshly baked pie is a good alternative. Call up your local bakery and see what they have to offer, especially if your local grocery store has a mediocre bakery department. And when your guests compliment your dessert, simply say "thank you," and leave it at that. No one has to know your secret.
FOLLOW US ON FACEBOOK FOR MORE FOX LIFESTYLE NEWS
Appetizers 
Unless you have an easy, go-to appetizer recipe, don't spend your time on pre-meal lite bites. Rely on crackers, cheese, breads, spreads, crudité platters or even pre-cooked shrimp for shrimp cocktail. And if you have a favored brand of frozen appetizer, pop a few trays in the oven before dinnertime. When your guests arrive, you might even be tear yourself away from the kitchen and mingle for a bit.
Bread or rolls 
Making bread or rolls from scratch can be extremely time consuming and labor intensive. By the time you get around to the turkey, you might already be worn out, so save your energy and buy a few fresh loaves. If you insist on baking at least some of the bread yourself, pick up some refrigerated rolls or biscuits in the refrigerated section of the supermarket and bake them up while you're carving the turkey.
Vegetables  
Everyone loves a good vegetable medley, but cooking fresh peas or corn takes time. Save yourself from shucking endless ears of corn and just buy the frozen vegetables of your choice. Try cooking them in the microwave, then stirring in butter or fresh herbs. This will also free up another burner on your stove, too.