Zsa Zsa Gabor Slips Into Coma, Report Says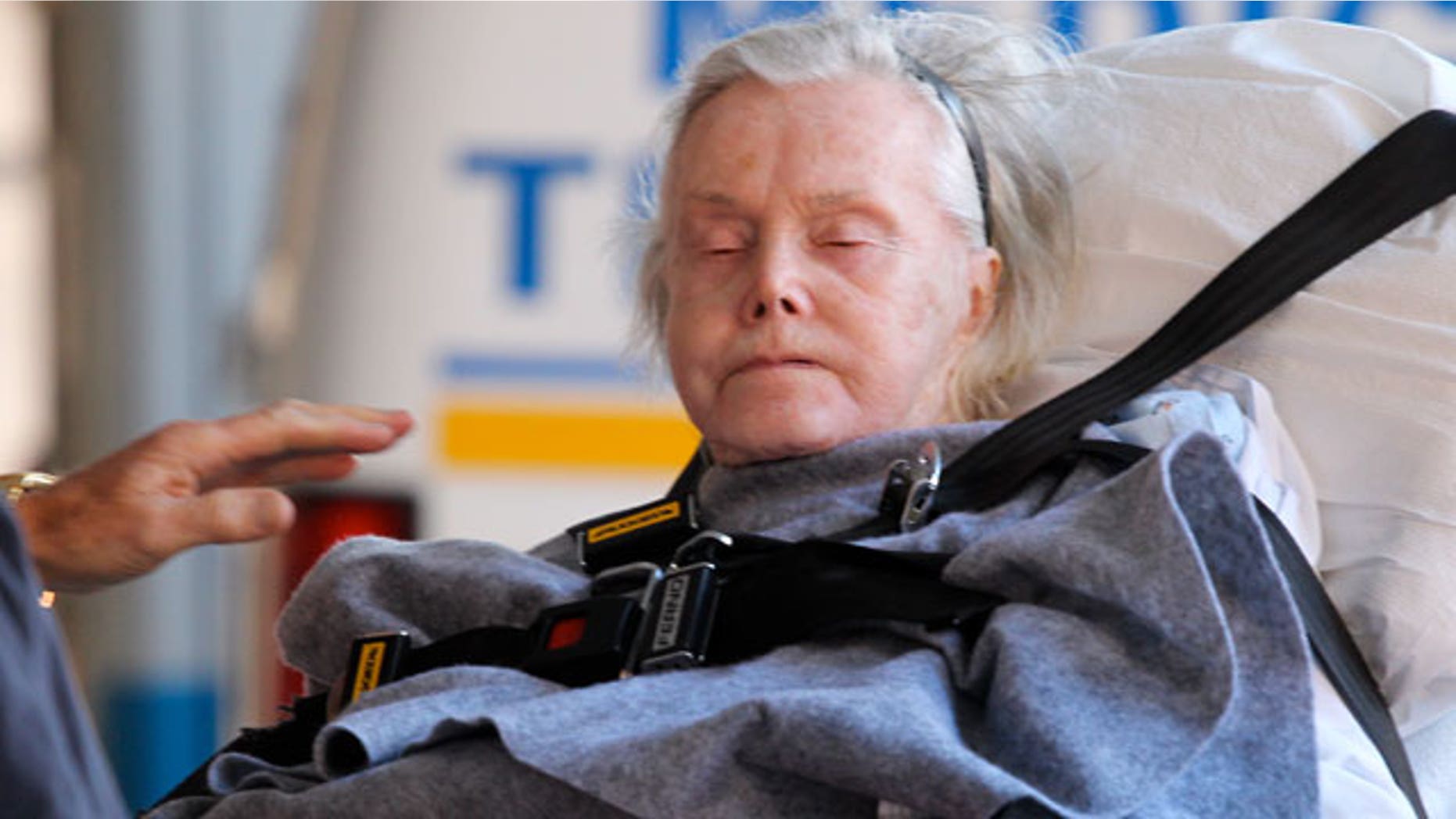 LOS ANGELES -- Ailing actress Zsa Zsa Gabor has slipped into a coma, her publicist told NewsCore Wednesday.
The 94-year-old was rushed to the hospital Tuesday night, where she underwent emergency stomach surgery.
"She's been in a coma since last night," John Blanchette said.
"She had to have emergency surgery after she started bleeding in her stomach due to a feeding tube," he continued, citing her husband, Prince Frederic von Anhalt, who is by his wife's beside at a Los Angeles hospital.
Gabor, a platinum-blonde actress known for her flamboyant lifestyle, legal troubles and multiple marriages, was last hospitalized with pneumonia in May. After screen legend Elizabeth Taylor died in March, she declared she feared she would be next to go.
Gabor has been in the hospital numerous times since she broke her hip after a fall at her Bel Air home in July. Her leg was partially amputated in January after she suffered a gangrene infection. In February, she was also treated for pneumonia.
Gabor's Hollywood career has included spots in a dozen films and TV series, such as John Huston's 1952 "Moulin Rouge" and the 1958 film noir "Touch of Evil" by Orson Welles.
She also lent her voice to several animated films and TV series.