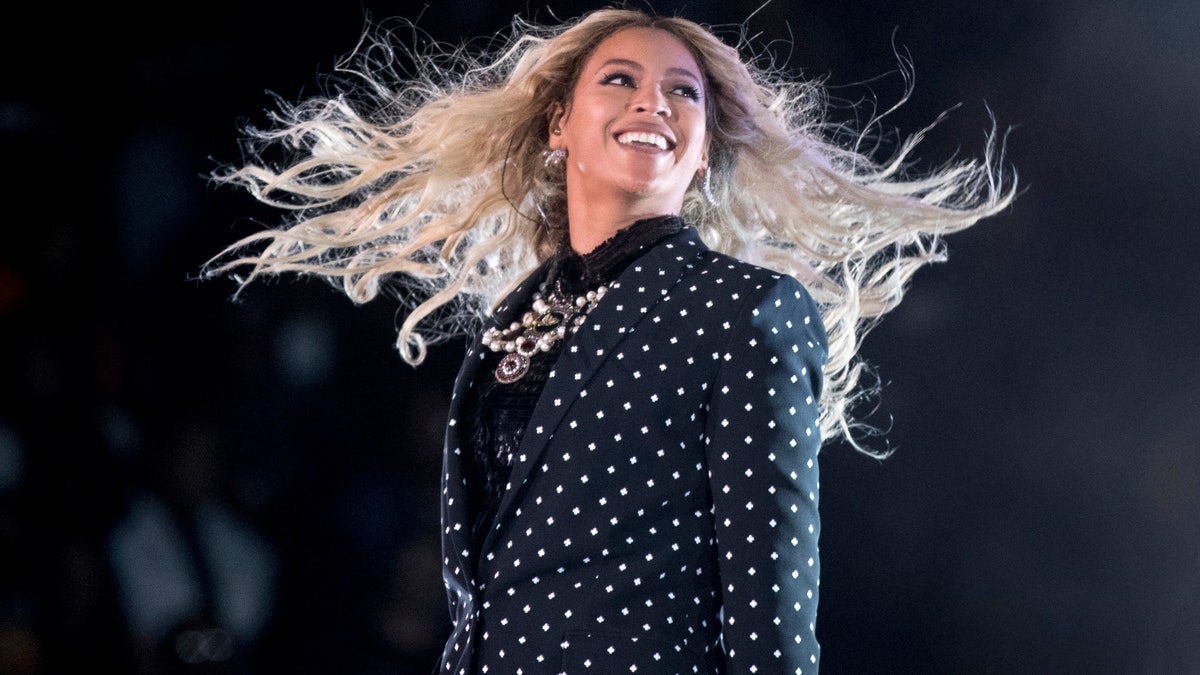 Beyonce is facing a $20 million copyright infringement lawsuit from the estate of a late New Orleans YouTube star who claims the pop star used his voice without permission in her song "Formation."
The estate of Anthony Barre, who went by the name Messy Mya on YouTube, claims in the lawsuit filed in New Orleans federal court Monday that Barre's voice is featured in the introduction to "Formation." The complaint alleges Barre's estate has received no payment or acknowledgment.
Barre was fatally shot in 2010.
Barre's estate is demanding at least $20 million in damages, royalties
In addition to Beyonce, the suit names several songwriters, the video's director and companies owned by Warner Music Group. Representatives for Beyonce and WMG didn't immediately respond to a request for comment.
This is not the first time Beyonce has been at the center of a copyright infringement lawsuit. In 2016, independent filmmaker Matthew Fulks claimed Beyonce's "Lemonade" trailer was a rip off of his short film "PALINOIA." The lawsuit was settled out of court.
In 2014, singer Ahmad Javon Lane sued Beyonce for $7.1 million, claiming her song "X.O." was a copy of his original song titled "XOXO" which he said he shared with one of her backup dancers in 2013. A judge tossed Lane's suit.
The Associated Press contributed to this report.