Will Britney Spears Return Mel Gibson's Favor?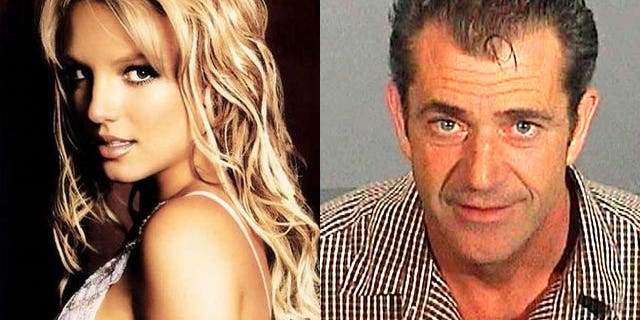 NEWYou can now listen to Fox News articles!
When Britney Spears was in the midst of a mental breakdown in May 2008, a few months after she was hospitalized on psychiatric hold, Mel Gibson was one of the few celebrities who reached out and tried to guide the pop princess on the road to recovery.
Gibson and his then-wife Robin took Spears and her father Jamie for a recuperating getaway to their home in Costa Rica, and prior to that, the "What Women Want" star was spotted dining with Spears at a Russian restaurant in Studio City.
The two stars were neighbors back when the pop princess lived in Malibu, Calif. and Gibson felt it necessary to do all he could to assist her.
So now that the tables have turned, might Spears, 28, return the favor, as she is successfully moving forward with her life while Gibson's seems to be falling apart?
A rep for Spears did not respond for comment, and sources close to her told Pop Tarts that she is yet to make mention of the current Mel Gibson controversy, centered on a string of leaked tapes in which the actor embarks on profanity-driven, racist, sexist, and threatening rhapsodies toward his former flame, Oksana Grigorieva.
But Gibson can go to sleep at night knowing at least one high-profile person has his back.
On Tuesday Whoopi Goldberg defended the controversial actor's use of the "N word" and insisted that she has known him a long time and that he isn't racist. And although Goldberg also referred to Gibson as her "friend," perhaps he doesn't quite reciprocate the feelings.
"That's why I'm so f***ing angry, because I don't have any friends," Gibson screamed through the phone to Grigorieva in one of the leaked tapes. "I tried to make one in you, and you treat me like s**t."