Verne Troyer, known for his role as Mini-Me in the "Austin Powers" movie series, died on Saturday, a spokesperson for the actor and his social media pages confirmed.
The actor, who was born with achondroplasia dwarfism, was 49, E News reported.
"It is with great sadness and incredibly heavy hearts to write that Verne passed away today," the statement read. "Verne was an extremely caring individual. He wanted to make everyone smile, be happy, and laugh."
"Anybody in need, he would help to any extent possible," it continued. "Verne hoped he made a positive change with the platform he had and worked towards spreading that message everyday."
The post went on to describe how Troyer inspired people and exceeded expectations. "Even though his stature was small and his parents often wondered if he'd be able to reach up and open doors on his own in his life, he went on to open more doors for himself and others than anyone could have imagined," the post said. "He also touched more peoples hearts than he will ever know."
'AUSTIN POWERS' MINI ME ACTOR VERNE TROYER HOSPITALIZED
It also said he was "a fighter" and had his share of "battles" during his life, "but unfortunately this time was too much."
"Depression and Suicide are very serious issues. You never know what kind of battle someone is going through inside. Be kind to one another. And always know, it's never too late to reach out to someone for help," the post said.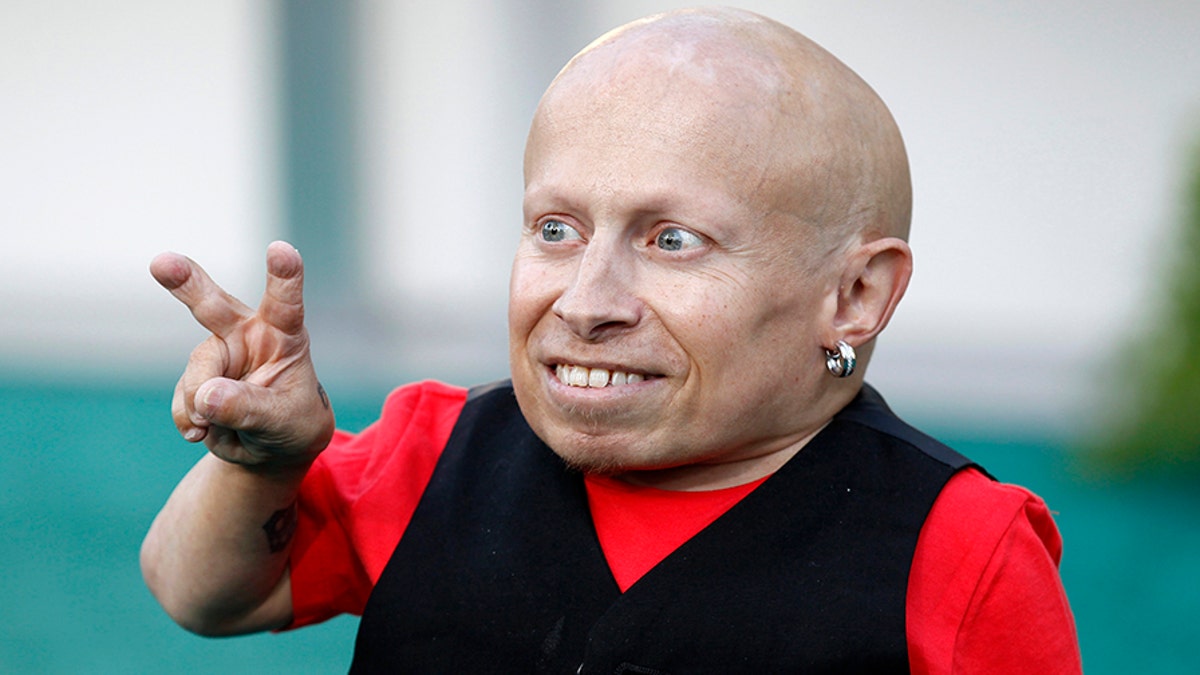 In early April, Troyer was hospitalized after a "reported poisoning," People Magazine said.
A statement later posted to the actor's Instagram page on April 3 read, "Asking you to keep Verne in your thoughts and prayers. He's getting the best care possible and is resting comfortably. Appreciate the support from family, friends, and fans around the world. We will keep you updated here."
AVICII'S EX-GIRLFRIEND RESPONDS TO THE DJ'S SUDDEN DEATH
About a year ago, the actor was admitted to the hospital for alcohol addiction, People Magazine reported. The actor took to Instagram on April 6, 2017 to tell fans that he'd "been receiving treatment" and added, "With your support, I got this."
"As you know, I've battled alcohol addiction in the past and while it's not always been an easy fight, I'm willing to continue my fight day by day," he wrote.
Troyer took on the role as Dr. Evil's diminutive clone, Mini-Me, in the "Austin Powers" movies, which starred Mike Myers as the British spy, Powers, and Dr. Evil, his archnemesis.