Theater announces terrifying clowns-only screening of 'It'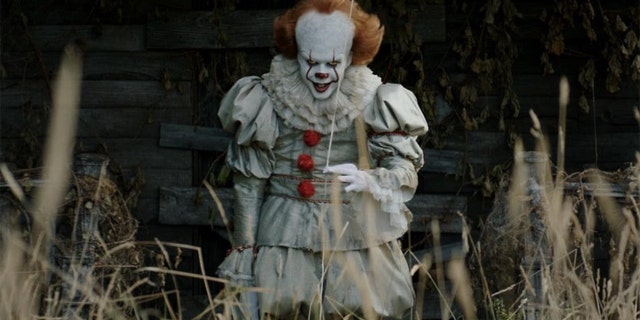 As it is, Stephen King's "It" remake is hoping to get the general public petrified of clowns. However, if you're even a little afraid of clowns already and have plans to see the film at Austin's Alamo Drafthouse, you can go ahead and forget those plans.
The theater announced that it will hold a screening of the new movie exclusively for people dressed up as clowns. That's right, an entire theater full of "It" fans clad head-to-toe in their best clown garb.
According to the theater's website, it's not messing around and only wants attendees to come in their best Pennywise the clown costume. Furthermore, it will be hosting a "Barrel O'Fun" party prior to the screening that will offer face-paint touch-ups, a photo booth, raffles and more.
The clowns-only screening is the latest in special events being done by the theater. Previously, it was met with some controversy when it announced a women-only screening of "Wonder Woman." In fact, as Entertainment Weekly notes, the idea for the "It" screening may very well have come from one of the dissenting voices for "Wonder Woman."
"Will there be a male only screening for Thor: Ragnarok," one commenter wrote on Facebook at the time. "Or a special screening for IT that's only for those who identify as clowns?"
"We might actually have to steal that clown idea. Thanks," Alamo Drafthouse responded.
The screening happens at the Alamo Drafthouse in Austin on September 9. "It" hits theaters nation-wide on September 8.