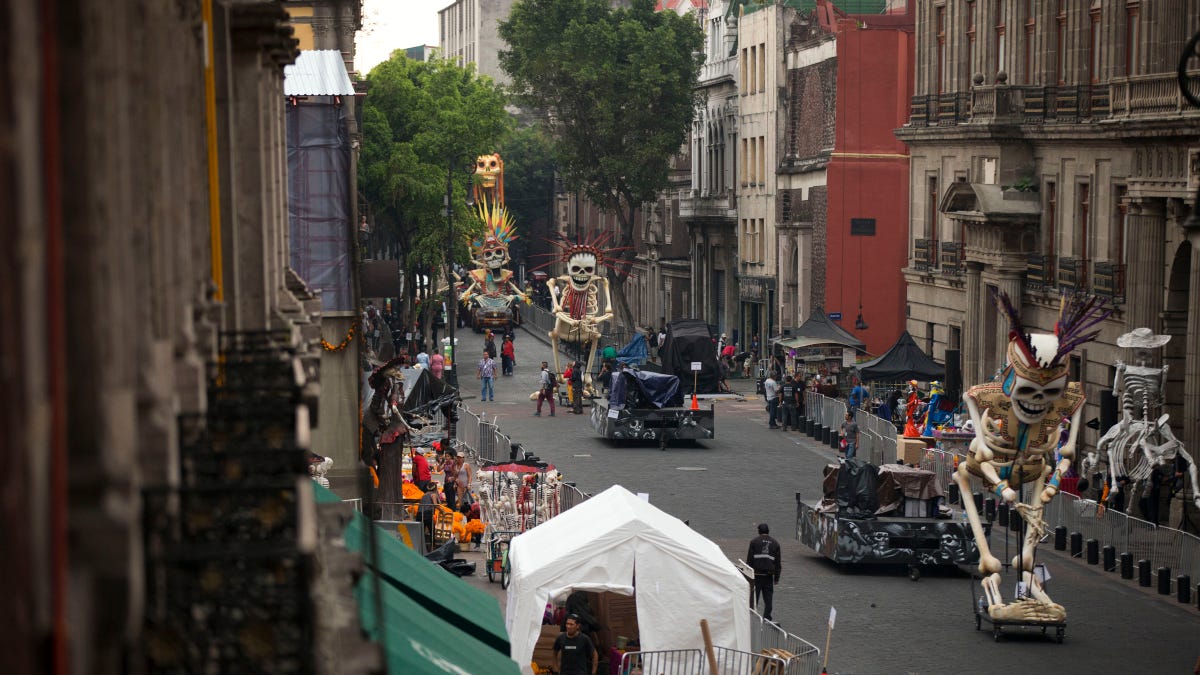 MEXICO CITY (AP) – The leader of small businesses in Mexico City's historic downtown district says owners have complained of a 60 percent drop in sales during the first week of filming of the new James Bond movie, "Spectre."
Officials have announced some street closures in the nearly 500-year-old colonial district between March 19 and April 1.
The head of the city's small business chamber says his group appreciates the publicity from the film. But Gerardo Lopez Becerra said Thursday that in some cases, store and restaurant employees haven't been allowed to go to work and the street closings have scared away customers.
Lopez Becerra said the city should help business affected by frequent closures in the downtown area due to street protests, festivals and film projects.
Like us on Facebook
Follow us on Twitter & Instagram