Selena Gomez Goes to Hospital with Justin Bieber, Couple Spotted at Dinner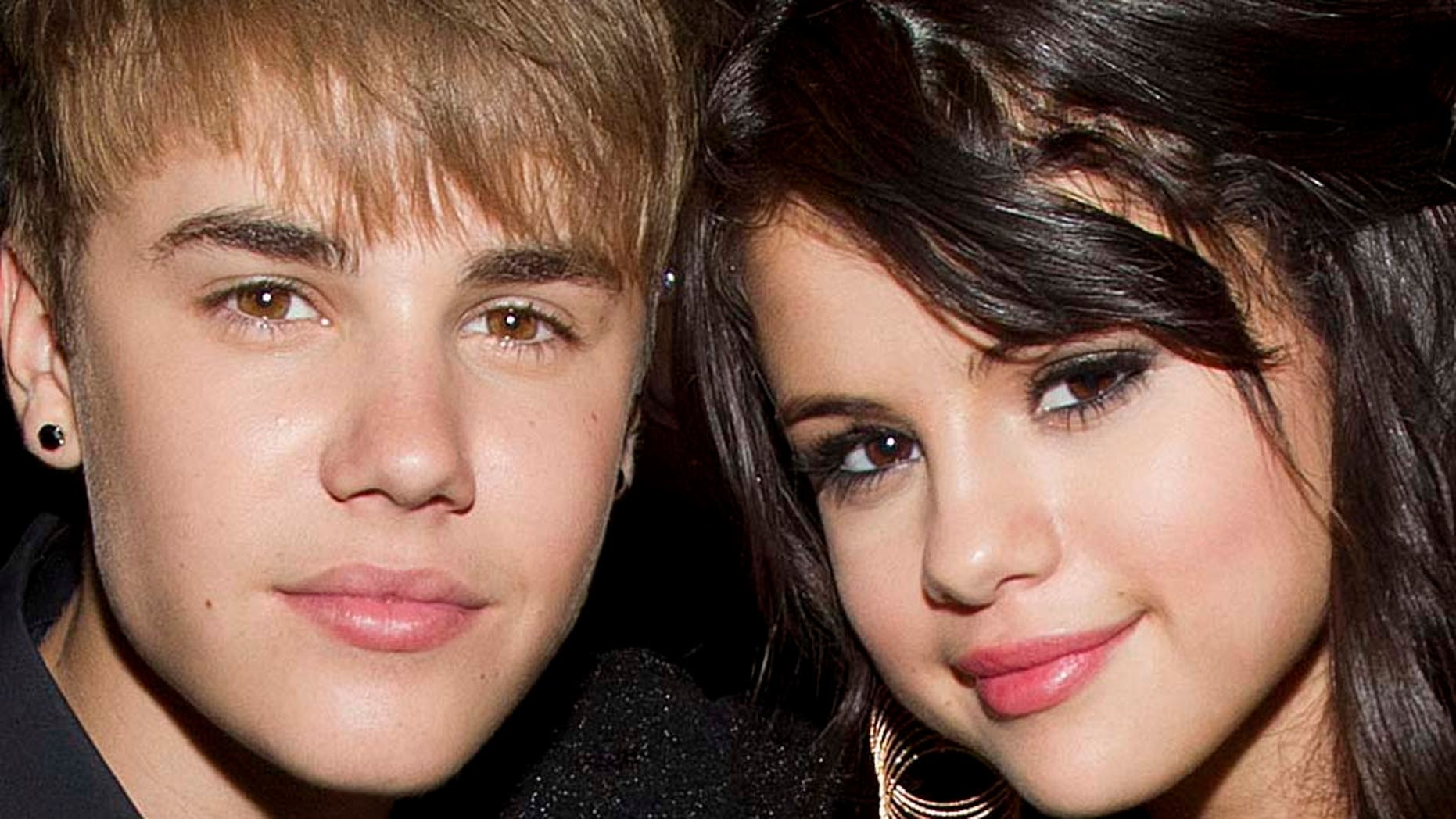 Selena Gomez's roller coaster relationship with Justin Bieber might be getting her down these days.
The singer/actress was spotted going into a hospital in the Los Angeles area on Monday as the Biebs waited patiently for her in a parked black SUV near the facility, Extra is reporting.
The entertainment site says that SelGo walked into the hospital amidst paparazzi yelling at her questions about the possibility of her being pregnant.
It didn't take long for TMZ to rule out those rumors reporting that Gomez went to get a strep throat infection checked out, while Extra says SelGo's stepdad has bronchitis and she was making sure she had not caught the bug.
Later Monday evening, Jelena as the couple is called, went to dinner together. Gomez was not in the mood to be nagged by the paparazzi as she put her hands on her face taking cover. Bieber, according to Extra, had left the gym before joining Gomez and was surrounded by his all-male entourage.
On Sunday the Biebs and SelGo were spotted together at an after-party for the American Music Awards on Sunday, after leaving hand in hand from the Nokia Theater in L.A. Calif., where the ceremony took place.
Actress Jenny McCarthy, who gave Bieber a kiss on the neck during the broadcast, tweeted the news that the "As Long as You Love Me" singer was in fact with SelGo post AMAs.
"My cub @justinbeiber brought his acceptable and beautifully aged beauty Selena to the AMA after-party," she tweeted. "Guess I'm back on the prowl. Rww!"
Bieber and Gomez were not in such good terms earlier in the week, when TMZ reported about their catastrophic dinner date on Friday.
An insider tells the gossip site that SelGo dashed out the restaurant just 10 min after getting her food.
A photographer told TMZ that Gomez was seen driving home after leaving the restaurant as Bieber followed her, just to have her people deny him access at her gate.
The singers dated for two years before deciding to call it quits.
Follow us on twitter.com/foxnewslatino
Like us at facebook.com/foxnewslatino