Justin Beiber Treats Selena Gomez Like Royalty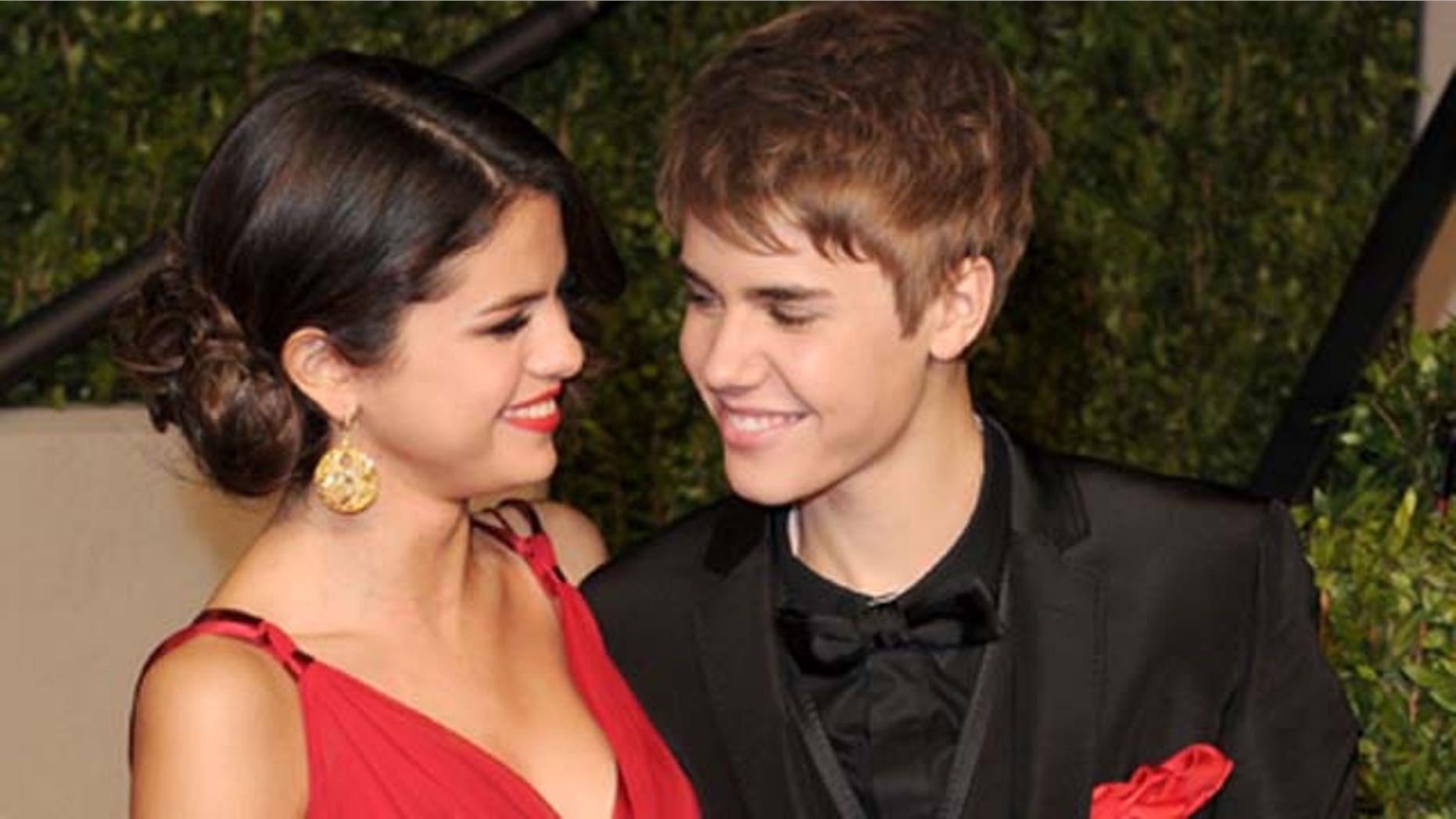 Selena Gomez's man Justin Beiber is spilling secrets on the famous couple's relationship.
In his cover story for the May issue of Seventeen magazine, Beiber said that all he cares about in his relationship with SelGo is that his girl is treated like loyalty.
"I'm just trying to make her happy, that's all," Beiber told Seventeen.
"I think it's important to make all women feel like they're princesses, because every girl is a princess. I'm serious."
Selena Gomez Song to be Featured in Glee's Prom Episode
In a behind the scenes video on the magazine's website, Beiber described how he likes his lady to dress.
"On a girl I like to see something sexy but not trashy..short but not too short."
Over the weekend, the London Daily Mail  showed the duo having a low key date in Los Angeles' Griffith Park, enjoying a picnic lunch of Subway sandwiches.
And while outdoor picnics don't scream royal treatment, Beiber has proven that he will not shy away from investing in his relationship.
Selena Gómez and Justin Bieber's Fun Day in Santa Monica
Only a few weeks ago the London Daily Mail reported that the young couple was moving in together, with the Beibs looking to purchase Ashton Kutcher's rental home.
Beiber, who turned 18 in March, was interested in the $10.8 million mansion in the Hollywood Hills as a "love nest" for him and Gomez.
But while Beiber did not purchase the home, he is still on the market for the perfect new pad for him, and possibly Gomez as well.
Follow us on twitter.com/foxnewslatino
Like us at facebook.com/foxnewslatino