Ricky Schroder says he made out with Whitney Houston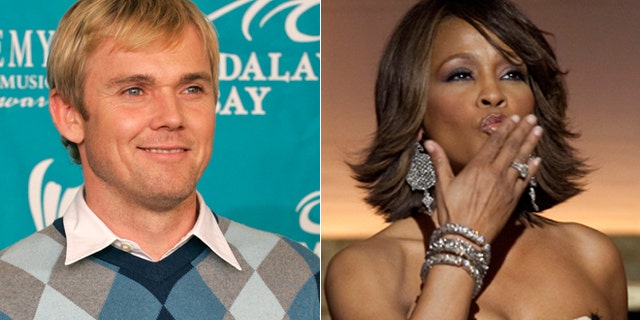 Talk about an odd couple.

Ricky Schroder said he made out with Whitney Houston back when the two met on the set of "Silver Spoons."

Schroder, who is currently promoting his upcoming made-for-TV movie "Our Wild Hearts," spoke about the Whitney kiss during Tuesday's "Watch What Happens Live" on Bravo with Andy Cohen.

During a series of questions, Cohen asked Schroder to "name one female celebrity that we would be surprised to hear that you made out with."

Without missing a beat, Schroder answered: "Whitney Houston."

Schroder insisted his claim was true, telling Cohen it happened "when she was on 'Silver Spoons.' She was like 18. She was really hot then."

He said he was about 15 at the time and he got cozy with Houston in her dressing room after the taping of the show. He called his encounter with the famed singer "a one-time thing."

Schroder said he never saw the singer again.