Porn star Tasha Reign accuses Stormy Daniels of turning blind eye to sexual assault while on film set
A porn star accused Stormy Daniels of doing nothing when she approached her about being groped on the set of an adult film.
Tasha Reign, whose real name is Rachel Swimmer, told The Daily Beast in an interview published Monday that she was sexually assaulted by a crew member on the set of "The Set Up," which was being directed by Daniels under Wicked Pictures.
Reign said the situation wasn't handled appropriately.
"I was sexually assaulted by one of her crew members. He groped and grabbed me from behind," Reign said. "I spoke up immediately because I was in the moment, and I was so proud of myself. She was the director that day, I went straight to her and straight to the man that did it, we had a conversation about it, I went to the owner of Wicked Pictures, I did all the right things. And she did not handle the situation appropriately, respectfully or professionally.
STORMY DANIELS TO STAR IN FIRST PORN FILM SINCE TRUMP SCANDAL
According to Reign's account, she had just finished getting her makeup done and posing for stills on the second day of filming "The Set Up," on November 15, 2017. She claims she was asked to fill out some paperwork. While fully clothed in her wardrobe for an upcoming scene, she says she felt two strange hands grab her rear end from behind and a male crew member start groping her and making sexually suggestive moaning sounds.
Reign says got away from the groper and fought off tears long enough to do her next scene, so as not to ruin her makeup. Then she claims she immediately broke down when "cut" was called. That's when she says she confronted Stormy and the crew member, but it fell on deaf ears. In a moment alone, she says Stormy even shamed her by suggesting she made the crew member cry.
"So it's a little bit outrageous when I hear her say things about how she is standing up for women and wants to be a voice for other women to be able to come forward when I was assaulted on her set and she didn't give me any care or attention, and didn't even send that man home."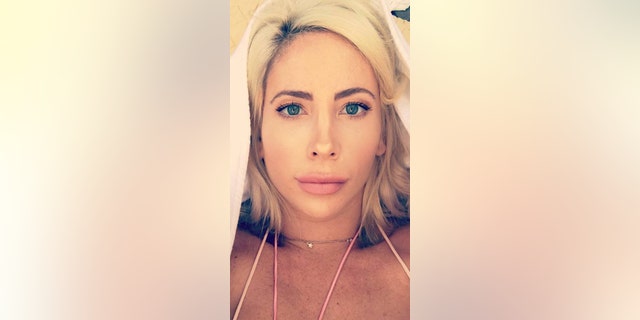 Reign also brought up the accusations against Daniels in January in a series of tweets, in which Daniels accused Reign of undermining her directorial skills.
Reign told The Daily Beast that when she confronted the crew member he claimed that he was just joking. Daniels was completely silent, she said.
Daniels' attorney Michael Avenatti told the outlet the allegations didn't occur the way Reign remembers it.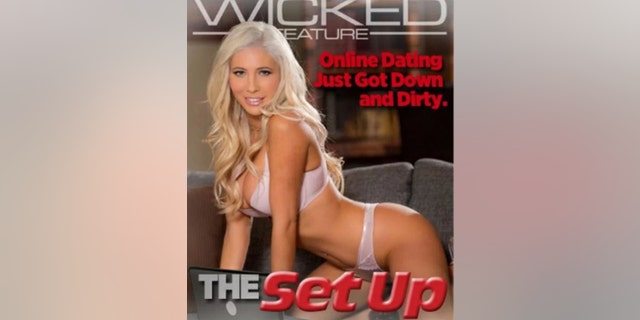 STUDENT-TURNED-PORN STAR: MY JOB 'HAS CHANGED MY LIFE FOR THE BETTER'
"Ms. Daniels' recollection of what happened is vastly different. Further, after the incident in question, Wicked performed a thorough investigation and found no substantiation for the allegations. It simply did not occur as Ms. Reign suggests," he said.
Daniels, whose real name is Stephanie Clifford, filed a lawsuit against President Trump after alleging that she had sex with him in 2006 and claimed she was paid $130,000 in hush money in the days leading up to the 2016 presidential election as part of a non-disclosure agreement.