NBC's 'Jesus Christ Superstar' tops tanking 'American Idol' in Easter ratings romp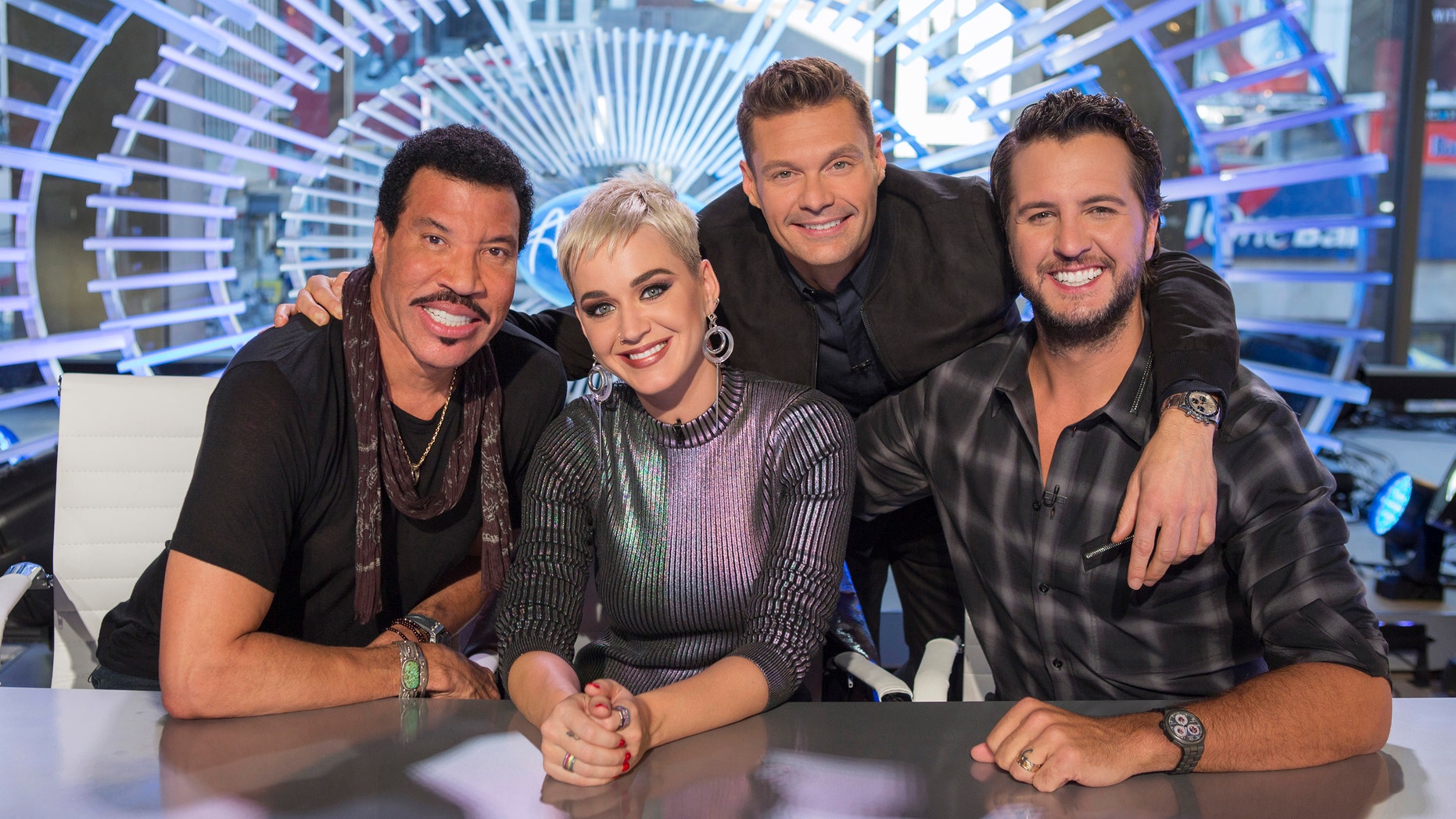 ABC's "American Idol" was clobbered by NBC's "Jesus Christ Superstar Live In Concert" on Sunday night as viewers continue to shy away from the singing competition reboot.
"Jesus Christ Superstar" drew a 6.1 rating in the metered market households from 8:00 p.m. to 10:00 p.m. ET on Easter Sunday, while "Idol" drew a 4.5, according to Deadline. Among total viewers, the NBC musical averaged 9.4 million compared to 7.4 million for "Idol," according to The Wrap.
ABC's expensive, revamped version of "American Idol" continues to be plagued with negative attention stemming from massive paychecks and off-camera scandals surrounding the show's superstar judge, Katy Perry, and beleaguered emcee Ryan Seacrest.
ABC Television President Ben Sherwood is facing increased pressure after handing out gigantic salaries to the stars of "Idol," including an astronomical $25 million for Perry. "If 'Idol' doesn't work, it will blow up big time in Sherwood's face," a source told the Post.
Radar Online published a bombshell earlier this month that "Idol" executives are panicked about the show's ratings and blame is being placed on sexual harassment allegations levied against Seacrest.
"Producers for 'Idol' are flipping out after they were crushed in the ratings war by NBC rival show 'The Voice,'" a network insider told Radar Online. "Now they are trying to make Ryan Seacrest the scapegoat while they scramble to figure out exactly what they are doing wrong."
Seacrest has vehemently denied the accusations against him, but the scandalous details may be hard for some viewers to ignore. Seacrest's accuser, Suzy Hardy, has publicly come forward, claiming the star grinded his erect penis against her while clad only in underwear. She also accused him of grabbing her vagina and slapping her bottom with such force that she had a large, visible welt for hours.
Comedian Kathy Griffin recently spoke out against Seacrest, telling the New York Daily News that it's important that his accuser is heard and that ABC and "Idol" are essentially covering for him.
"The ABC machine comes in and covers his a-- and the 'American Idol' machine comes in and covers his a-- ... I'm not going to accuse Ryan of something I don't know of but I'm also not going to have his back. He's fine and wouldn't p--s on me if I was on fire," Griffin told the paper.
But Seacrest isn't the only "Idol" star generating negative headlines, as Perry recently upset viewers when she tricked an unsuspecting male contestant into kissing her on the lips. The contestant later told The New York Times that the "Idol" judge made him feel uncomfortable because he was raised with conservative values and wanted his first kiss to be special.
Perry, a Hillary Clinton super fan, is also battling poor publicity arising from a legal battle with some elderly nuns over a convent Perry wants to convert into a luxury estate. One nun, 89, collapsed in court and subsequently died after begging, "Katy Perry, please stop." A second nun, 80, says the contretemps with Perry has left her broke.