Miranda Lambert: I've had my 'heart broken' and 'I break hearts'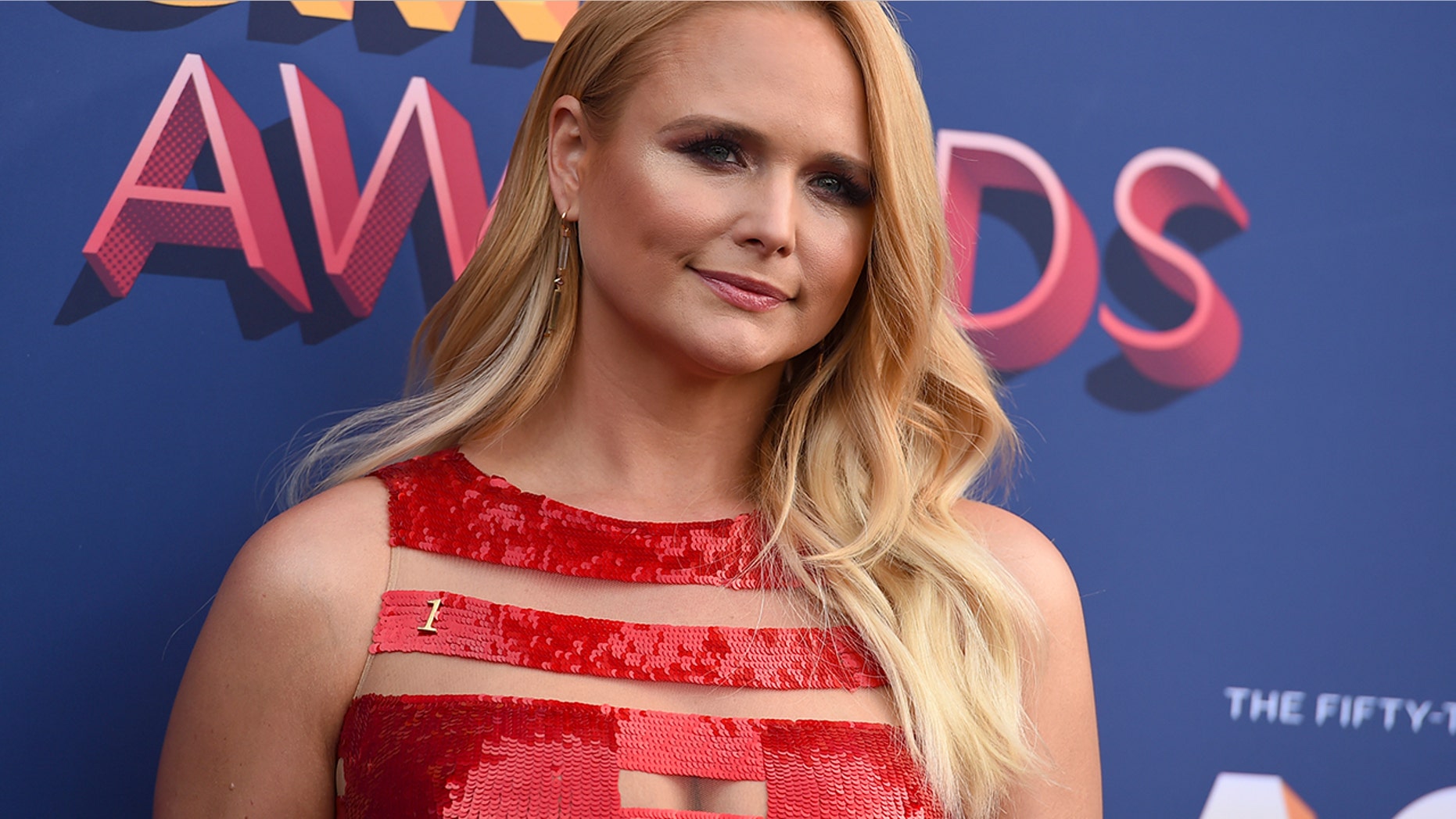 Miranda Lambert's love life has made headlines recently after it was reported her new romance with singer Evan Felker prompted him to file for divorce from his wife.
In a new interview, the country singer opened up about her romantic life without specifically addressing rumors she is a serial cheater.
"I am who I am. I am honest about being flawed," Lambert admitted to Holly Gleason of "HITS Daily Double." "That's all I can be, you know? I cuss. I drink. I get divorced and get my heart broken. I break hearts."
Rumors long swirled that Lambert's wandering eye was the cause behind her 2015 divorce from Blake Shelton. Things came to a head when Shelton appeared to respond to reports of Felker and Lambert's relationship with a cryptic tweet about "karma."
"Been taking the high road for a long time.. I almost gave up. But I can finally see something on the horizon up there!! Wait!! Could it be?! Yep!! It's karma!!" Shelton tweeted in April.
Lambert's pre-Shelton boyfriend Jeff Allen then tweeted and deleted a post calling out Shelton for romancing Lambert while Shelton was still married to his first wife, Kaynette Williams, in 2006.
Lambert also reportedly left boyfriend of two years Anderson East for Felker.
In the new interview, Lambert stressed the importance of being "honest" with her fans.
"It's very humbling to be hurt, and I have to be honest. My fans expect that from me," she said.
She seemed to address the social media chatter surrounding her love life by saying, "With social media, it's a whole other thing. And it's such bulls---. I'm thankful for the drama of it all because it gets sillier and sillier."
"They make up so many lies, no one can know the truth. The truth is it's in my music if you listen close enough," Lambert said.