MGM Files for Bankruptcy in Attempt to Restructure Finances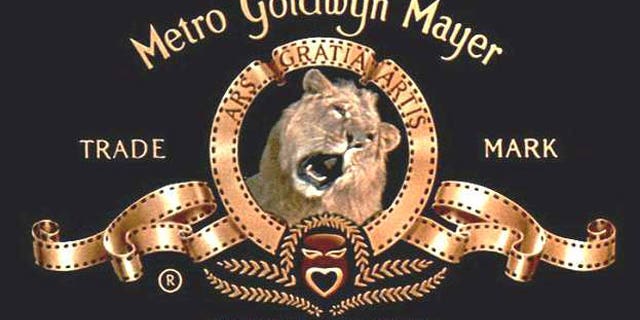 Hollywood studio Metro-Goldwyn-Mayer Inc., the home of James Bond, says it has filed for bankruptcy protection as the culmination of a long process to restructure its finances with the support of lenders.
The "pre-packaged" bankruptcy plan should allow MGM to emerge quickly. It's set to merge with Spyglass Entertainment, whose co-CEOs will lead the company.
MGM lenders will trade about $4 billion in debt for stock in the new company.
Billionaire investor Carl Icahn was involved in the run-up to the filing, first backing a rival takeover attempt by Lions Gate Entertainment Corp., then throwing his weight behind Spyglass last week.