Martin Scorcese to direct HBO documentary on President Bill Clinton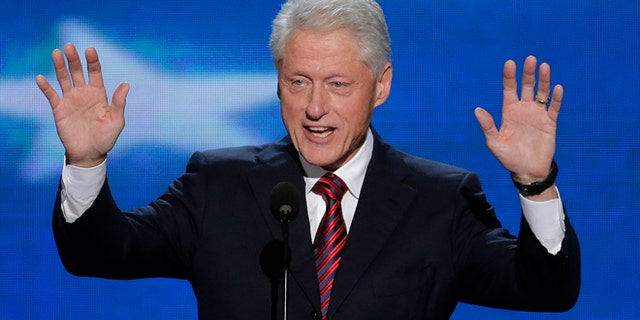 It would be the first blue dress to get a nod for best supporting actress — definitely in the drama category.
Legendary filmmaker Martin Scorsese will direct and produce an authorized HBO documentary on former President Bill Clinton.
Clinton has agreed to fully cooperate with the Oscar-winning director of "The Departed" and "GoodFellas," it was announced yesterday — though studio execs are tight-lipped on whether the tell-all will include salacious inside details of the Monica Lewinsky scandal.
The film will explore Clinton's "perspectives on history, politics, culture and the world," HBO said yesterday in a written statement, mentioning nothing of the former commander-in-chief's sordid love life.
"Through intimate conversations, I hope to provide greater insight into this transcendent figure," Scorsese said yesterday.
Clinton doesn't seem worried.
"I am pleased that legendary director Martin Scorsese and HBO have agreed to do this film," Clinton said in a statement yesterday.