Kylie Jenner reveals the story behind daughter Stormi's name, calls changing diapers 'satisfying'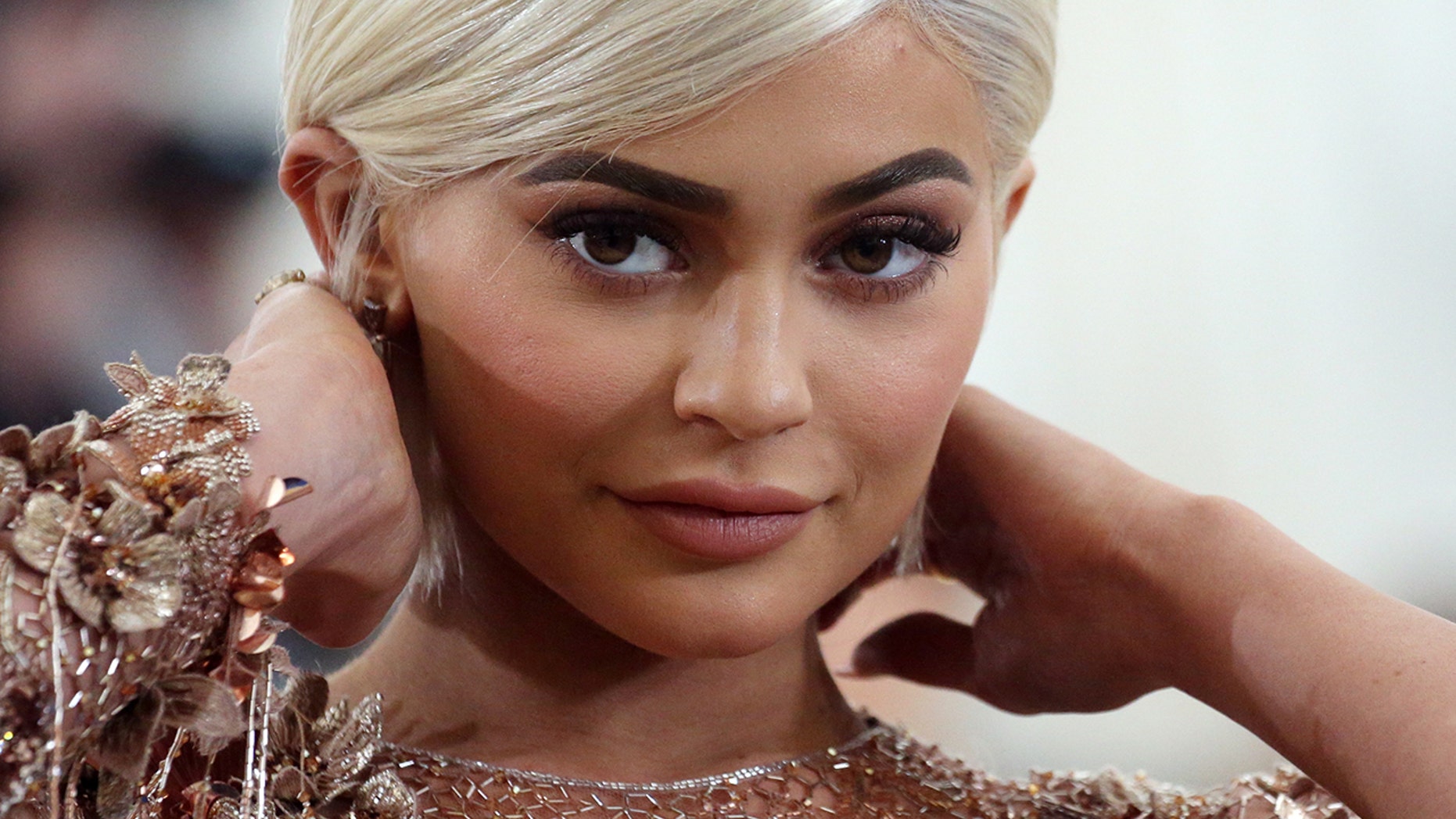 Kylie Jenner is deep in doo doo.
The 20-year-old "Keeping Up With the Kardashians" star, who welcomed daughter Stormi Webster in February, opened up about how motherhood has changed and surprised her.
"I think more about the future because of [Stormi]. Every time I leave and I'm stressed about leaving her, I'm like, 'I'm doing it for you.' Everyone says you change completely when you become a mom, but I really feel the same, just better," she told sister Kim Kardashian in an interview for ES Magazine. "So I don't know what really has completely changed my world, besides her, of course. But I feel like it's only gotten better.
"You're less selfish—and I actually enjoy changing diapers. It's really satisfying to make her clean again," she continued. "And I don't know, the whole thing is really … it's like such an amazing experience."
The makeup mogul also shared the inspiration behind her daughter's unique moniker and how it wasn't actually her first choice.
"I really don't know how we thought of Storm. Her dad insisted it was him, but I feel like it was me. And that kind of just stuck with us," she told Kim. "And then I didn't really like just Storm—I didn't feel like that was her name. So then it became Stormi. And it just stuck. I feel like there were a lot of other names that I might have even liked better to be honest, but I feel like Stormi picked her own name, like it was just her name."
This story originally appeared in the New York Post.