Kobe Bryant Smiling but Vanessa Still Wants Divorce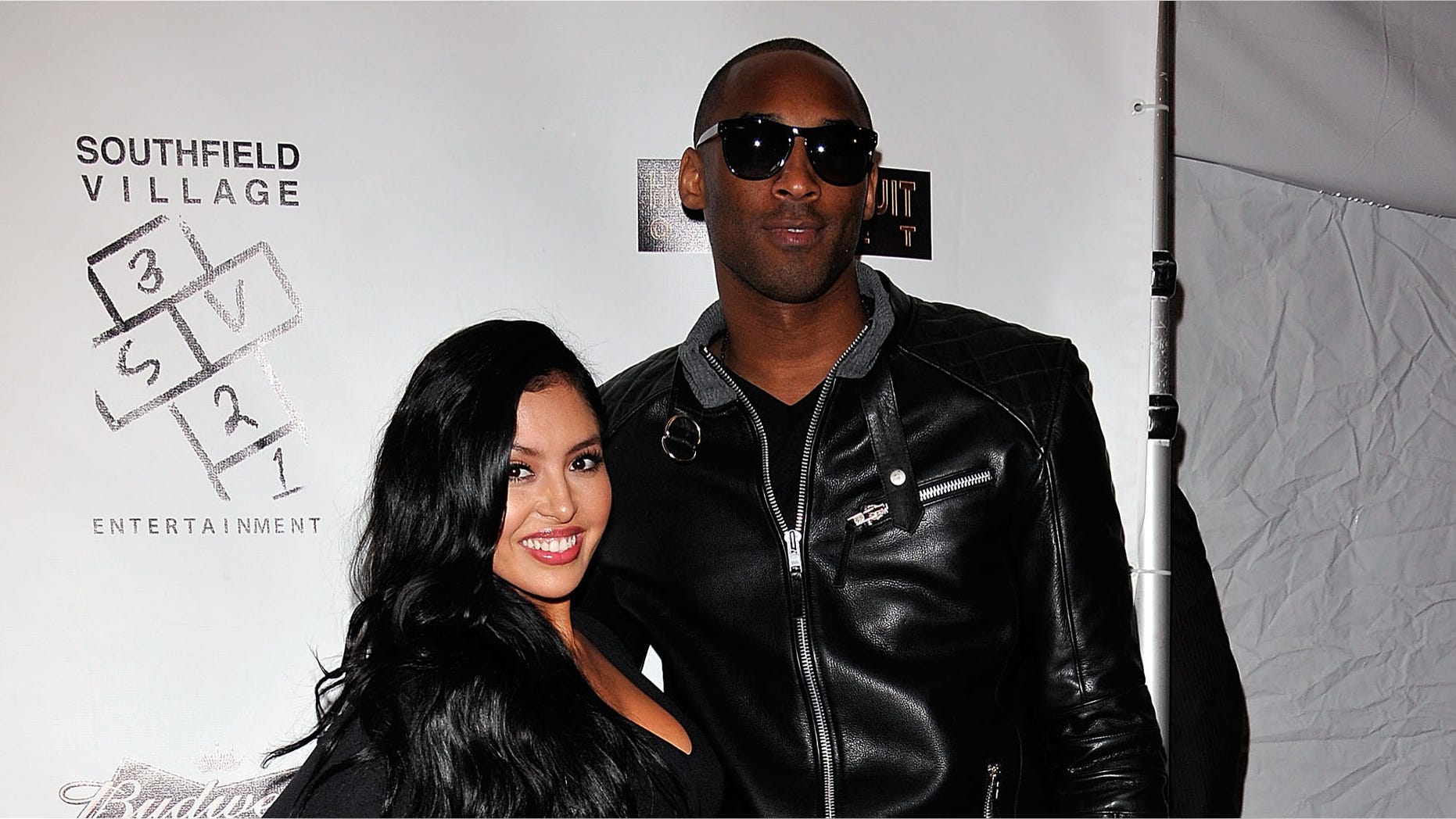 Just like that, Kobe and Vanessa Bryant are headed back towards splitsville.
After being spotted together once more, this time with their daughters at an LA Kings playoff game, the rumor mill was once again hinting at the couple getting back together.
And while sources told TMZ that the couple still love each other, they are merely "really good friends."
However just two months ago, the two seemed to be more than that as they were spotted kissing on Valentine's Day.
Vanessa, whose parents are both Mexican, was not believed to have been a favorite of Kobe's parents.
Joe Bryant, Kobe's dad, had reportedly turned his back on the relationship because the family did not approve of Vanessa. It's been widely reported that his parents weren't crazy about him marrying a Latina.
Since Vanessa filed for divorce in December, the LA Laker star has  been "aggressively" trying to save his marriage, vowing to never cheat on his wife again.
Over the years, Vanessa claims she caught her husband with "multiple women", with the latest incident prompting her to file for divorce.
But while she is open to the idea of reconciliation, with or without her man, Vanessa is set to receive three of the couple's mansions worth over $18 million dollars.
Since the couple did not have a prenuptial agreement, if they go through with the divorce, Vanessa will inherit half of everything Kobe has made in their 10 years of marriage.
As of now, the divorce is still on, but it won't be final until June, leaving Kobe plenty of time to woo his wife into staying.
Follow us on twitter.com/foxnewslatino
Like us at facebook.com/foxnewslatino