Jon Seda Joins Sylvester Stallone in Action Flick 'Bullet to the Head'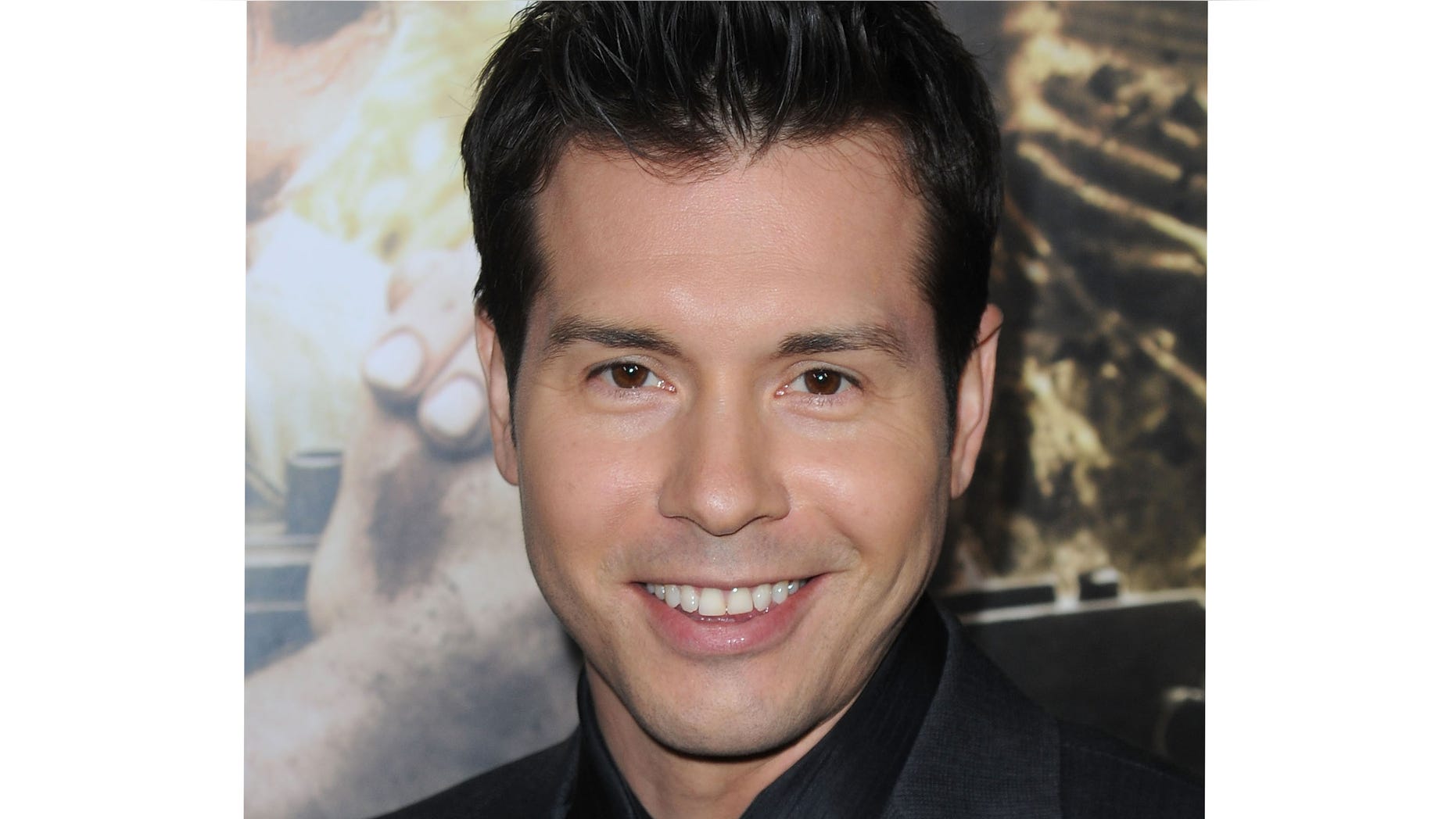 As an actor and a boxer, Jon Seda was beside himself after finding himself on the set with one of his childhood icons—Sylvester Stallone.
Seda, known for his roles in "Selena," "Carlitos' Way" and "Bad Boys 2," is starring as Louis Blanchard in "Bullet to the Head," a film about a hitman and a detective who join forces to capture their enemy.
"It was great to work with him. He is very funny," Seda told Fox News Latino, referring to Stallone. "Being a boxing fan we had a lot to talk about."
"It took me right back to when I was a kid. I came full circle. Acting wasn't something that I grew up wanting to do, let alone playing his partner in the film."
Before Seda's acting career, the New Jersey native planned on becoming a full-time boxer. But when he landed a co-starring role in the 1992 film "Gladiator," Seda embraced his Hollywood career.
Now, 21 years after he made his movie debut, Seda feels "lucky" to still be working in films.
"I just kept feeling that I was lucky and it wasn't until my eighth movie when I thought maybe I'm gifted to do this," Seda said about his experience as an actor.
When he heard about "Bullet to the Head," Seda said he sought to join the film because he wanted to work with the film's director, Walter Hill.
"I worked with Walter Hill in film called 'Undisputed' and I really respect him," he said. "You don't find many like him."
Aside from being on the big screen, Seda is now focusing on writing and directing his own material. He just he recently finished writing his first feature film, a boxing film called "Dominick and the Kid."
"It's kind of a homage to my former trainer, Dominick Bufone," he continued, adding that at the moment the movie is being "shopped" around.
"Bullet to the Head" is now in theaters.