Gwyneth Paltrow's outrageous shopping guide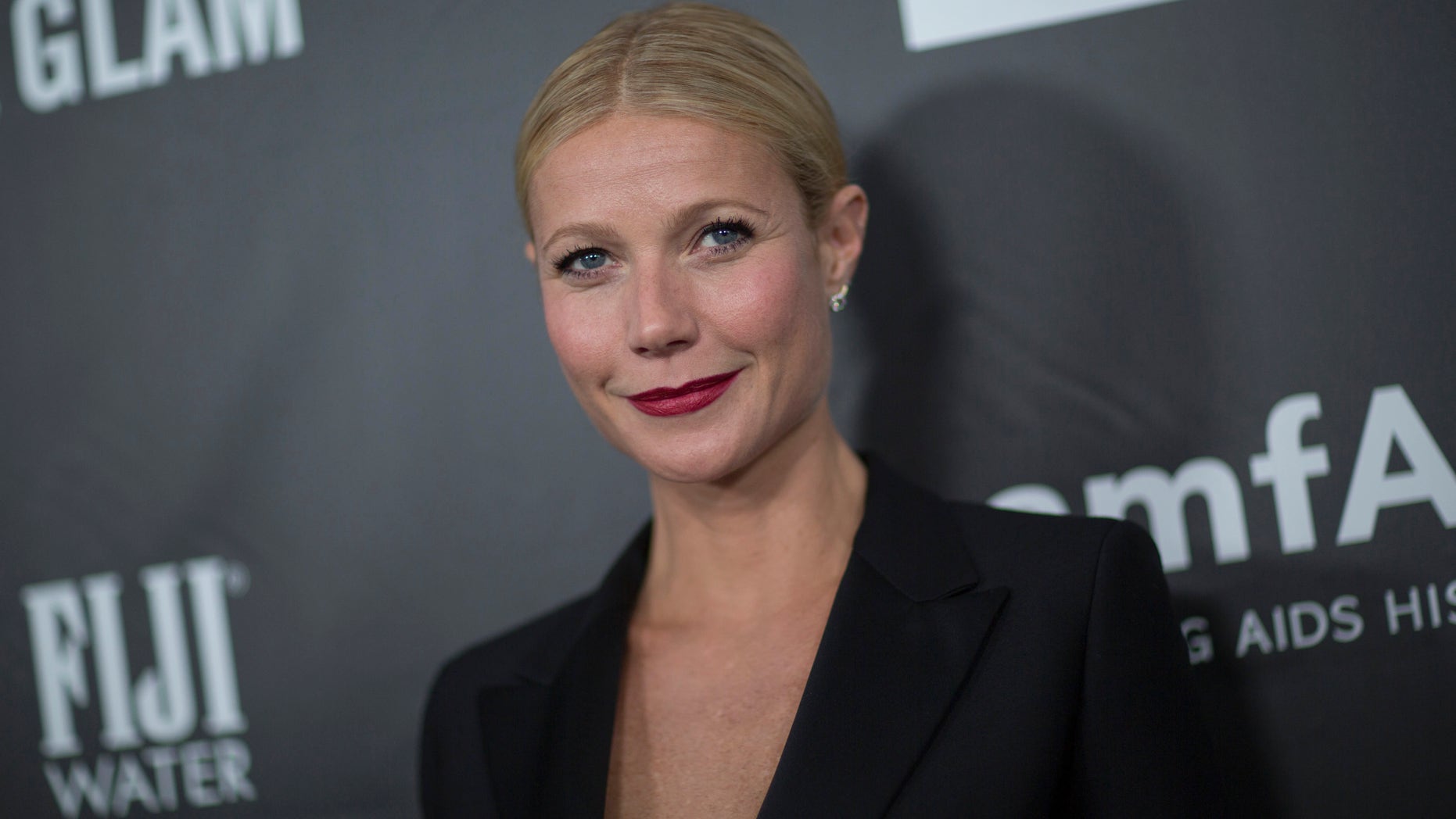 It's holiday season and once again Gwyneth Paltrow has published a gift guide on her website Goop. And according to Rob Shuter of naughtygossip it includes a $4,739 gold plated juicer which she describes as, "absurd yet awesome."

"This year, we decided to shake things up a little bit, and organize our annual gift guide by category — after all, it's pretty easy to identify people by a love of entertaining, art, or, well, if you're like everyone at Goop, their deep and unabiding affection for jewelry," Paltrow shared with her readers. "We tried to keep as much as possible at the $100 mark, though there are some splurges on here for your nearest and dearest. Plus, a girl can always dream," she added, likely in defense of the said juicer.

The most ridiculous items on the list include a $12,000 Diamond Thickie Esque vase, St. Louis Scully & Scully crystal glasses that cost $495 each (yes, $495 for one glass), a $1,500 Hermes Avalon blanket, ("If only we could buy these in bulk"), $1,995 for a single (yes, single) Anita Ko safety pin earring, a $7,600 Cartier bracelet, and a Harry Winston diamond cluster ring that's so pricey she didn't even bother including the amount.