'Gravity' director Alfonso Cuarón heads home to Mexico City in 1970s for next film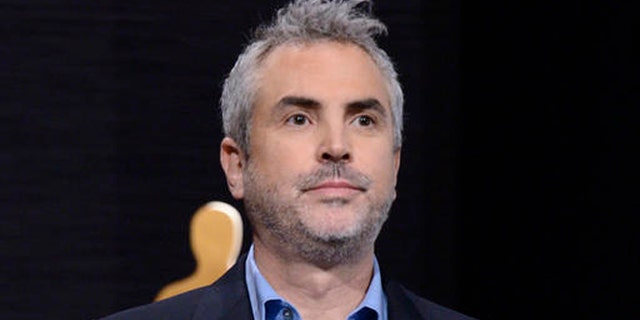 LOS ANGELES (AP) – Oscar-winner Alfonso Cuarón is coming back to earth, and his home country, for his next film. The "Gravity" director's new project will take on a year in the life of a middle class family in Mexico City in the early 1970s.
Participant Media announced the untitled film and collaboration Thursday.
Cuarón said that the still-untitled film is close to his heart and that it will be his first to film in Mexico since his 2001 coming-of-age road trip movie "Y Tu Mamá También."
This will be Cuarón's first film since "Gravity," which won seven Oscars in 2014, including Best Director.
Cuarón will write, direct and co-produce the new film alongside longtime collaborators like "Children of Men" producer Gabriela Rodriguez.
No cast has been announced.
Like us on Facebook
Follow us on Twitter & Instagram