Grace Kelly still yearned to act after becoming Princess of Monaco, but was devoted to her children, royal title, nephew says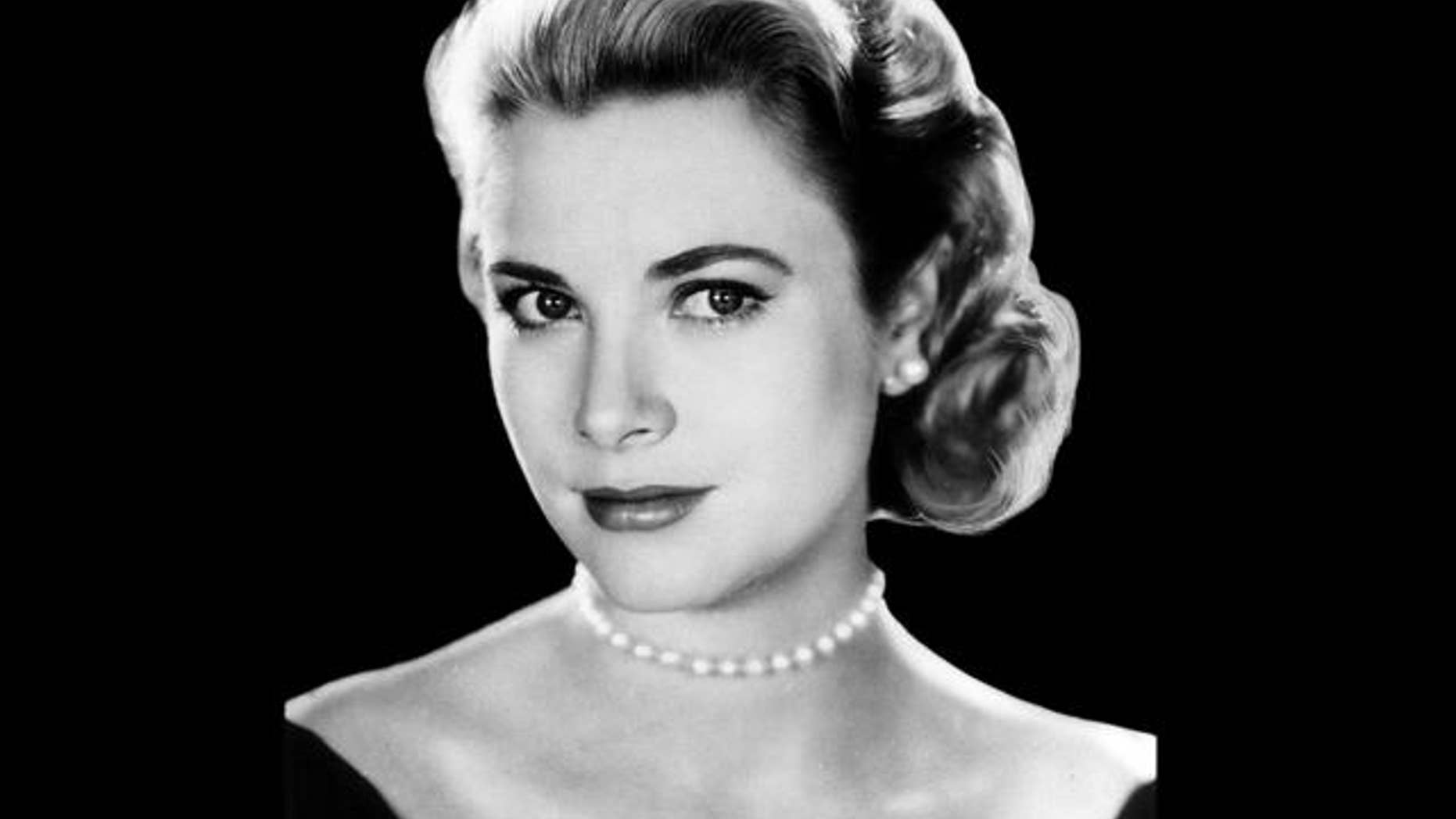 Long before "Suits" star Meghan Markle became the Duchess of Sussex by marrying Britain's Prince Harry, another Hollywood movie star turned into a real-life princess and moved to the old continent.
But when Grace Kelly tied the knot to Prince Rainier of Monaco in 1956, her love of performing never left her.
The icon's nephew Chris LeVine, who works closely with the Princess Grace Foundation-USA to perpetuate the legacy of the former Alfred Hitchcock muse, told Fox News his late aunt always had the desire to act, even after she embarked on her new role as Monaco's American princess.
"Yes, I would say she was very tempted to continue her acting," said LeVine. "I know that Alfred Hitchcock had talks with her about doing a number of pictures with him, but motherhood came soon after her marriage. Then in the early '60s, I knew there were offers to come back and do something, but at that point, she realized her duties in Monaco and her commitment in Monaco far outshone her ambition to be back on stage."
Kelly passed away in 1982 at age 52 from injuries she sustained in a car crash. However, her family is determined to preserve Kelly's memory and passion to act. LeVine, who's been on the board of directors at the Princess Grace Foundation-USA for over 20 years, says it offers scholarships to aspiring actors looking for their own big break.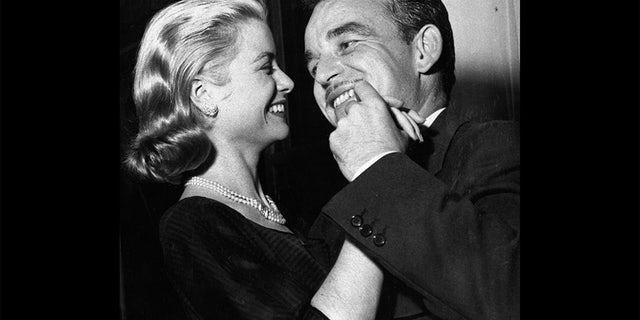 "For me, as family, it's truly an honor," he explained. "Of course, having known my aunt and understanding her quiet encouragement to young artists really takes me back to her years growing up in Philadelphia… And although she was certainly a very public figure, her philanthropy was more on the private side. She didn't make a lot of fuss about that.
"She knew how hard it was for artists to get started. And this foundation really mirrors that. So it is very rewarding to be involved in this program that celebrates young artists who are trying to get started and give them a boost. It's really made a difference in many young artists' lives."
And while reports have long insisted Kelly was gearing up to resume her career during her lifetime, nothing ever came of them. At the time of her death, The New York Times reported she narrated a documentary about the Kirov Ballet school in Leningrad called "The Children of Theater Street" and briefly appeared on the screen.
When asked by an interviewer about her possible return to acting, Kelly declared, "I'm getting older, too, dear. The only one who isn't is Cary Grant."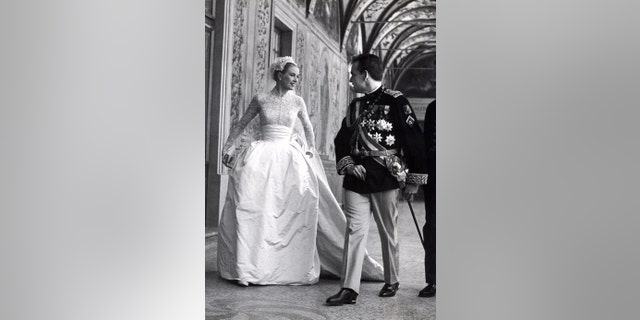 Among Kelly's many projects associated with the arts were restoring a theater in Monte Carlo, as well as embarking on stage tours in Europe and the United States, in which she read poetry.
All proceeds earned during the tours were donated to the Princess Grace Foundation in Monaco, which she founded in 1964 to assist local artists and craftsmen. It is currently chaired by her daughter Caroline.
And just like with her acting career, Kelly never forgot her American roots.
"My mother Lizanne, the youngest of the Kelly children, stayed very close with her over the years whether it was phone conversations or letters," said LeVine. "They had a wonderful relationship. My mother and father would also take us to Monaco, so it was a really great way to stay in touch and stay close. My fondest memories were when she would come over with her children to Philadelphia and Ocean City, New Jersey where we had a summer home and really experiencing that with them."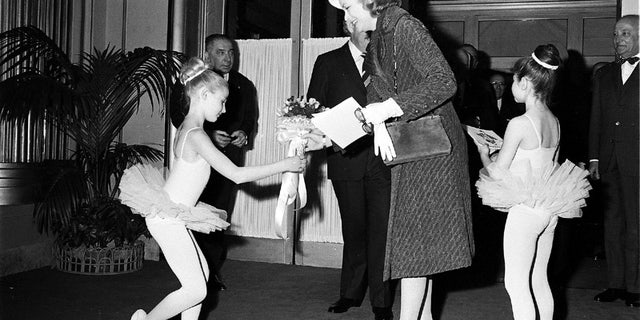 When Kelly was asked once about memories growing up in Philadelphia, she recalled walking along a creek in Fairmount Park as her "greatest treat."
In 2016, her son Albert would go on to buy Kelly's childhood home in Philadelphia and renovate it to look like it did when his mother lived there. Toby Boshak, executive director of the Princess Grace Foundation-USA, told NBC's "Today" in May that the six-bedroom, 2.5 story colonial home will be used occasionally by Albert and his family.
It will also house offices for the Prince Albert II of Monaco Foundation and host events for the Princess Grace Foundation-USA. Kelly and Rainier also announced their engagement in the beloved home.
"It was really a throwback to a time when we as kids would all go to our grandparents and spent many holidays there," said LeVine. "It really had a profound impact on all of us. The house had fallen in significant disrepair, but essentially unchanged since my grandmother sold it over 40 years go… My cousin Albert certainly had fond memories of the place. He decided to step up and buy it… One thing we found on inspection was the height charts of the children as they grew. It's well preserved."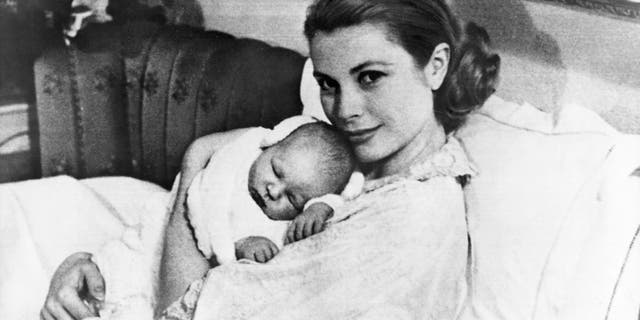 LeVine said that if Kelly were here today, she would have some sage advice for Markle, 37, who is expecting her first child with Harry, 34.
"Certainly her advice back then was to maintain the family time, the family traditions that she learned from her parents, continuing the family dinners and meals," said LeVine. "Her goal was always to bring the kids over to the States. That was really apparent... Her love of Philadelphia, I don't think that ever left her."
The Associated Press contributed to this report.