'Fresh Prince of Bel-Air' star Alfonso Ribeiro drops lawsuit against 'Fortnite' over use of 'Carlton' dance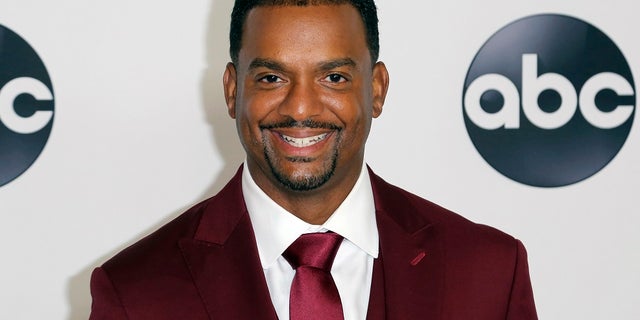 "Fresh Prince of Bel-Air" actor Alfonso Ribeiro has officially dropped his lawsuit against the company behind the massively popular video game "Fortnite" for its use of the "Carlton" dance that he made popular on the 90s sitcom.
Ribeiro's lawyers filed documents Thursday in federal court in Los Angeles saying he's voluntarily dismissing the suit against North Carolina-based Epic Games. An attorney for Ribeiro told Fox News that the choice was made to withdraw the lawsuits in order to best comply with the law as it stands after a Supreme Court decision that affects copyright law in most of the country.
ALFONSO RIBEIRO SAYS 'FRESH PRINCE OF BEL-AIR' REVIVAL IS 'IMPOSSIBLE' WITHOUT UNCLE PHIL
As previously reported, the actor performed the dance, usually to Tom Jones' "It's Not Unusual" several times on the show. As a result of its fame, the minds behind the massively popular battle royale-style game allowed players to make their on-screen characters use the dance while playing. He joined several other dancers and musicians suing the game over similar use of their dances.
'FRESH PRINCE' STAR ALFONSO RIBEIRO SUES EPIC GAMES' 'FORTNITE' OVER ALLEGED USE OF CARLTON DANCE
"Epic has unfairly profited from exploiting Ribeiro's protected creative expression and likeness and celebrity without his consent or authorization," the lawsuit alleged, according to Deadline.
CLICK HERE TO GET THE FOX NEWS APP
Unfortunately for him, his case was marred when federal officials denied his proposition to copyright the dance. The actor had already given up a similar suit against Take-Two Interactive, the makers of the video game "NBA2K16" over similar use of the "Carlton" dance.
The Associated Press contributed to this report.