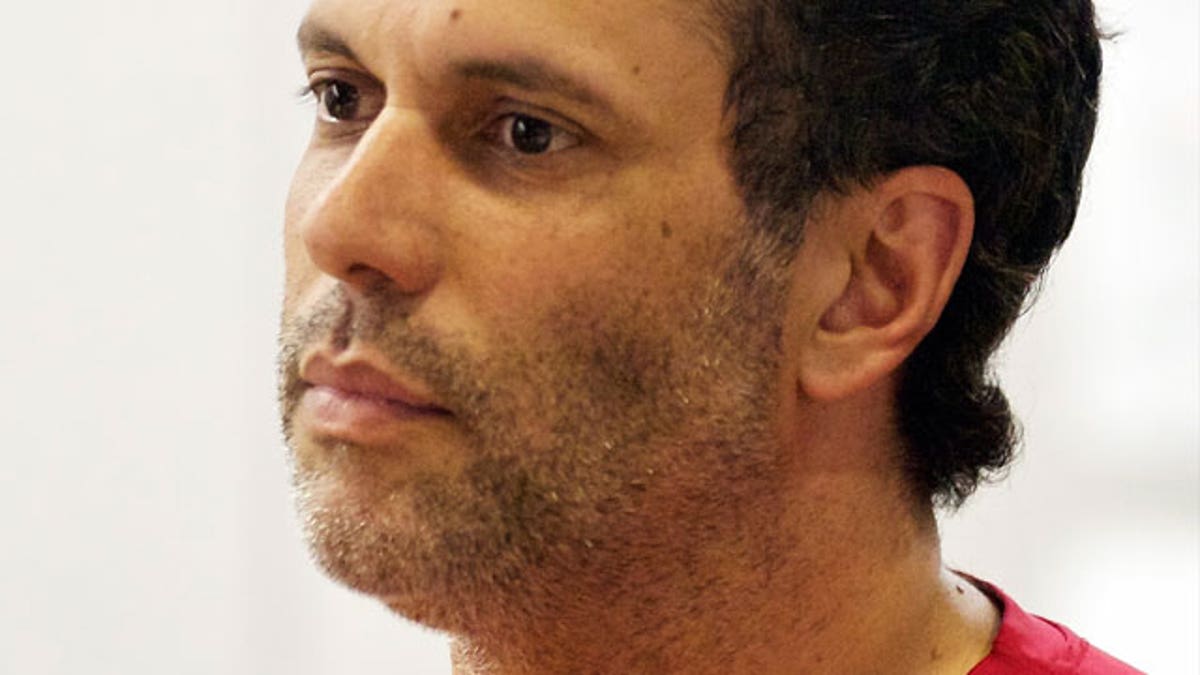 Former "Calorie Commando" TV chef Juan Carlos Cruz pleaded no contest Tuesday to a charge that he hired two homeless men in a failed attempt to kill his wife.
Cruz, 48, pleaded no contest in Los Angeles County Superior Court to a count of solicitation of murder. The former Food Network chef made the plea as a preliminary hearing was scheduled to begin, prosecutors said.
Cruz faces nine years in state prison when he is sentenced on Dec. 13. Prosecutors will dismiss a remaining count of attempted murder, according to a statement from the county district attorney's office.
Cruz was arrested in May by Santa Monica police after a homeless man reported he was offered $500 to kill Cruz's wife, Jennifer L. Campbell, a 47-year-old attorney. Police set up a sting operation and videotaped Cruz arranging the killing with several homeless men, prosecutors said.
He drove one man to his apartment and showed him how to get inside the building, prosecutors said.
Prosecutors have not released a motive and would not release details because the case was resolved before trial.
A message left with Cruz's attorney was not immediately returned Tuesday.
Cruz was formerly a pastry chef for Los Angeles' exclusive Hotel Bel-Air, where he made desserts for many rich and famous clients. His weight ballooned to 280 pounds as a result of his job, according to his biography in the "Juan-Carlos Cruz Calorie Countdown Cookbook."
He went on Discovery Health Network's "Body Challenge" show and shed 100 pounds. He then landed the "Calorie Commando" show on Food Network, in which he converted fattening recipes to low-calorie versions.
The show ended in 2006.