FNM Exclusive: Dustin Lynch Names the Most 'Original' Gift He's Ever Received From a Female Fan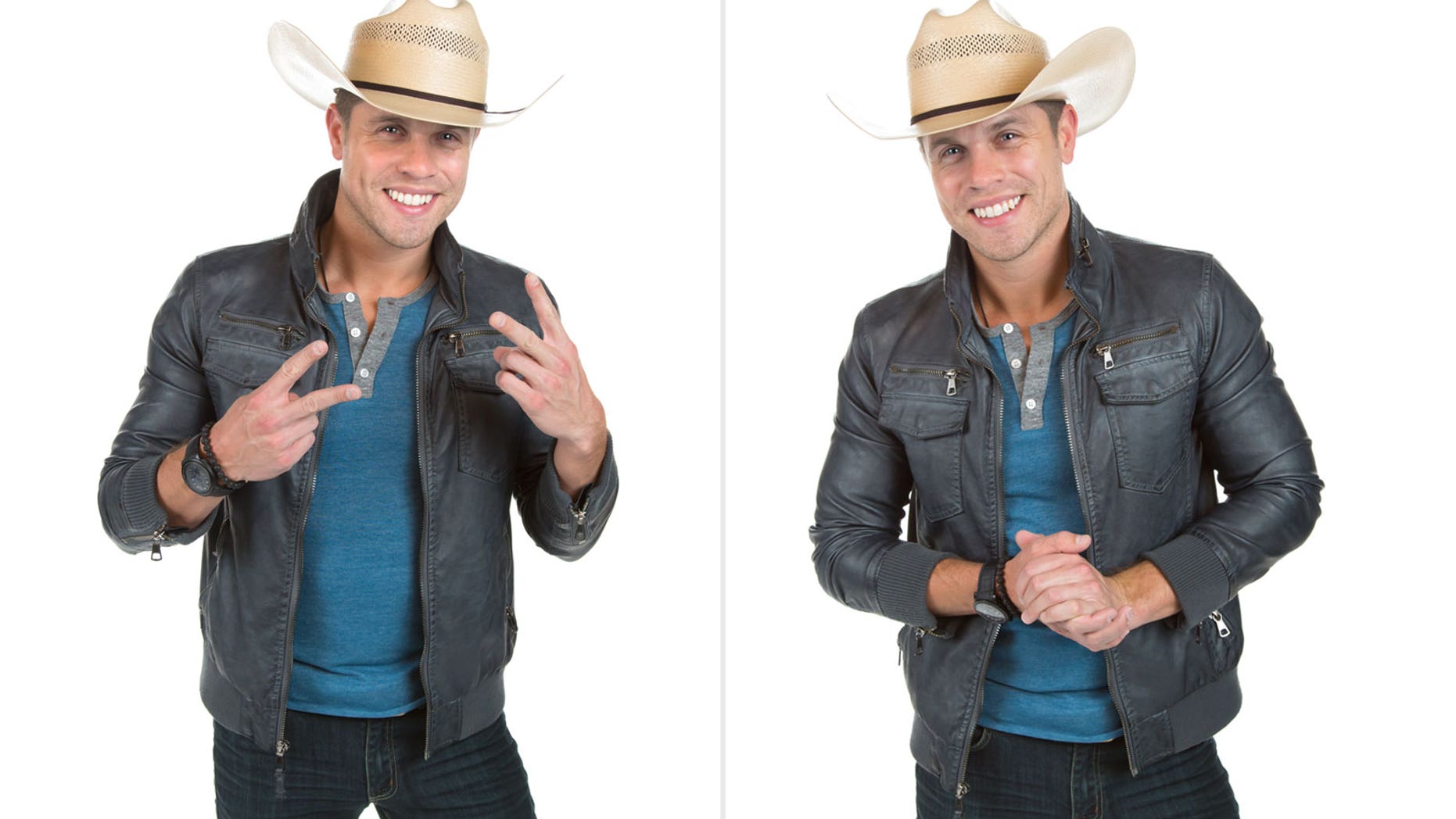 Dustin Lynch has no shortage of adoring fans, which is probably why some of them go to extreme lengths to stand out from the pack.
In fact, the "Hell of a Night" singer revealed in an interview with Fox News Magazine that one especially creative woman managed to grab his attention by throwing a homemade gift (of sorts) on stage.
"I had a really, really thoughtful gift the other night," began Lynch, who's currently touring the country on the "Kill the Lights" tour with good buddy Luke Bryan. "I throw my guitar picks from stage, just like anybody does — all of my band members do too. But this one young lady had made guitar picks with her name and number on them, and she was throwing her guitar picks back at us," he laughed.
"So that was pretty good. I thought that was a pretty original idea."
Speaking of Lynch's current tour, the country crooner also took a moment to discuss why he and Luke make such a dynamic duo on- and off-stage.
"Luke is a guy that I've looked up to for a long time, and I actually used to live with his bass player and drummer before he got a record deal," explained Lynch."We started touring together and realized how much we had in common. The music we like, what we do off the stage. We love to be outdoors. We love to hunt, fish. We love to be with our families. We just have a lot in common."
"And it goes a long ways, you know? It's really easy to [hang] with somebody outside of work when you share common interests."
Be sure to watch the rest of FNM's exclusive interview above for more, including the silly way Lynch narrowed down the tracks for his sophomore album "Where It's At."