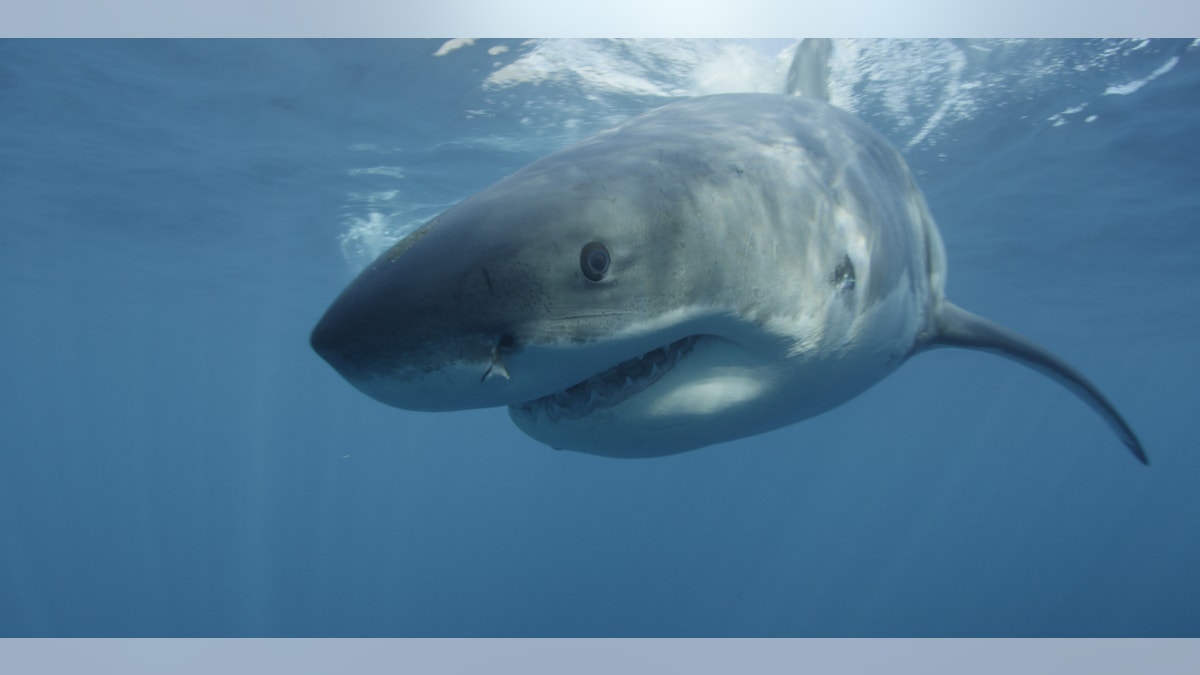 Discovery fans feel they have been duped!
Shark Week enthusiasts are up in arms over a film that aired on the network Sunday night to kick off the annual week of shark-themed programming.
"Megalodon: The Monster That Lives" investigated an enormous shark and the so-called evidence that proves the shark still swims in our waters today. The problem? The creature no longer exists, and Discovery Channel only made that clear at the end of the two-hour special.
During the last minutes of the show the channel flashed a notice explaining that "Megalodon" was a "film" about a "legend," not a scientifically-proven documentary, like the programming Shark Week viewers have grown accustomed to.
"Though certain events and characters in this film have been dramatized, sightings of [the giant creature] continue to this day. Megalodon was a real shark. Legends of giant sharks persist all over the world. There is still debate about what they might be," the message read.
And minutes later, scores of viewers turned to social media to express their disappointment.
"Why does the description on [the Discovery Channel Facebook page] say you are dedicated to producing high quality NON-FICTION shows when you kicked off Shark Week with a 100% fictional story???? Please explain. Shark Week just died a little for me," one user lamented on the network's Facebook page.
"Why watch what you can't trust as education? I don't want to have to sort through what is real [and] what is fake on this channel," another fumed.
"Thanks discovery for making me doubt anything and everything you've ever done," another added.
When reached for comment, a rep for the network pointed out that a disclaimer was included during the special. Michael Sorensen, the executive producer of Shark Week, defended the decision to include the film in this year's programming.
"With a whole week of Shark Week programming ahead of us, we wanted to explore the possibilities of Megalodon," Michael Sorensen, executive producer of Shark Week, told FOX411 in a statement. "It's one of the most debated shark discussions of all time, can Megalodon exist today? It's Ultimate Shark Week fantasy. The stories have been out there for years and with 95% of the ocean unexplored, who really knows?"
According to the schedule posted on Discovery Channel's website, "Megalodon: The Monster That Lives" will re-air on the channel on Aug. 11 at 10 a.m. ET.