Country music's most shocking moments in 2016
2016 brought us a lot of good -- and bad -- in country music.
From the untimely death of Joey Feek, Blake Shelton's past coming back to haunt him to Jana Kramer's rough year, take a look at some of the moments that shocked us in country music this year.

1. Zac Brown's bust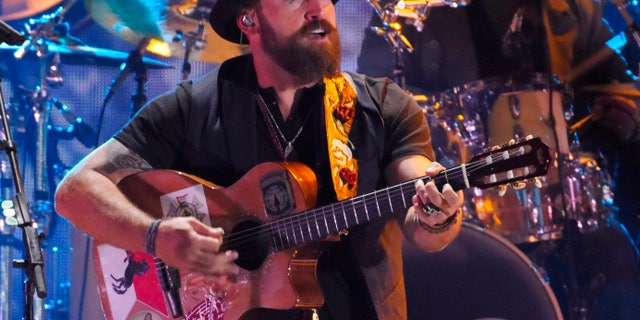 Family man Zac Brown of the Zac Brown Band found himself in some trouble this year when police reports obtained by FOX411 revealed the country singer was at the scene of a hotel drug bust in Florida this April. One man was arrested for marijuana possession and two women were arrested for possessing cocaine.
The singer later issued an apology saying he "cooperated fully with the authorities" and "regret[s] using poor judgment and putting myself in that position." Brown was not charged.
2. Loss of a legend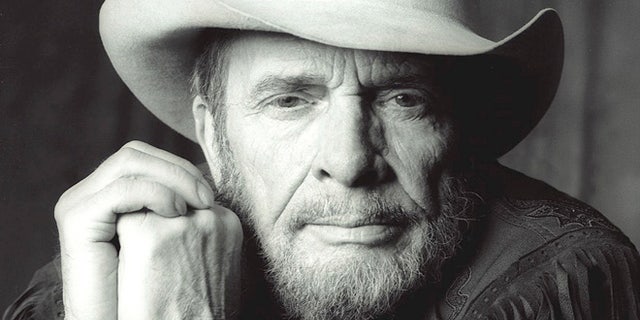 The world of country music mourned the loss of one of its greatest legends Merle Haggard. The "Okie From Muskogee" singer died on his 79th birthday after battling pneumonia. A masterful guitarist, fiddler and songwriter as well as singer, the Country Music Hall of Famer recorded for more than 40 years, releasing dozens of albums and No. 1 hits.

3. Blake's past comes back to haunt him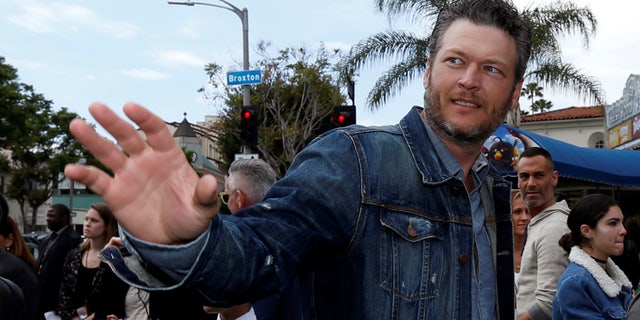 Blake Shelton found himself in hot water earlier this year after his followers unearthed a series of old tweets the singer sent out that have been labeled as racist, misogynistic and homophobic. The tweets -- most of which have since been deleted – made their way around the Internet and the singer was forced to apologize.
"Everyone knows comedy has been a major part of my career and it's always been out there for anyone to see," he said in his apology. "That said anyone that knows me also knows I have no tolerance of hate of any kind or form. Can my humor at times be inappropriate and immature? Yes. Hateful? Never. That said I deeply apologize to anybody who may have been offended."
4. Joey Feek gone too soon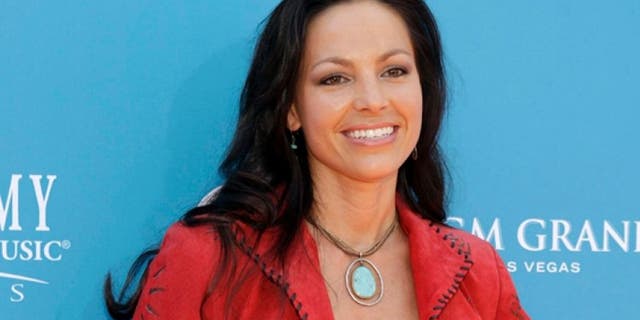 Joey Feek, who rose to fame as a member of the soulful husband-and-wife country duo Joey + Rory, died in March at 40-years-old. Feek made headlines after her husband, Rory, blogged on behalf of the couple about their experiences as she fought cervical cancer that eventually spread to her colon.
When the songstress' cancer spread in October 2015, she informed fans that she was stopping treatment. She entered hospice care in early November, and Rory kept fans up-to-date in the months that followed. She leaves behind daughter Indiana, 2, who was born with Down syndrome.
5. Craig Morgan's son dies in freak accident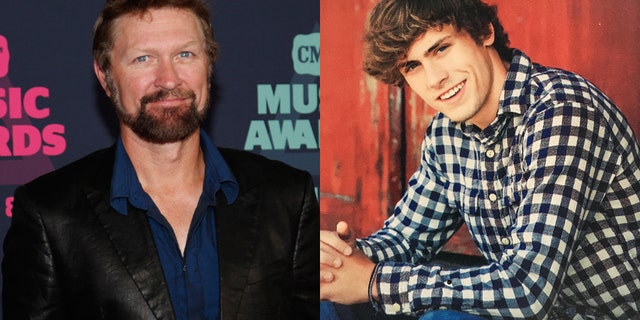 Craig Morgan's 19-year-old son died after a tubing accident this summer. Morgan said of his son, "His spirit and his attitude and his love continues on through all of us."
6. Jana Kramer's tough year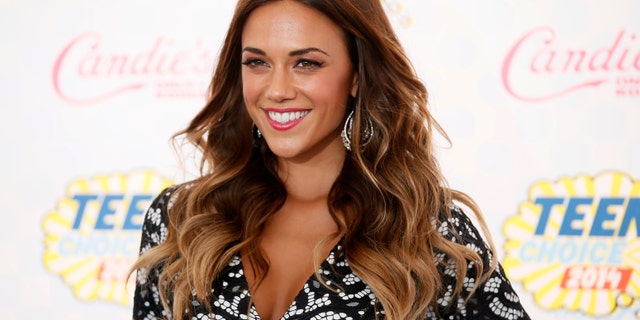 The actress turned country singer had a difficult year after finding out her husband cheated on her. Kramer, who welcomed daughter Jolie with her ex Mike Caussin in January, announced their split in August. Caussin checked himself into rehab shortly after.
The "Circles" singer also opened up for the first time about her first ex-husband Michael Gambino who went to jail for trying to kill her.
7. Little Big Town goes pop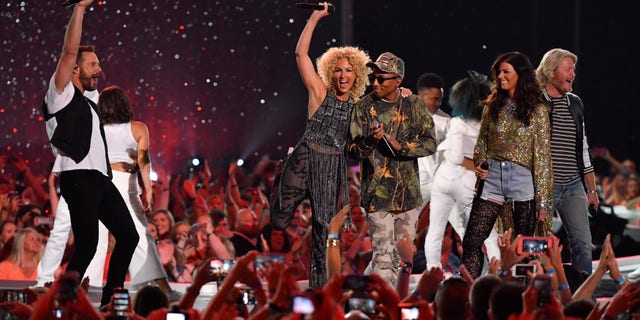 Country group Little Big Town shocked fans when they announced they would release a pop album in 2016.
The band also drew criticism after they performed a Pharrell Williams-produced pop song from their new album "Wanderlust" at 2016's CMT Music Awards.
However, Little Big Town promised they were not abandoning country music and the pop project was simply a one-time thing.
8. Beyonce not welcome?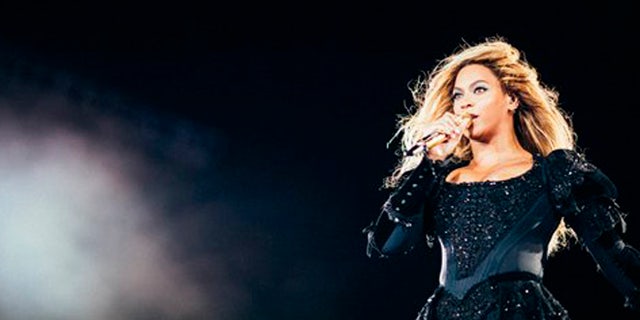 Fans were not happy when pop superstar Beyonce showed up to help celebrate the 50th anniversary of the Country Music Awards' with a secret and boisterous performance of her song "Daddy Lessons" with the Dixie Chicks. While the singer received a standing ovation for her performance, not everyone was prepared to welcome Beyonce with open arms.
"Let me have my country music in peace" wrote one critic on Twitter at the time. Another suggested that whoever had invited her should be fired.
The controversy continued when people accused the Country Music Association of erasing all acknowledgements of the performance from their website and social media accounts. They denied the allegations.